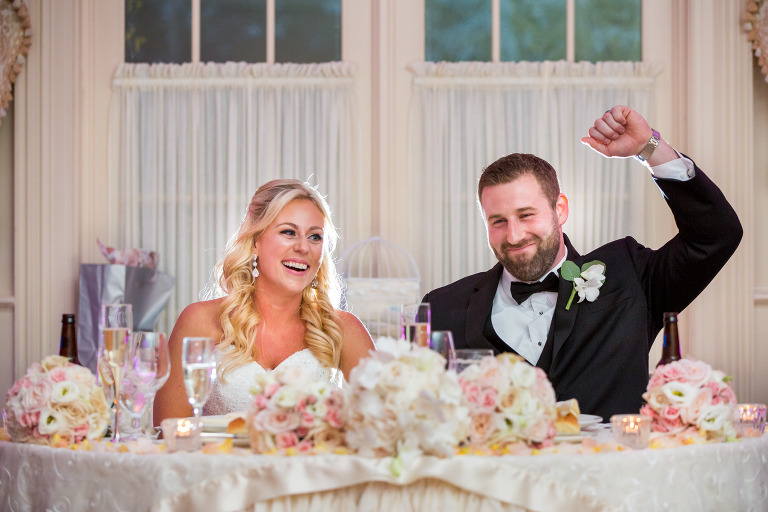 You may remember Jen & Bobby from their adorable engagement session back in '16 at Stockton University. Well their wedding day finally arrived and here is their story!  The ceremony was held at the beautiful St. Theresa of the Child Jesus in Linden, N, followed by their dance party reception at Meadow Wood Manor.  It rained cats and dogs that day, but honestly I think it made their wedding that much memorable.
Here is their story, as told by Jen:
How did you meet? Bobby and I met in 2008 in our sophomore year at Stockton College, he lived in the apartment under mine. The first night I met him, I told a friend I would one day date him. Little did I know at that moment I met my future husband. Through mutual friends we began hanging out and after a month we decided to start dating. After graduation we took turns to visit each other on the weekends as our families lived over an hour apart. We always found a way to make it work and see each other.
The proposal: The proposal happened while on vacation in Disney World. We were visiting with friends the whole week, but that particular day I had planned a dinner for just the two of us at California Grill. Because we had been together for 7 years at that point I felt like if he was going to propose it would have been that night, so the whole day I was nervous (I even went looking through the room trying to find a ring box, I know I know, but I didn't find it). At dinner I could barely eat. Still thinking it was going to happen that night and even more nervous that he would do it at dinner, knowing I didn't want a public proposal. Dinner ended and we decided to finish the night by watching the fireworks at our favorite resort, the Polynesian. It was freezing so when we got there Bobby went back to the car to grab our sweatshirts. When he walked back in I could see it, the outline of a ring box in his front pocket. My heart started going crazy. It truly was going to happen tonight. We huddled together on a lawn chair to stay warm and after the fireworks were over he asked if we could walk along the resort path. He found us a quiet secluded bench area, a perfect spot. We sat there shivering quietly for what seemed like forever and finally I asked if we could go back to the room, it was just so cold. As we got up he dropped to one knee and asked me to marry him. I cried uncontrollably, and after we called our parents and a few friends, it was so late. We spent the rest of the night walking along the resort, not minding the cold anymore.
What were some of your favorite moments from your wedding day? Oh, gosh there are so many! All of the milestone moments of the day (having my parents seeing me in my dress, walking down the aisle, saying our vows, first dance/ parent dances, speeches). Our reception was one big party, I loved seeing everyone having a great time and doing crazy things on the dance floor. But a moment that will always stick out for us was when Bobby and I were at at our sweetheart table during dinner. It was the first time that day we were able to finally take it all in (and be alone). We turned to each other and talked about how amazing the day was and how we will probably never have all the important people in our lives in one room ever again. It was such a surreal moment.
What's next on your calendar as a couple? We spent our honeymoon in Maui, it was our dream honeymoon and the best 10 days! We spent the whole time on the one island, but because we didn't island hop, we were able to spend a few days relaxing and then the rest of the time exploring the whole island which was the best of both worlds for us. We highly recommend Maui for a honeymoon destination and tell everyone it should be on your bucket list of places to visit! A few months before our wedding we bought our first house. Now that the wedding is over we have been spending our time making this house our home and entertaining all our friends and family.
Any advice for future couples planning their weddings? Although it may seem stressful, take it all in and enjoy the process. Things I spent so much time worrying over while planning were insignificant that day. Do what makes you two happy. For brides, the day of the wedding assign one or two people to take care of things for you so you can enjoy it stress free! For me, it was my maid and matron of honor, all communication with vendors the day of the wedding went through them. They handled everything for me so I didn't have to worry about a thing!
Last thoughts? Photography was one of the most important vendors for us during wedding planning. The day of your wedding there is so much going on you are not able to see everything or be everywhere. What I love most about our wedding photos by Danette is that although they showcase Bobby and I during the most important day of our lives, they also showcase the most important people to us. It was amazing to see so many candid shots of us and our family, parents, grandparents, and friends that we can cherish forever.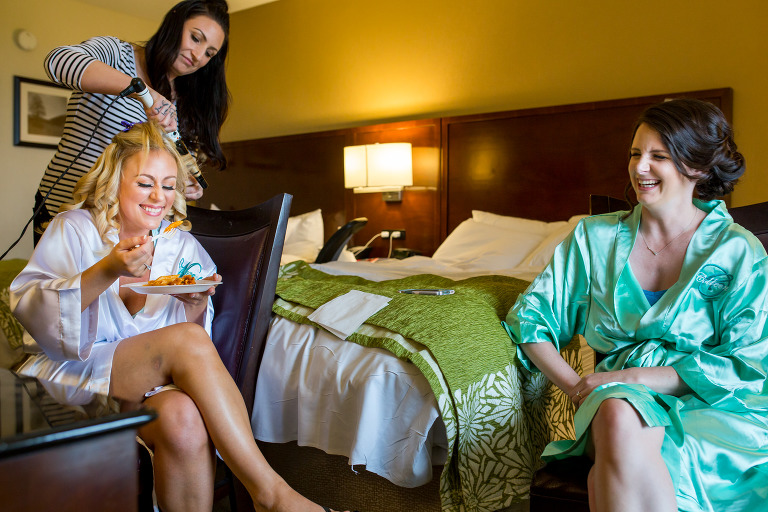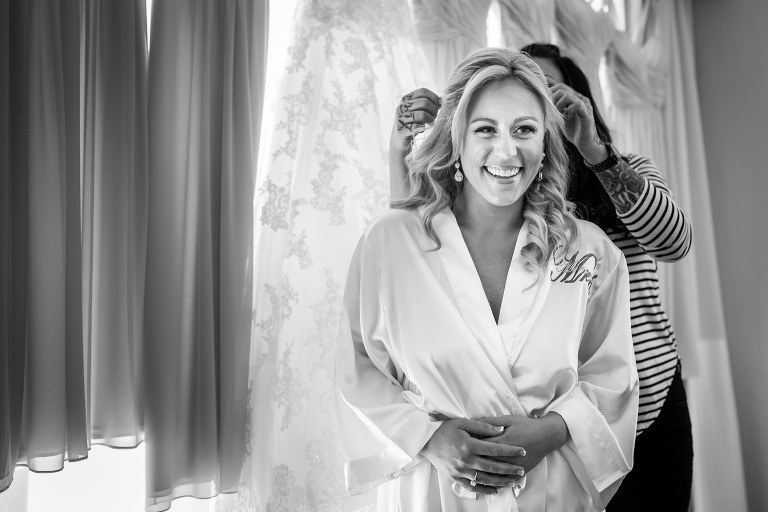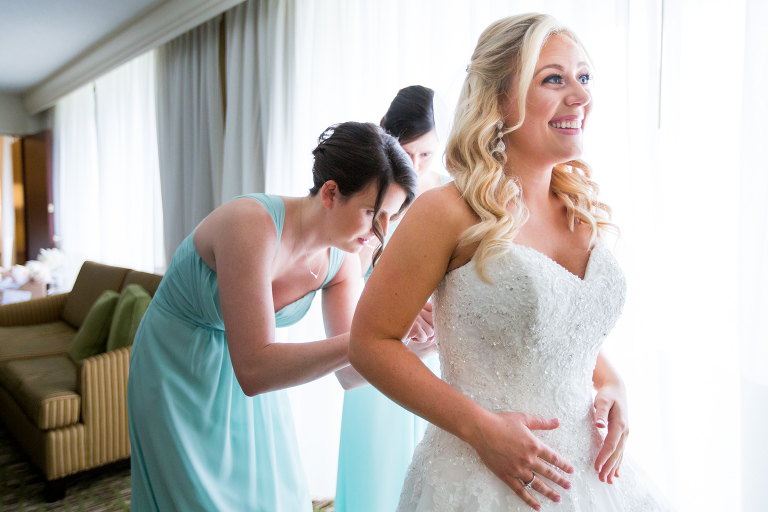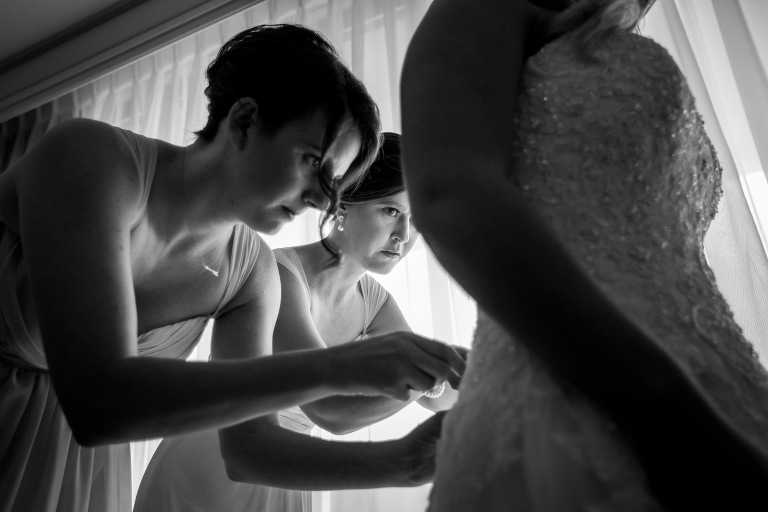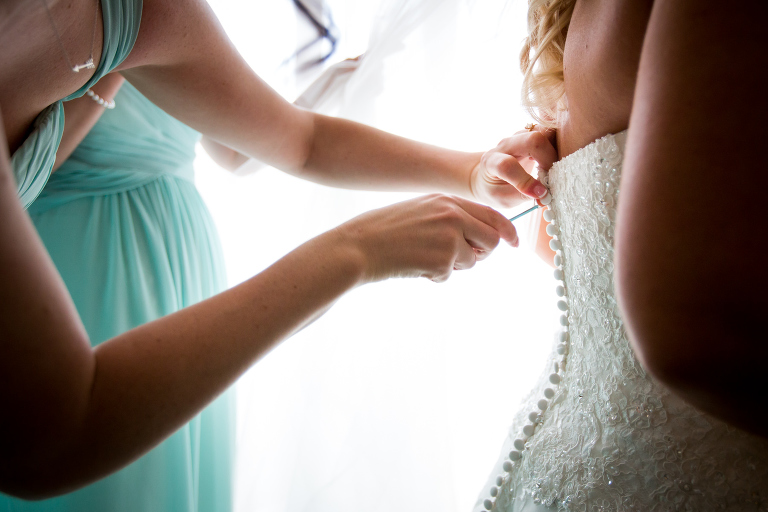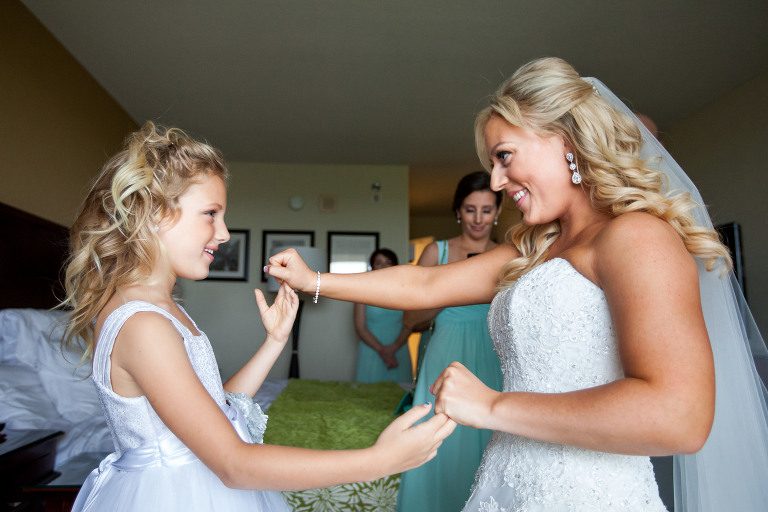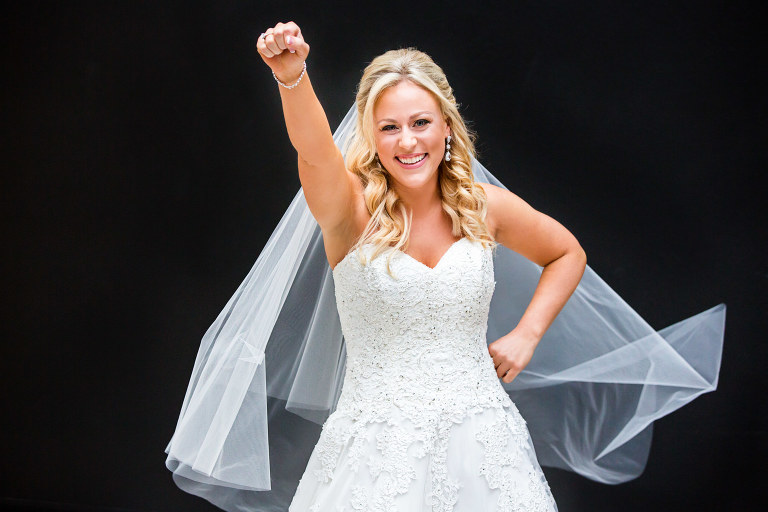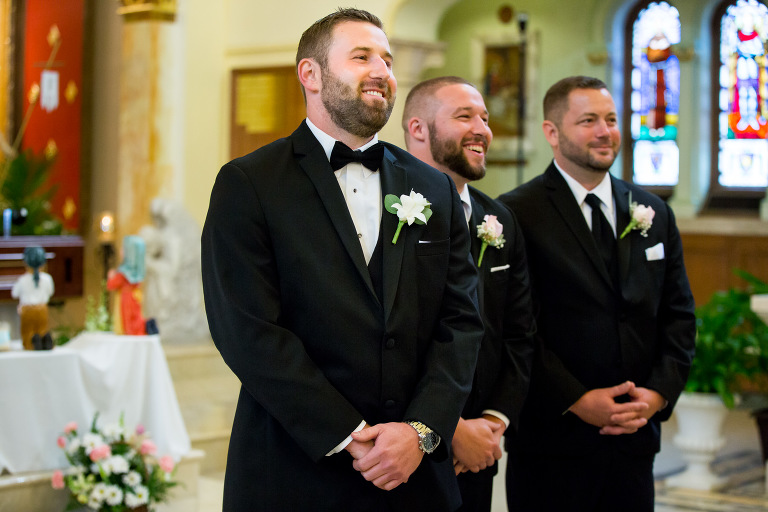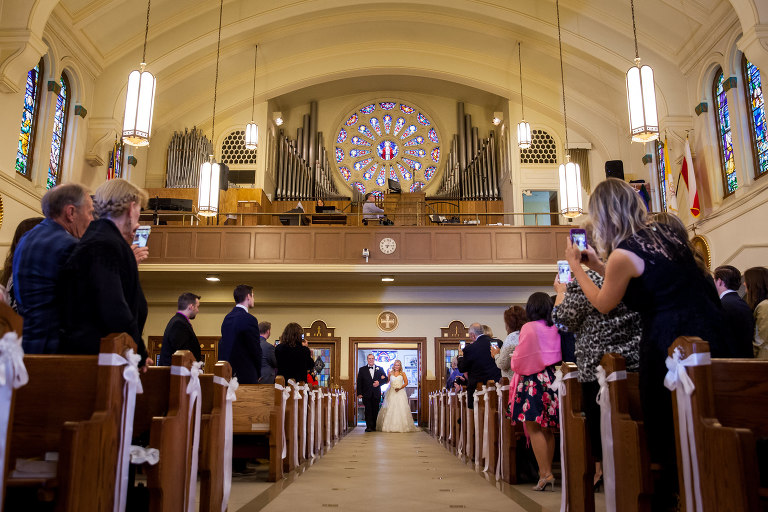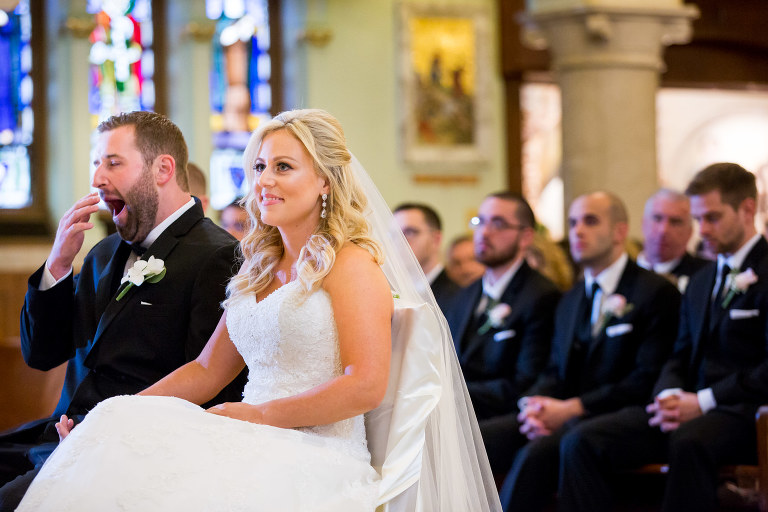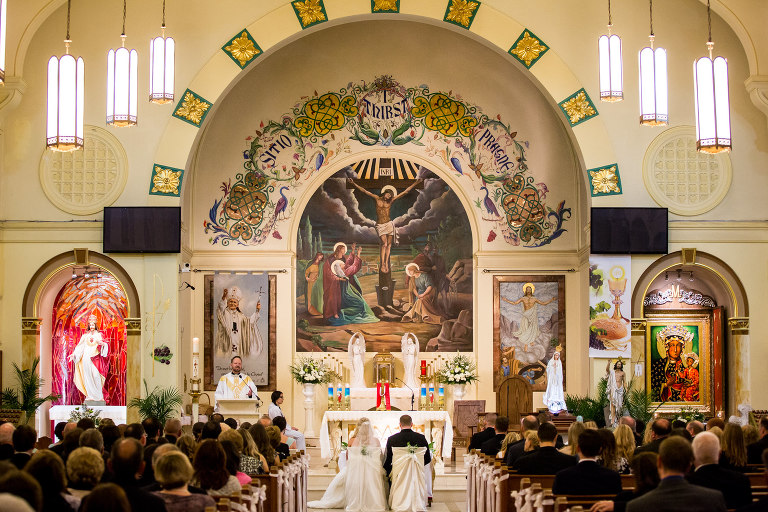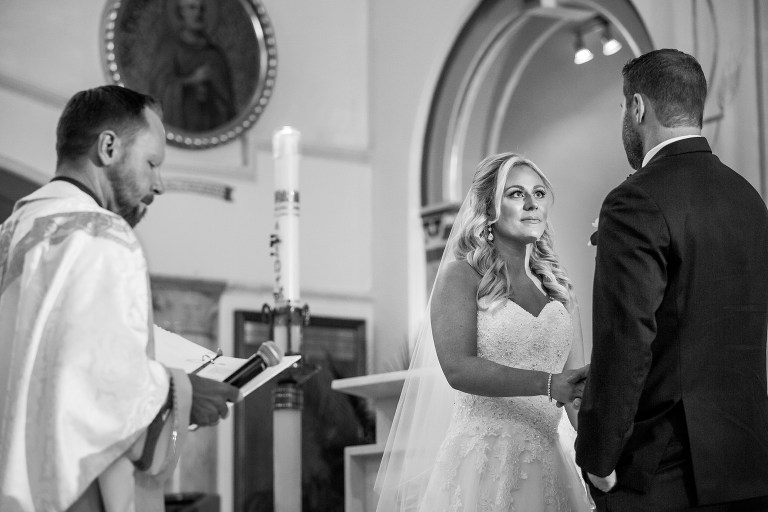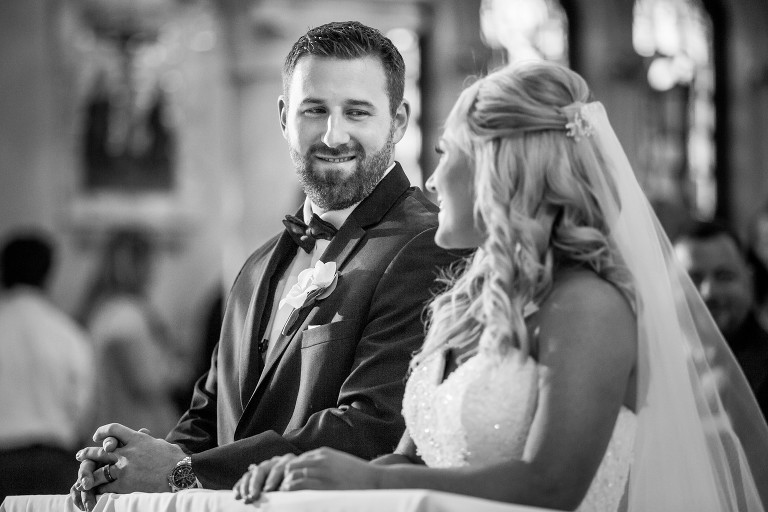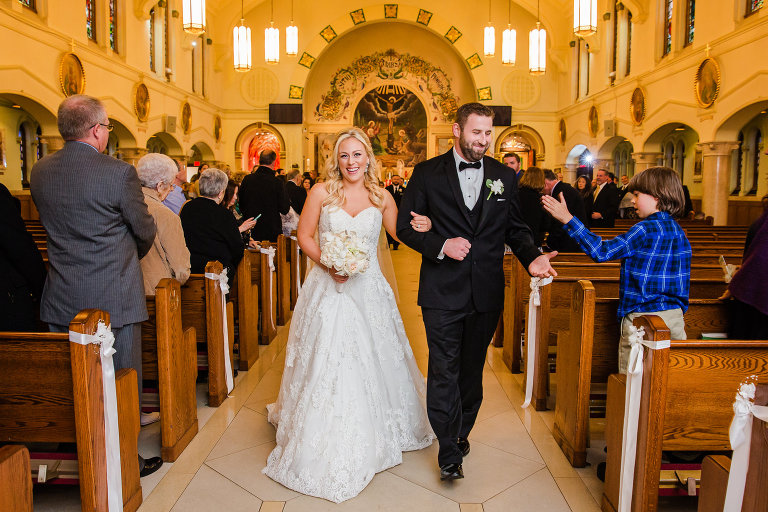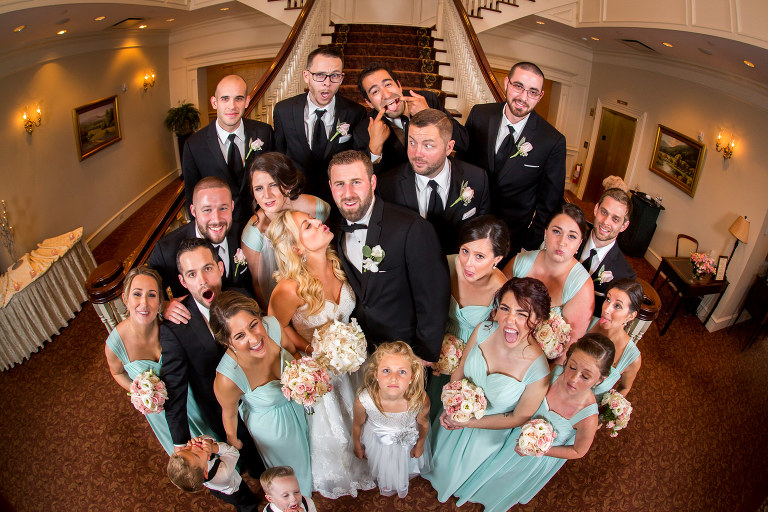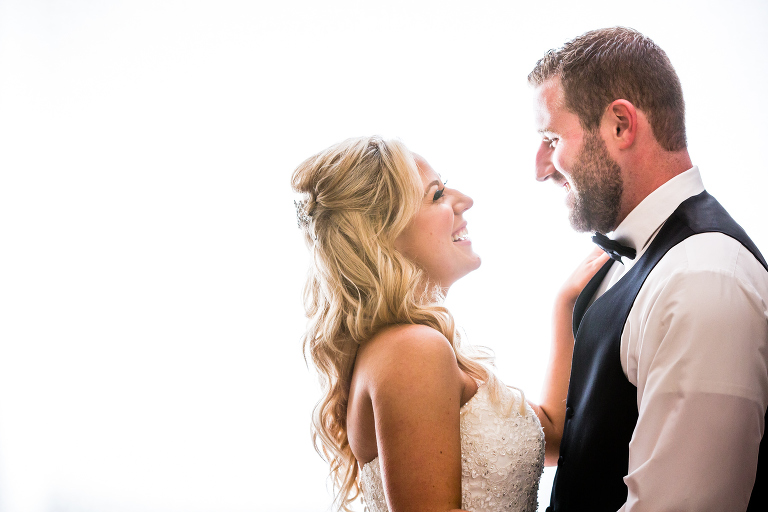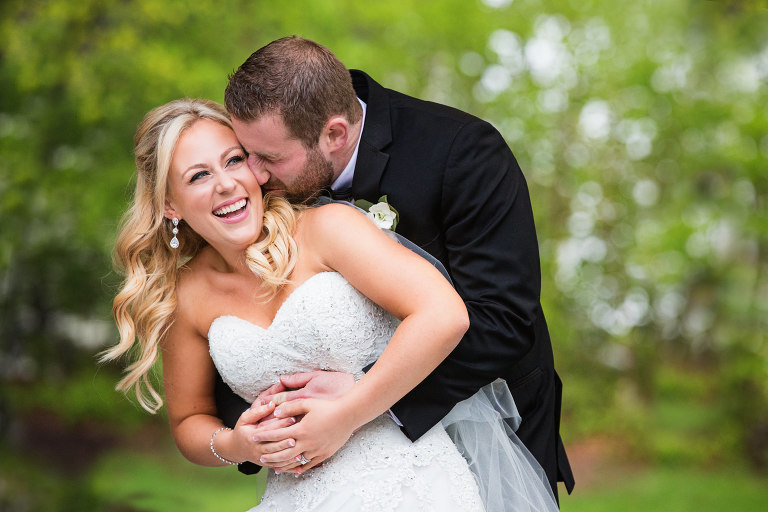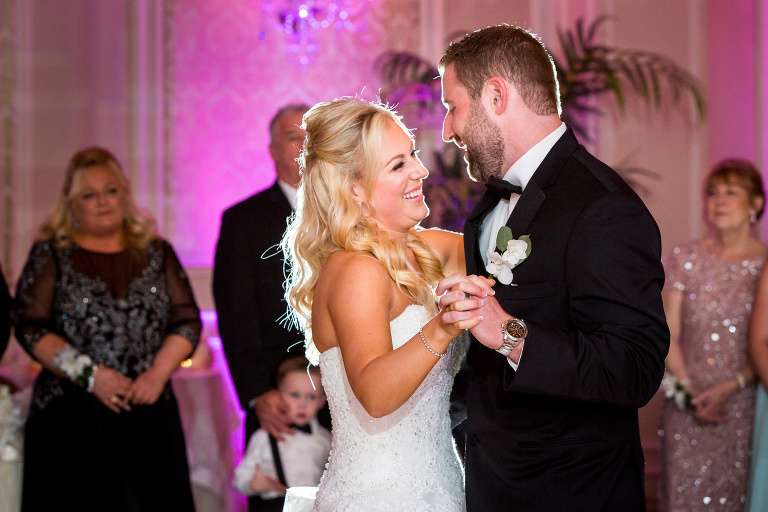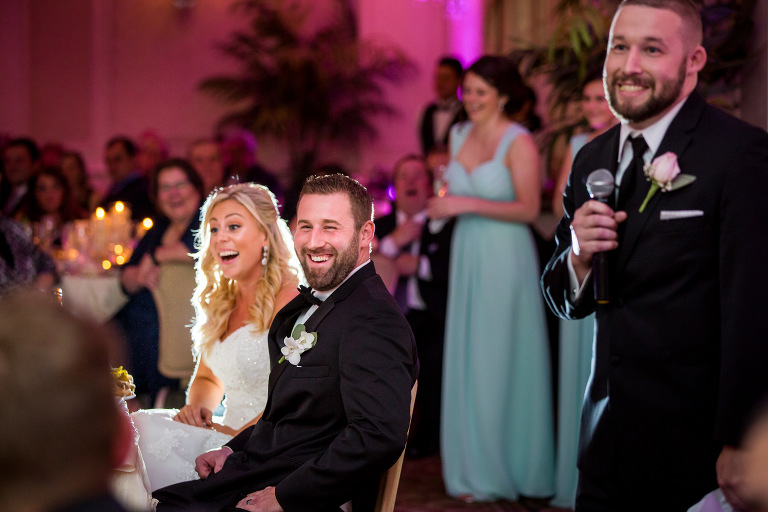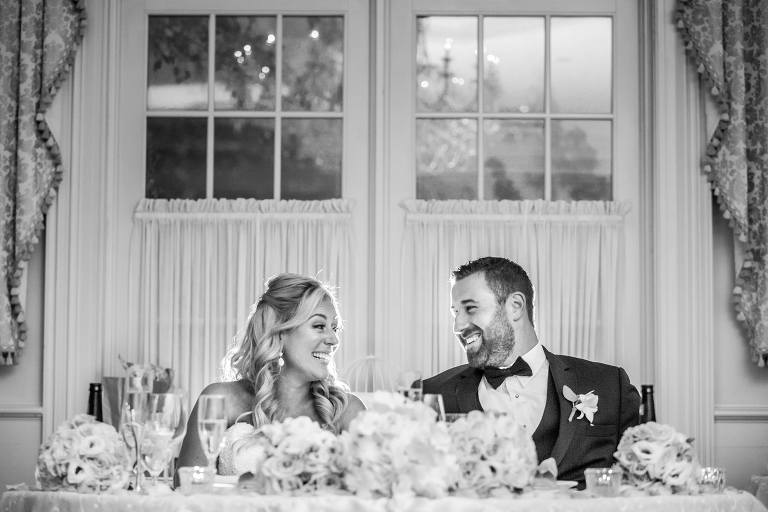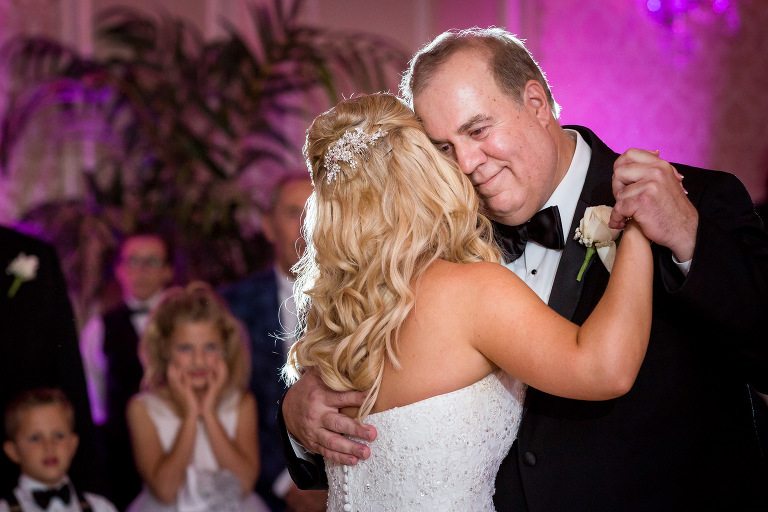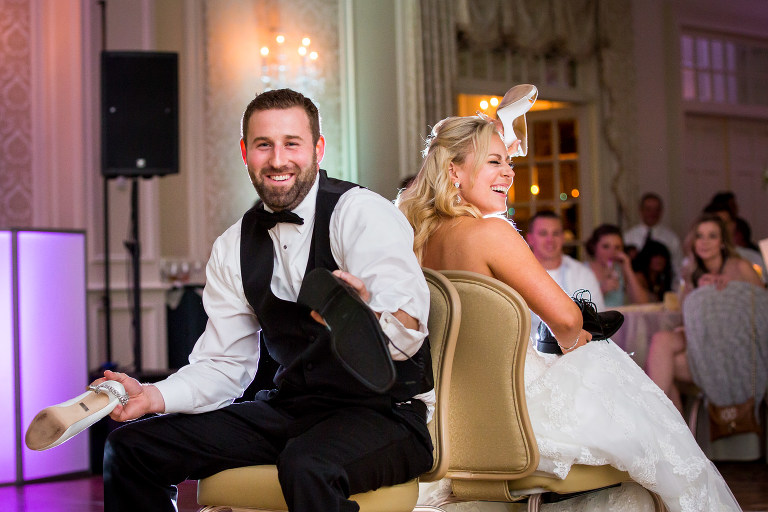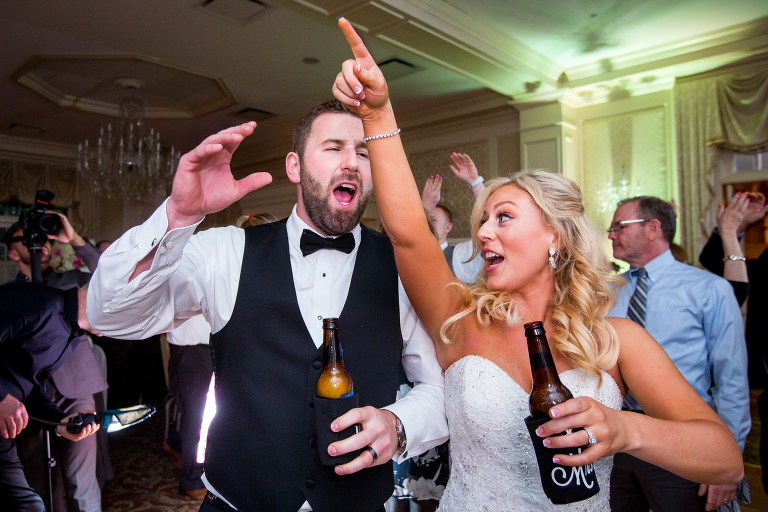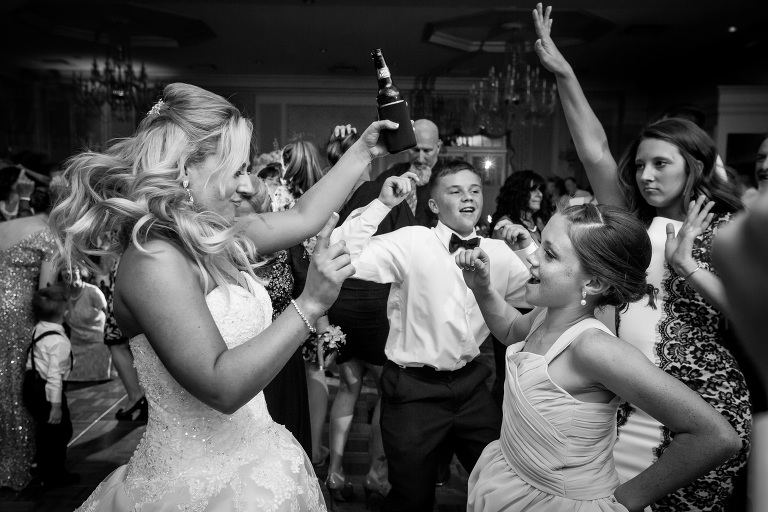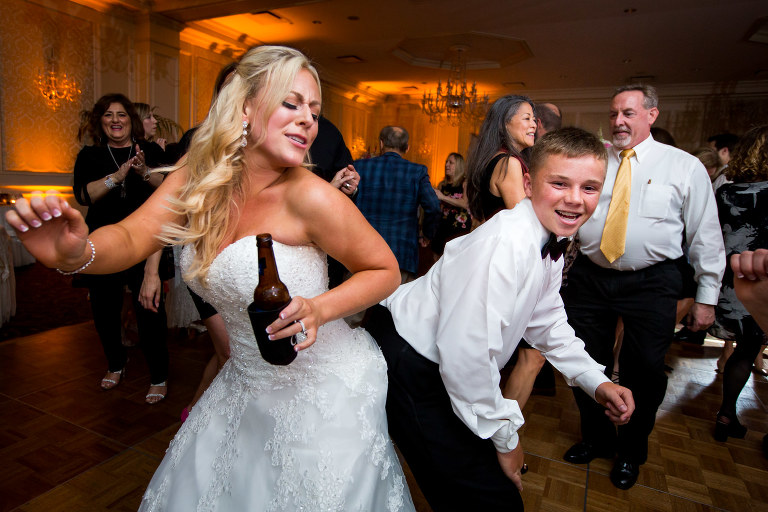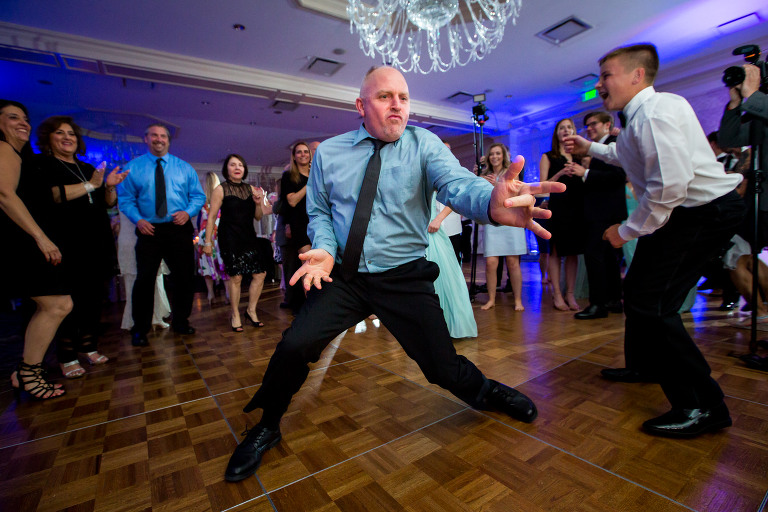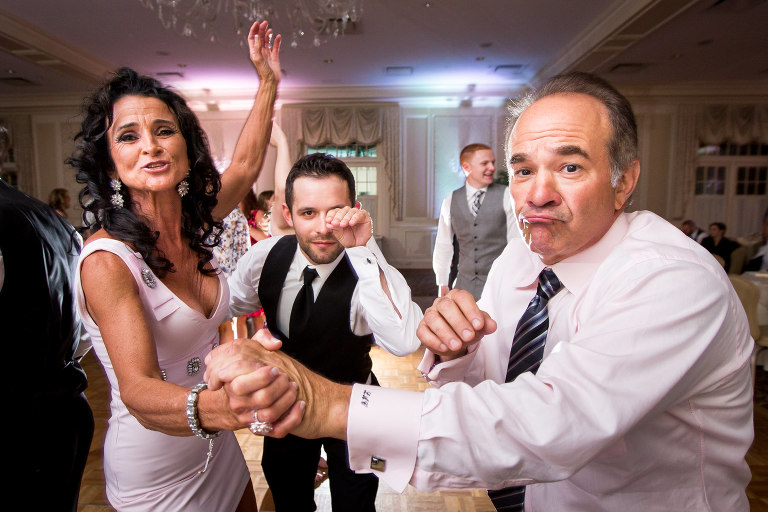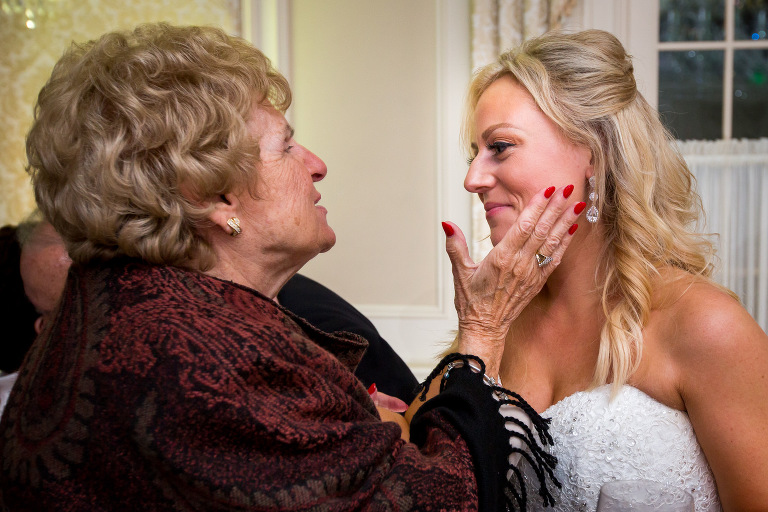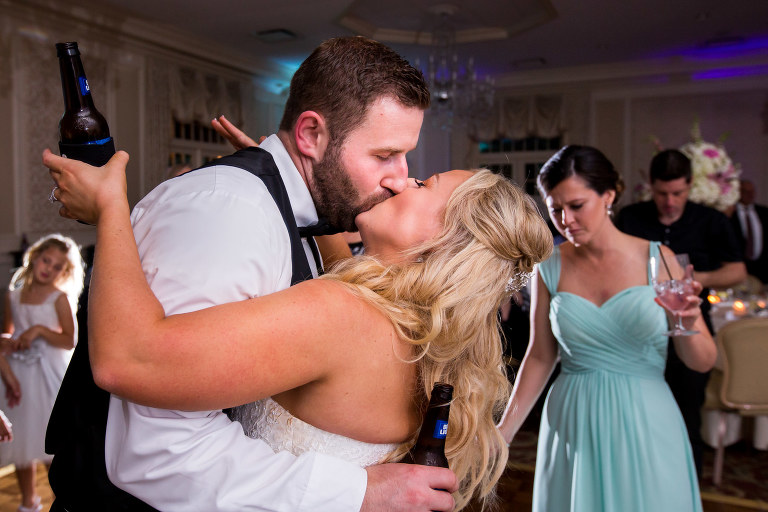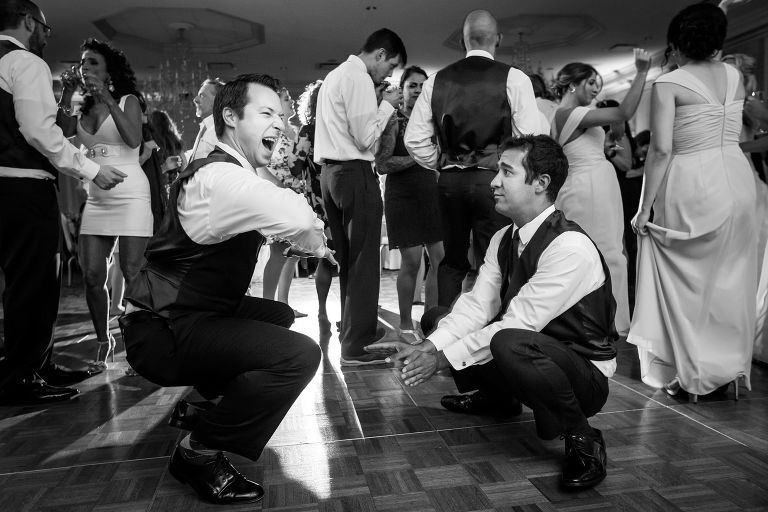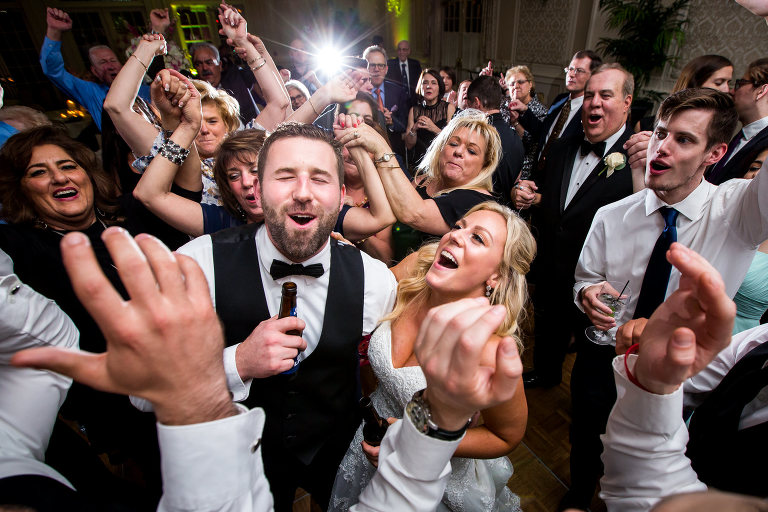 Some of Jen & Bobby's other fabulous vendors include:
Hair Stylist: Lacey Alagia
Makeup Artist: Rachel Totani
Wedding Dress: David Tutera for Mon Cheri
Bridesmaids Dresses: Bill Levkoff
Tuxedos: Mens Warehouse
Florist: Conroys Florist
Officiant: Father Zach Swantek
Cake Artist: Gourmet Touch Bakery
Band/DJ/MC: Ultimate Party Central
Videographer: New Jersey Videography