It's been months since I blogged a full wedding (yay for the busy season!) and I'm thrilled to start up again with the wedding of Lauren and Jeff. They married way back in early September at Our Lady of Sorrows Church in South Orange, New Jersey, followed by their reception at the Crystal Plaza in Livingston. I can honestly say it was a total pleasure working with them! When they are together, it's pretty obvious how they bring out the best in each other. You know that phrase "the whole is greater than the sum of its parts"? That's Lauren and Jeff. Here's a little about them, from them:
The First Date: It was the spring of 2013, when Lauren was finishing her second year at UNC and Jeff was finishing his first year at Duke. Although their schools were heated rivals, they both decided to give each other the benefit of the doubt and agreed to a blind date. The risk paid off, with the pair finding instant chemistry.
The Proposal: After a couple years of dating, Jeff proposed at Lauren's beloved alma mater, Wellesley. While he was proposing, a bystander yelled out: "Is this for real?" Also, the crew team was practicing during the proposal and they congratulated them afterwards. Lauren thought that was pretty cool.
Wedding day favorite moments: "President Jeff" photograph (before they entered the reception), entering on the balcony at the Crystal Plaza, the first dance, stealing glances at each other during the ceremony, when Jeff and Lauren first saw each other at church, how Jeff could not figure out Lauren's corset, getting ready with their families, dancing, and when they had a few private moments together in the Rolls Royce Phantom on the way to the reception.
Any advice for future couples planning their weddings? Start early, breathe often, and don't become too overwhelmed by Pinterest! Lauren also strongly recommends the bride delegate as much as possible to the groom and willing family and friends in order to make her life easier.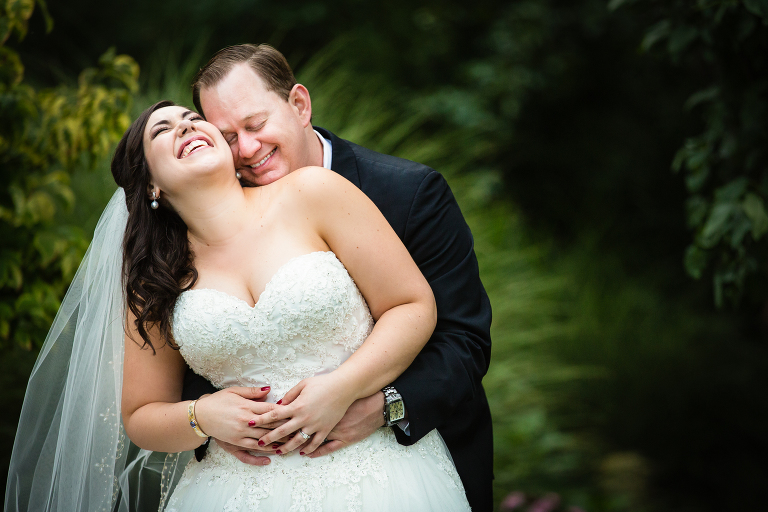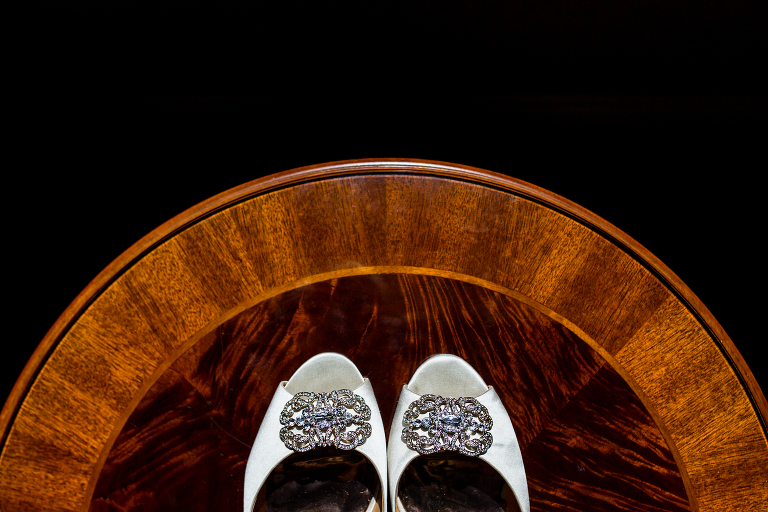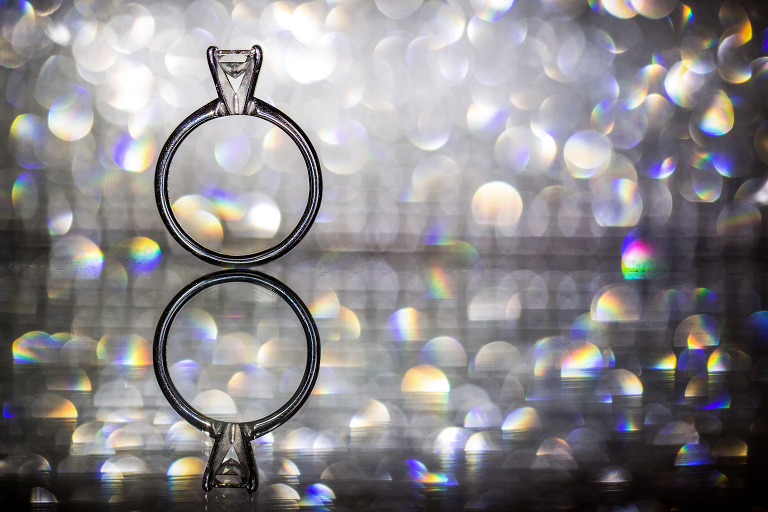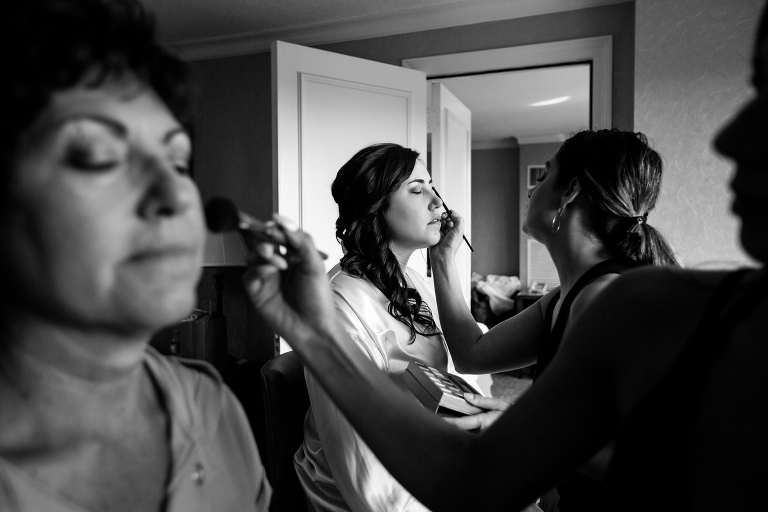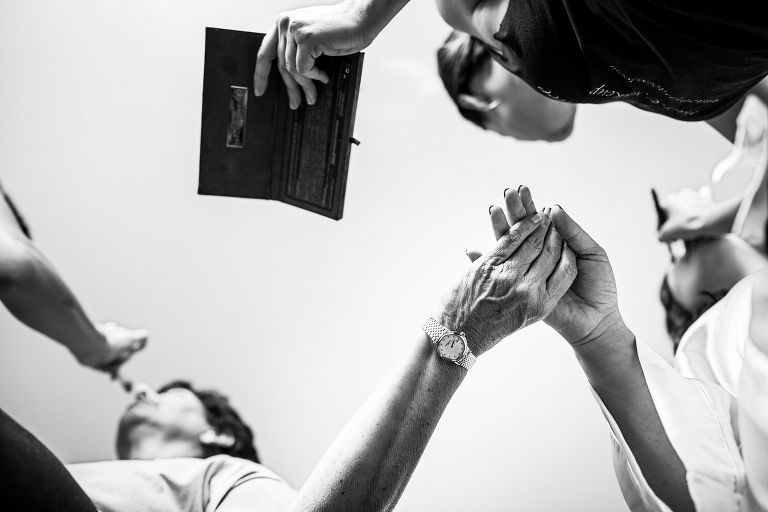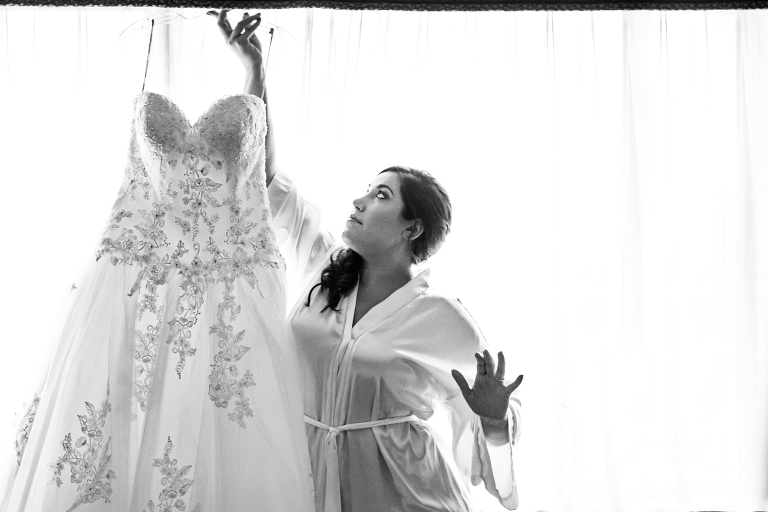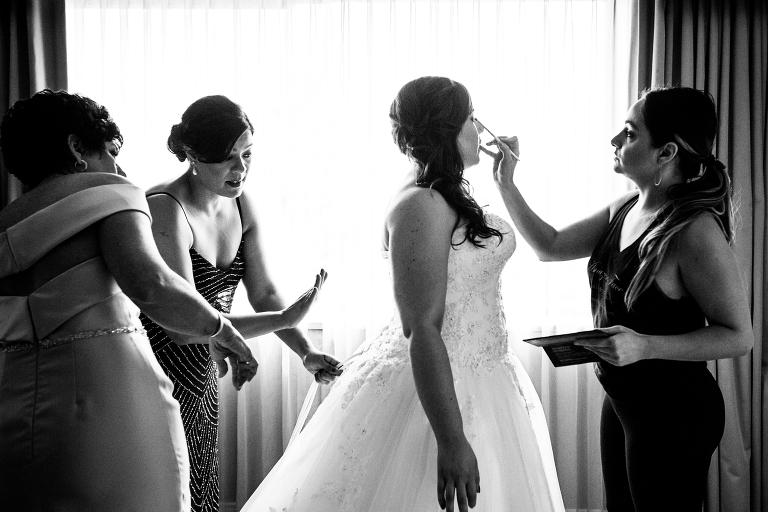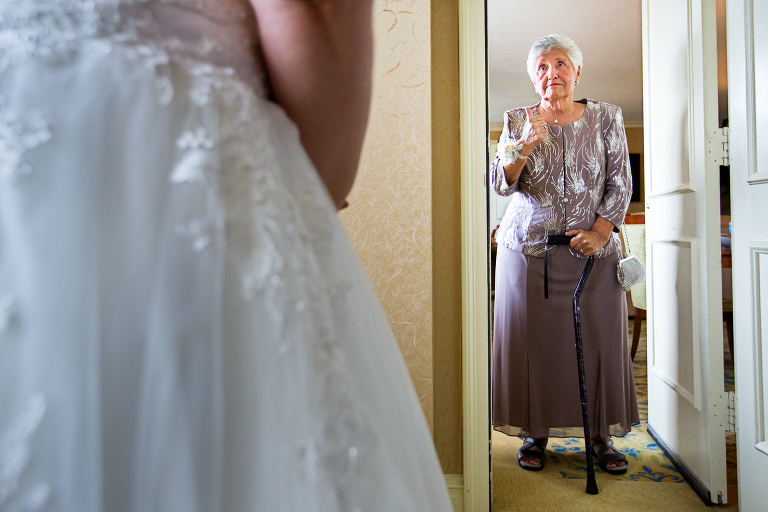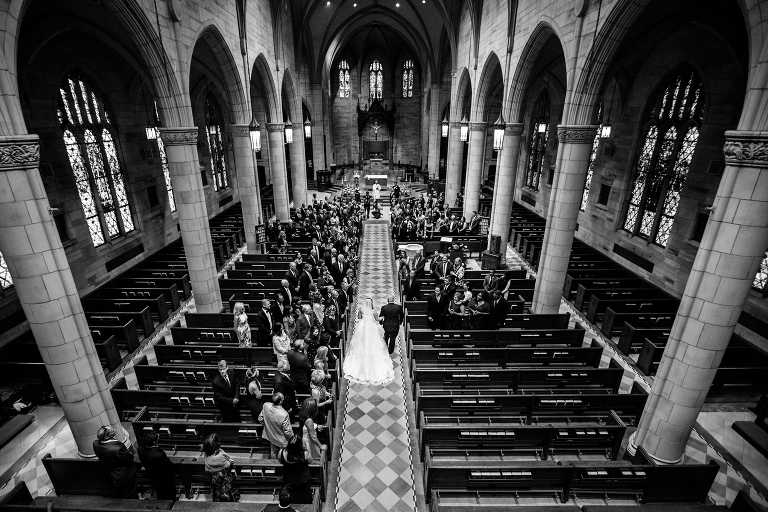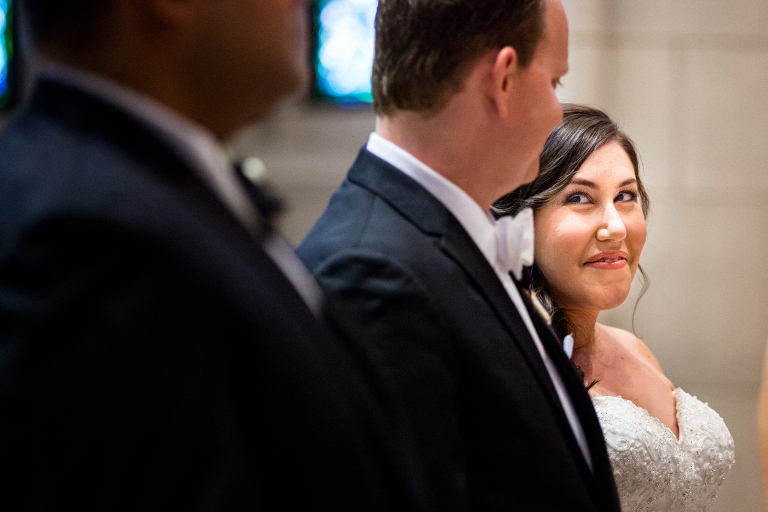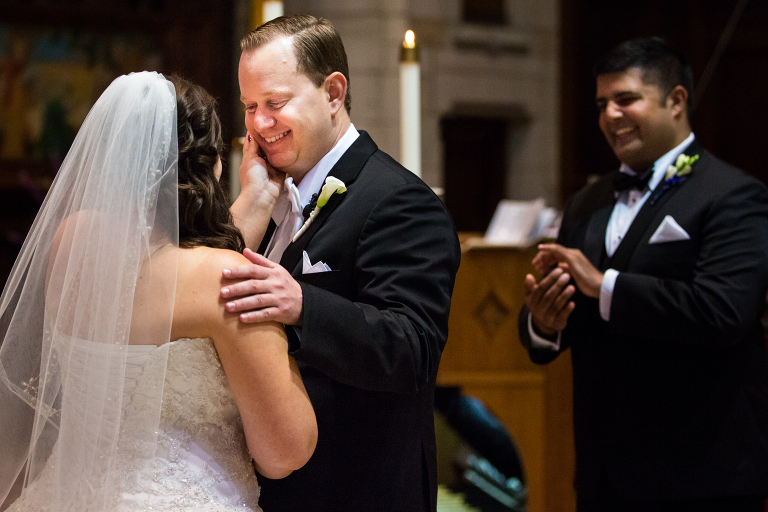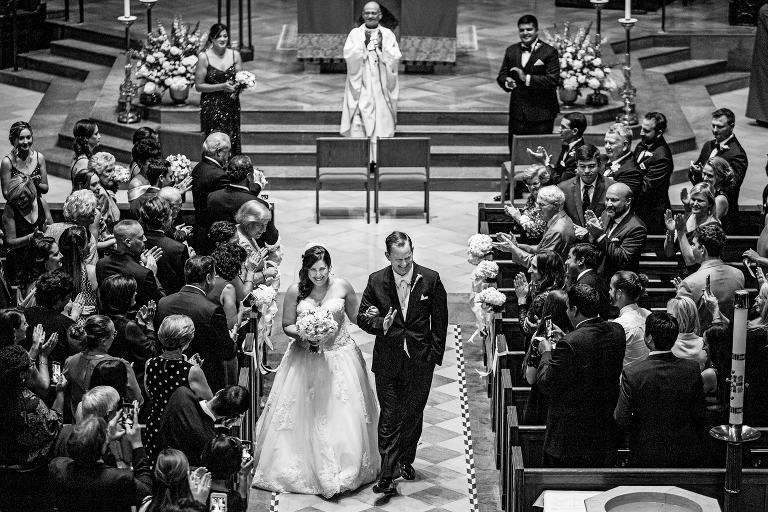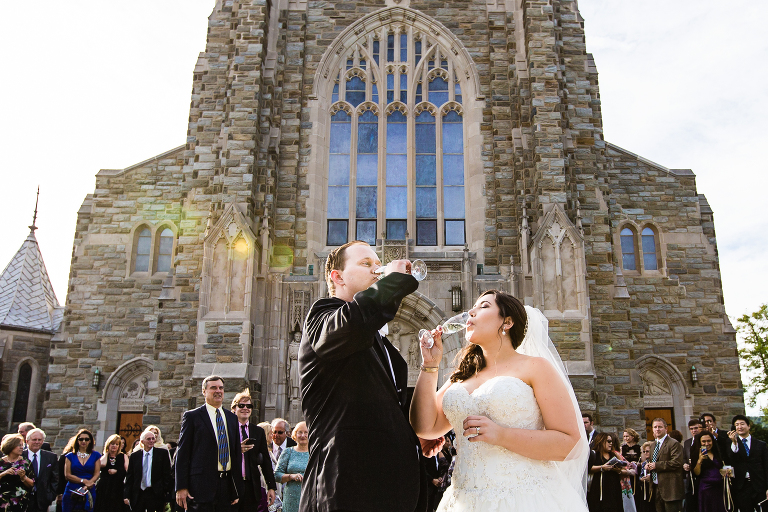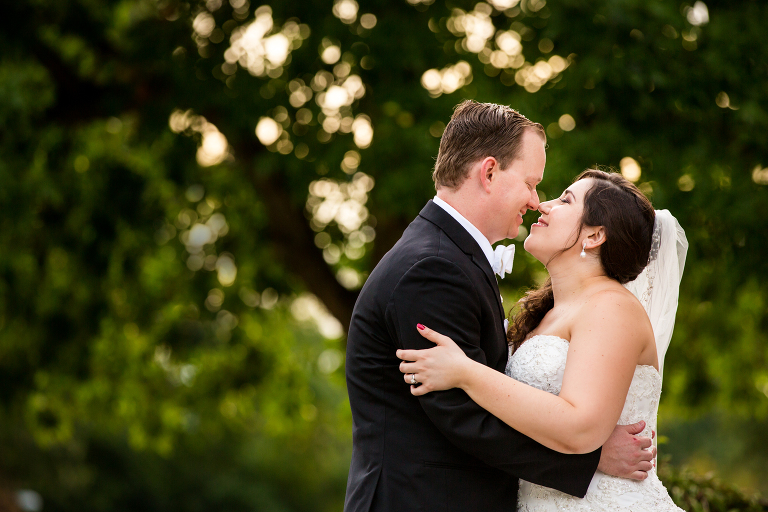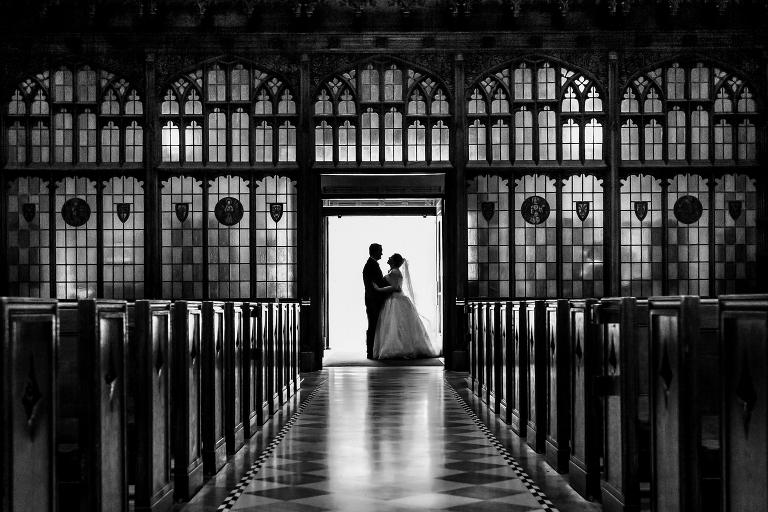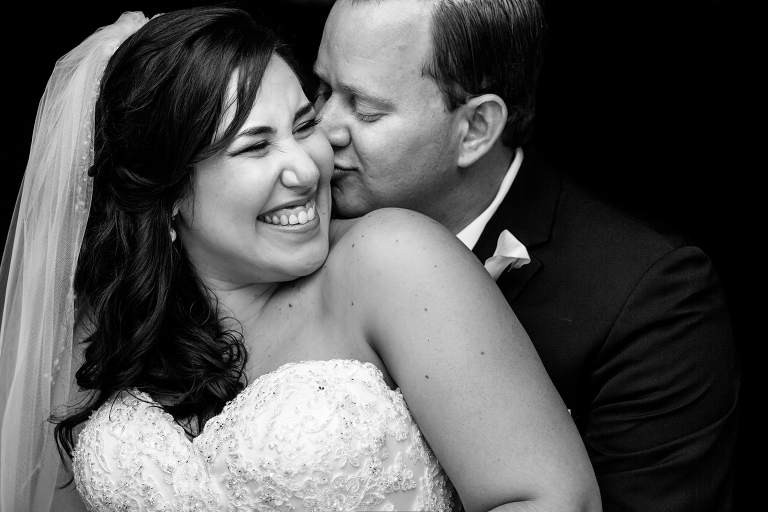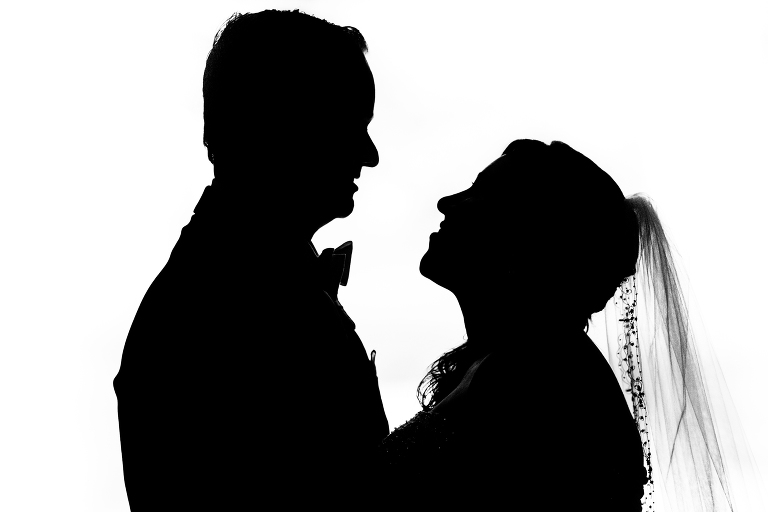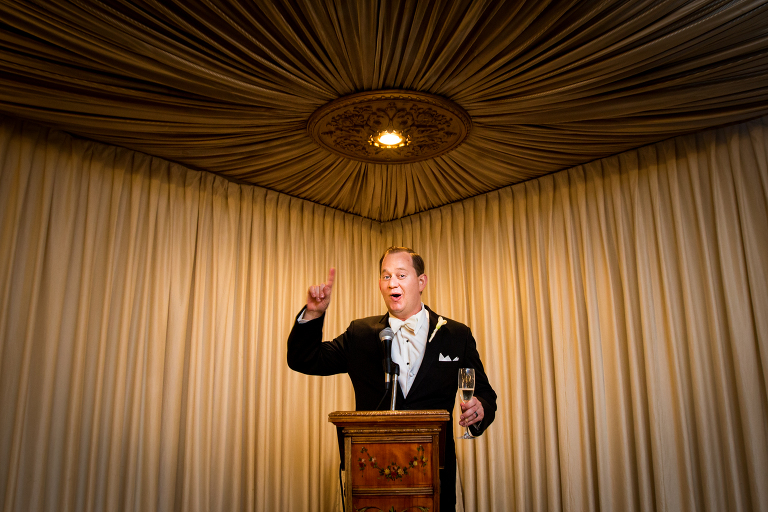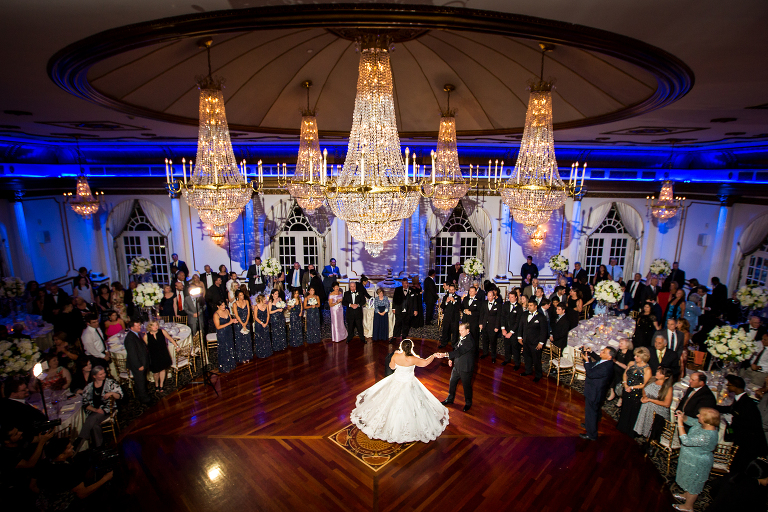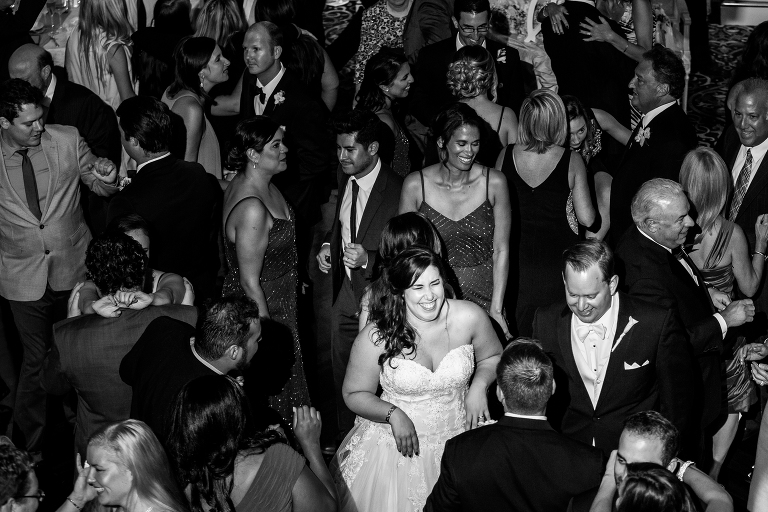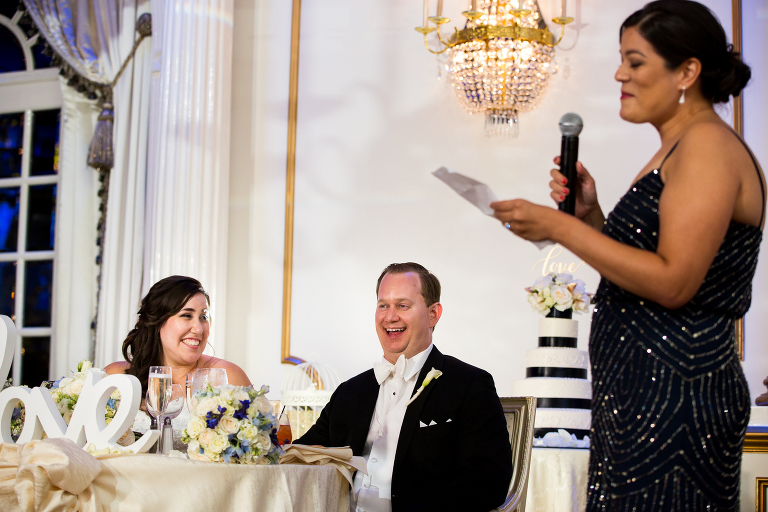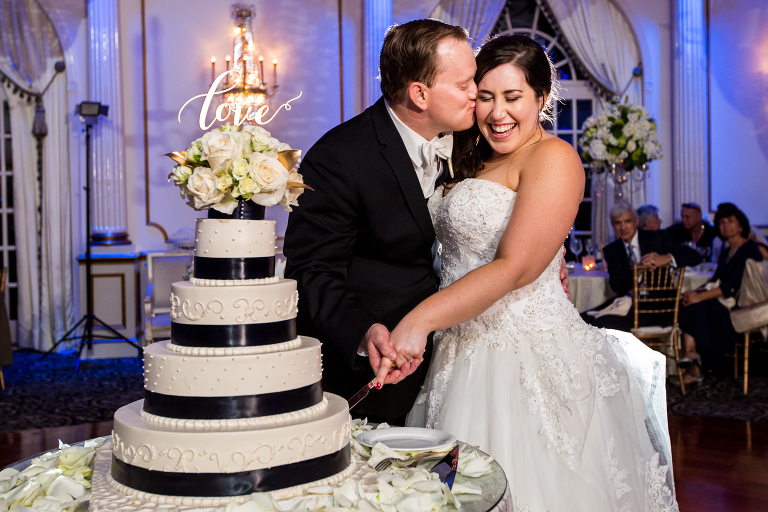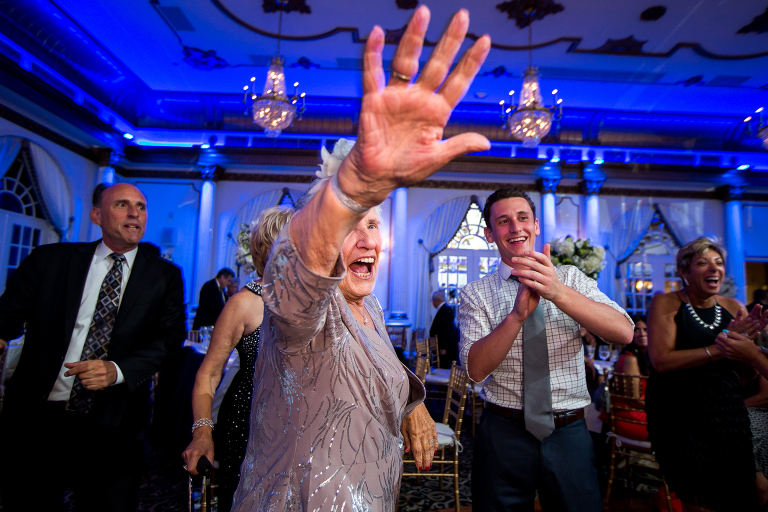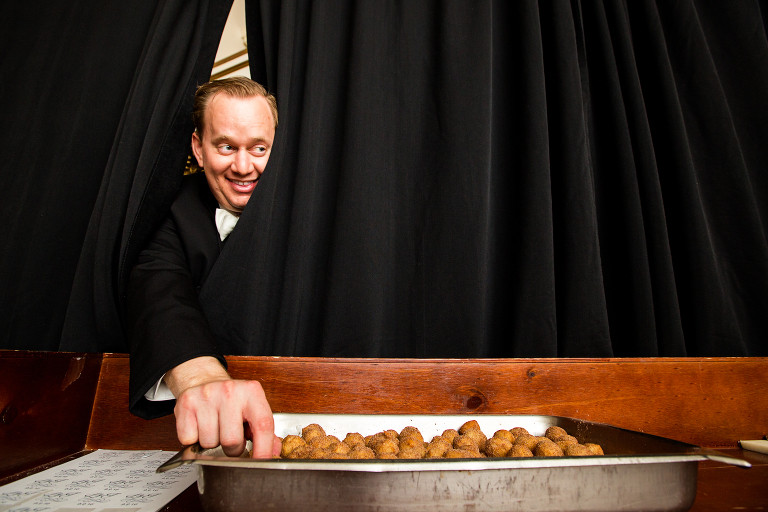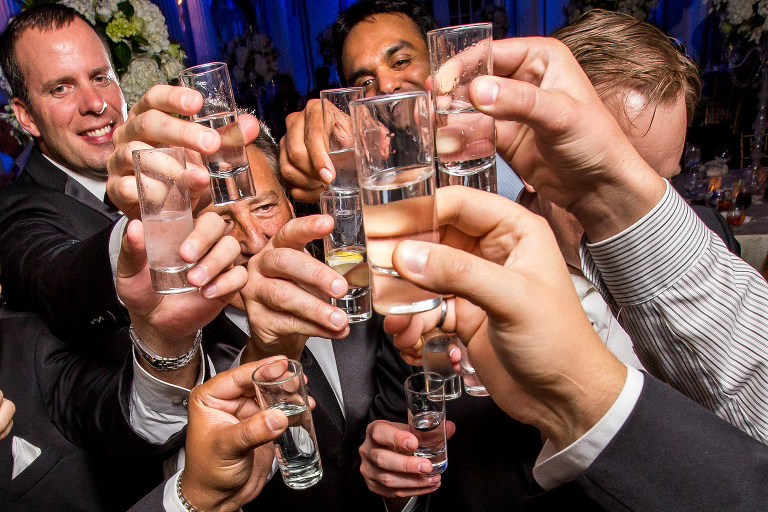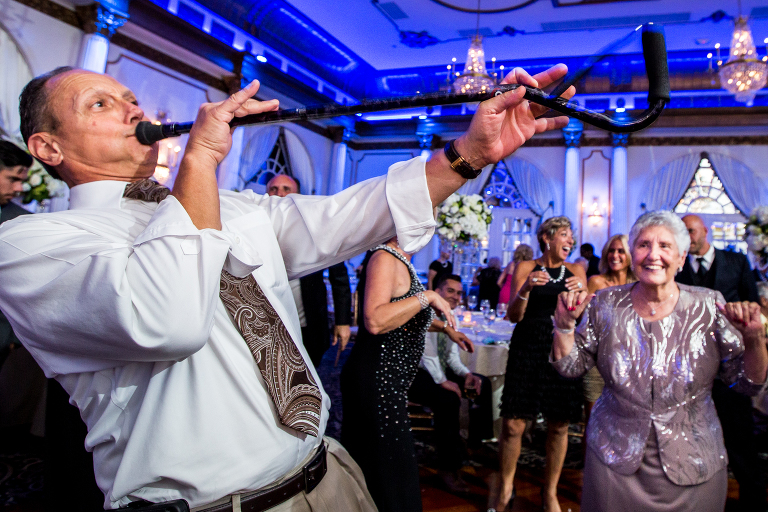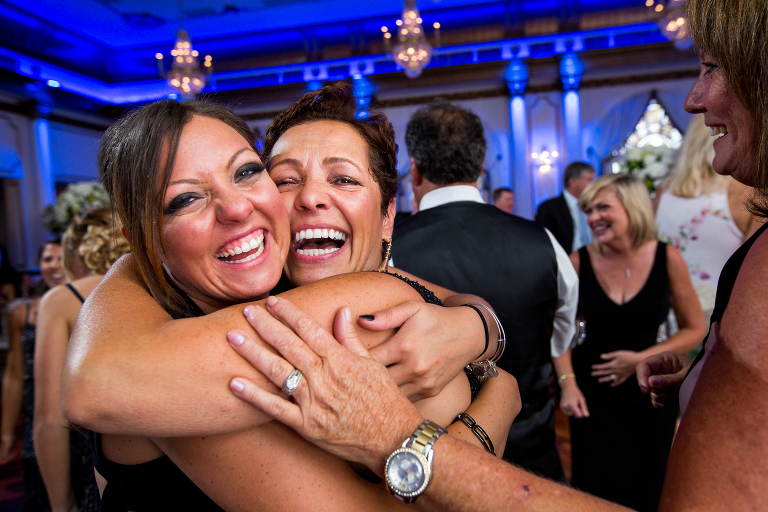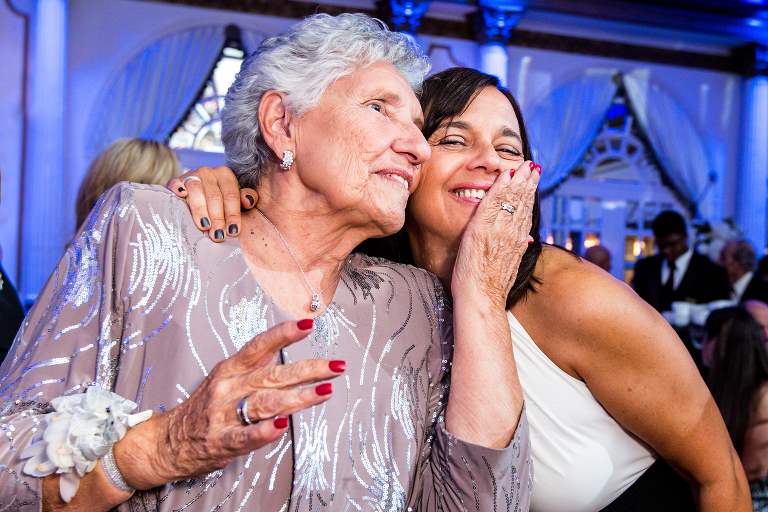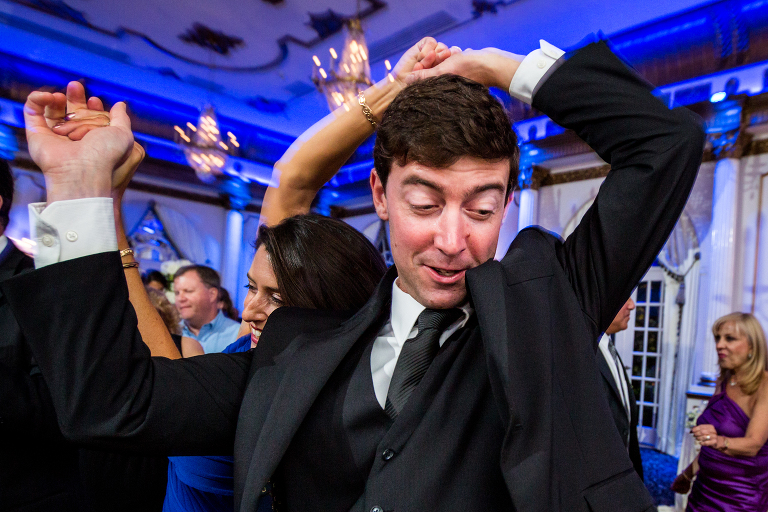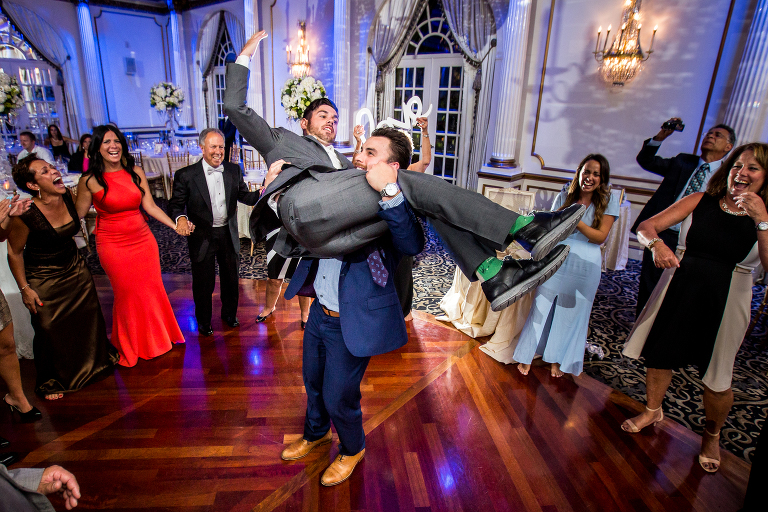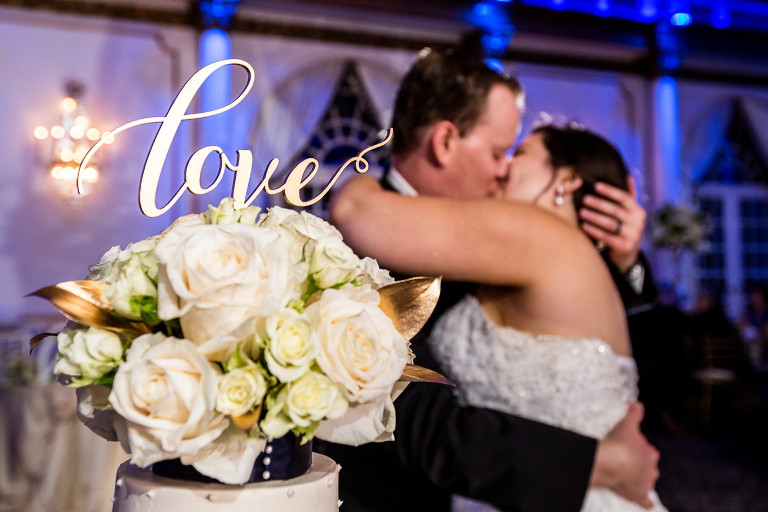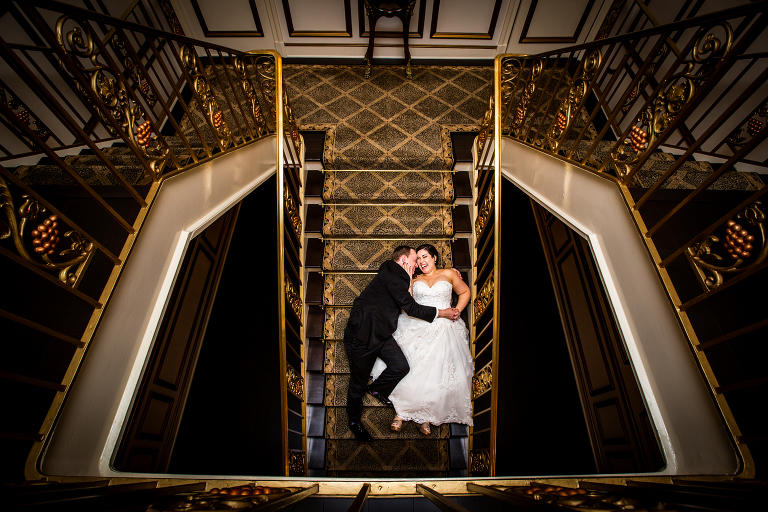 Some of Lauren and Jeff's other wedding vendors include:
Hair Artist – Debbie Tracy, Hair Unique
Makeup Artist – Donna Spinelli, Amazing Face NJ
Florist – Jillian McAlpine, Carousel of Flowers
Videographer – Ivan, Breathe Artistic Photo & Video
Cake Artist – Barry Ress, Crystal Plaza
Band – Kevin Osborne, Hank Lane Music and Productions
Transportation – Brian Wecksler, Broadway Elite