The Estate at Florentine Gardens in River Vale, NJ was the scene for Mariel and Eric's July 4th wedding.  I could tell you about my experience photographing these two newlyweds, but wouldn't you rather hear about the day from them? Me too!  Let's see how they met, how he proposed, and what their most memorable moments were from their wedding day:
Their story, as told in their own words…
"Eric & I met at University of Delaware by crossing paths at parties and at weekly UDance meetings. UDance is a dance marathon that supports the B+ Foundation, which is an organization that raises funds to help those with pediatric cancer—an organization still near and dear to our hearts. Our good friend encouraged me to "give Eric a chance". From then on, we developed an incredible bond that grew and lasted through post-graduation years. In 2014 we moved in together, and about a year later Eric was down on one knee proposing in our apartment! He cooked me dinner and right away was hungry for dessert. Now I know why—the Ben & Jerry's ice cream carton said "Mariel, Will You Marry Me?" Of course I said yes, and we got right to work planning our Big Day.
When the day finally came, we were both surprisingly calm. (Even when I had to wait for Eric for our first look, since men apparently take longer to get ready!) We loved being surrounded by family and friends who traveled near and far. Danette captured both beautiful and silly moments from the day, which is awesome since now we can re-live this special occasion for years to come!
We had an intimate first look where we read special notes to one another.  Another one of our favorite memories was doing the hora, since it was the first time we could truly process seeing all the guests that were there to celebrate our marriage. It was surreal. Another favorite memory was when Mariel was standing with her parents before walking down the aisle; she was filled with butterflies. Eric loved our ceremony, especially being able to break the glass successfully on the first try. Our night ended with an energetic dance party with all of our friends!"
Thank you Mariel and Eric for sharing your story!!  What a day it was.  And now it's my turn to share my favorite moments from their wedding day. Enjoy!
d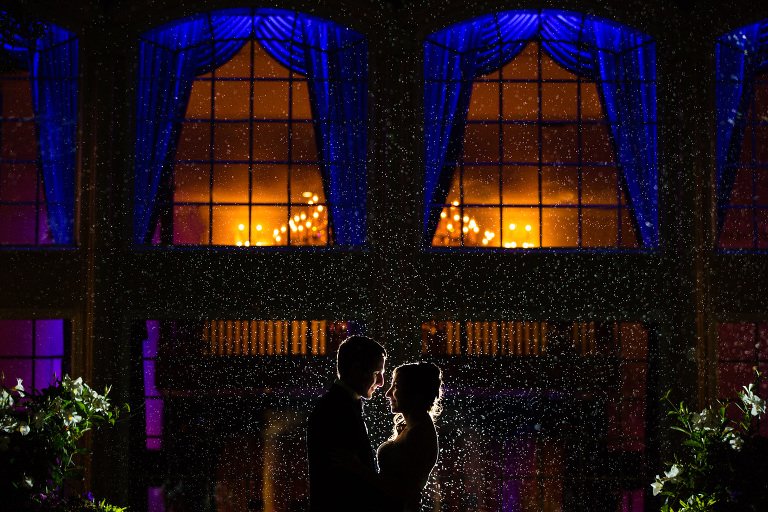 Mariel & Eric's other vendors include:
Hair & Make Up – Glamorous by Jennifer Rose
Wedding Dress – Pronovias from L'Fay Bridal
Bridesmaids Dresses – Watters from Bella Bridesmaids
Tuxedos – Groomsmes: Men's Wearhouse; Eric's from Rothman's in NYC
Wedding Coordinator – Denise Downing from Florentine Gardens
Videographer – LVL 13 Cinematography
Cake Artist – The caterer: Allan Janoff from Crystal Plaza (Kosher)
Band – The Groove Shop