This wedding!! This one!! So much fun from start to finish. I knew from the moment I walked into the hotel room that it was going to be an exceptionally awesome day. I met Samantha and Nate several times over the last year and they always made me feel like family, so when I met her friends on the morning of the wedding, I felt like I knew them forever as well. Samantha and her bridesmaids have known each other since they were kids, and their lifetime pact of friendship was incredibly palpable all day. Such a great group of gals! You will see below what I'm talking about!
The Gramercy at Lakeside Manor in Hazlet, New Jersey is a sleek and modern venue that was the perfect location for Samantha and Nate's day. From the courtyard ceremony, to the tearful and emotional toasts, to the crazy dance part…the wedding day was pretty much perfect from start to finish.
Here is their story, as told by Samantha:
How did you meet? We met 8 years ago while working at the Colorado Cafe a country bar! I was working at the front desk taking the cover charge and he was a bouncer lol! We were friends for some time before we started dating 🙂
The Proposal: Nate proposed to me on October 4, 2015. He took me and our dog Ozzy to my favorite place Lavalette ,NJ. We like taking Ozzy to the beach after the season is over so he can run around and play in the water. We ended up on the beach at Vance Ave. which is were I spent most of my summers as a kid and has a lot of meaning to me. And that is where he got down on one knee and proposed. **Fun Fact Nate's dad's birthday was on October 4th! Oh! And there was a hurricane coming. J
What's next on your calendar as a couple? Next on our calendar is buying a house! We hope to be in our new home by the end of August 2017!
How/why did you choose your venue? It was an exhausting process! But it was the last place we looked at and we both knew it the moment we walked in that this was the place!
What were some of your favorite moments from your wedding day? Some favorite moments… well one would have to be our first look! It was something that I had waited for a long time ☺ Another moment would have to be walking down the aisle with my 3 uncles in honor of my dad. It will be a moment that will forever stay with me. A third moment for both of us would be my cousin became ordained and marry us! He did such a great job and we are so grateful that he did that for us! And lastly, it would have to be just getting to share such an unforgettable, emotional, day filled with so much happiness with so many people that are so close to our heart!!
Any advice for future couples planning their weddings? Relax! Let the vendors do what they are great at! It is not worth trying to control EVERYTHING! I know it is easier said than done. But it is not worth the stress! Everything that is meant to be will be.. It will be a great day, because it will be your day!! Live in the moment on your wedding day! And just take some time to soak up all the love and happiness in the room because everyone is there to celebrate both of you!!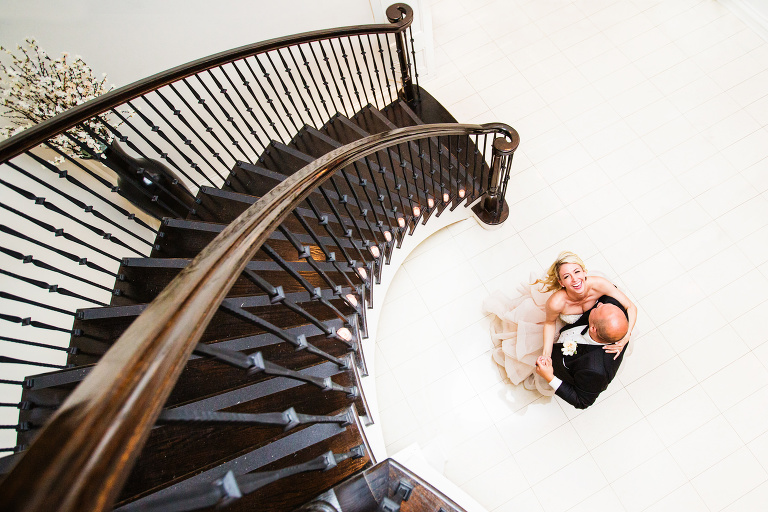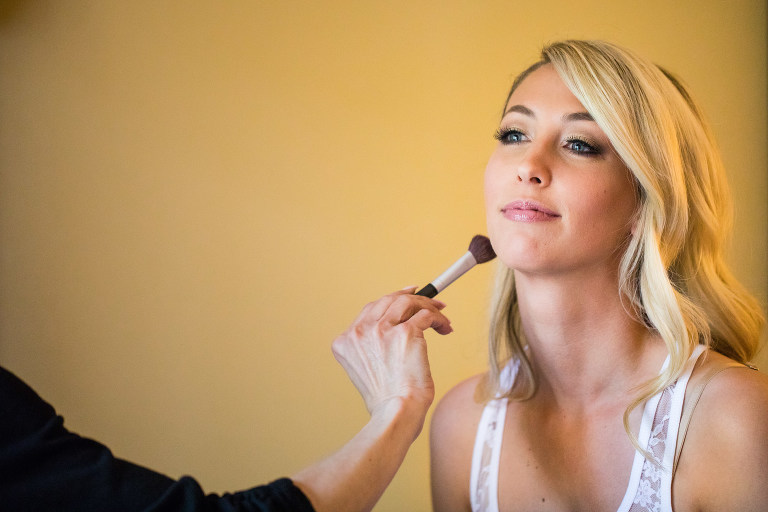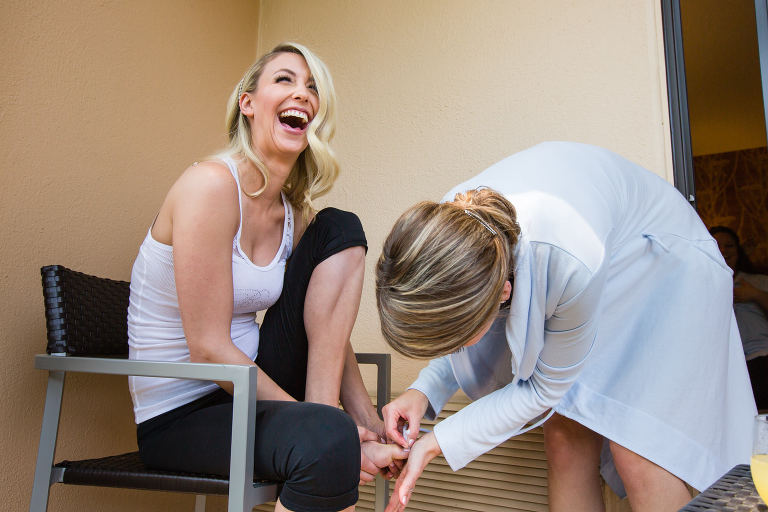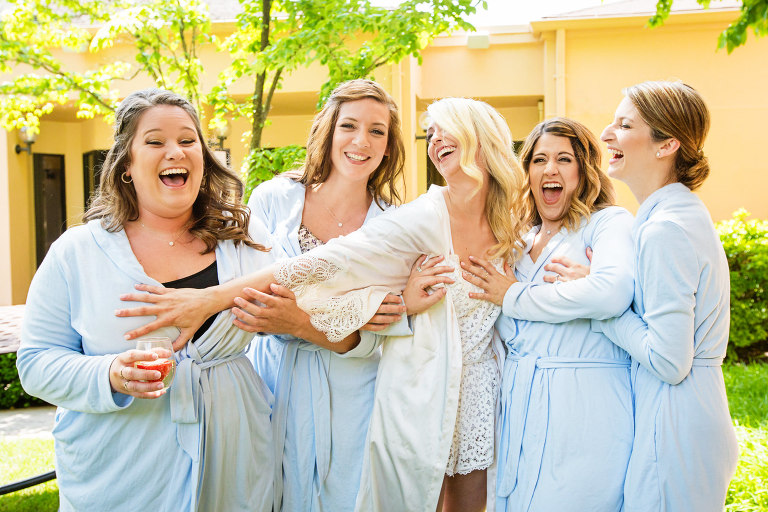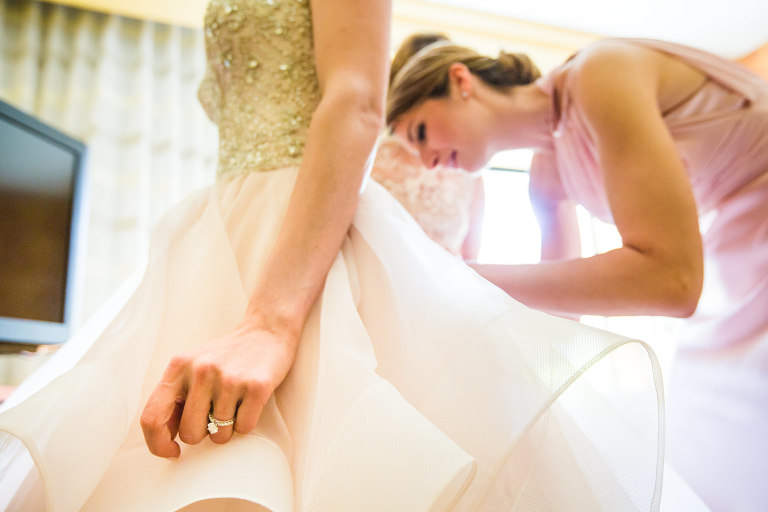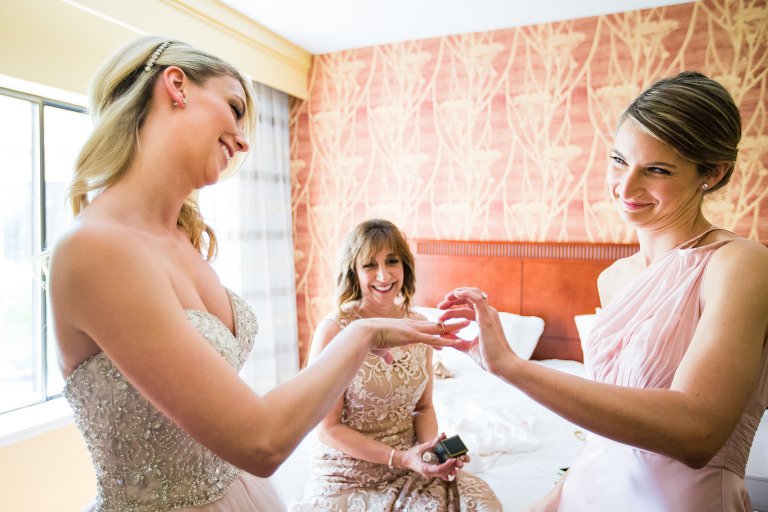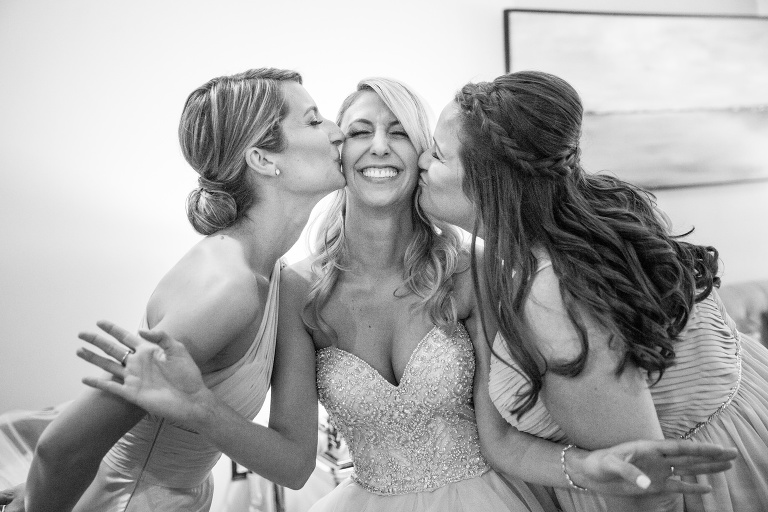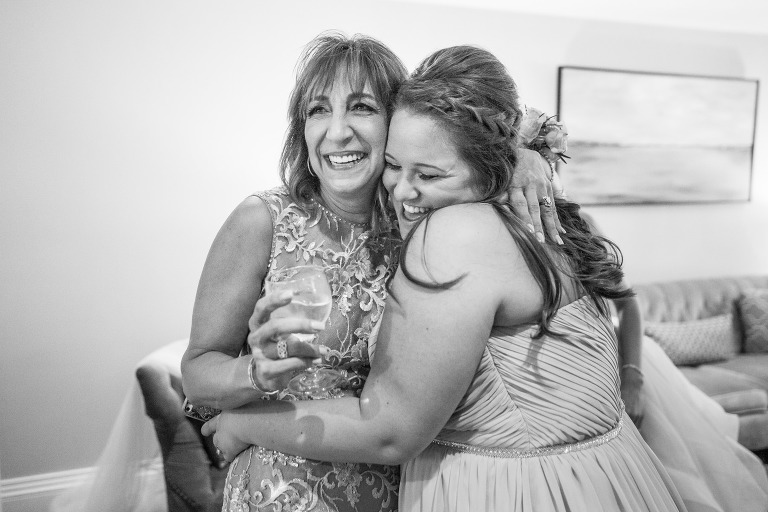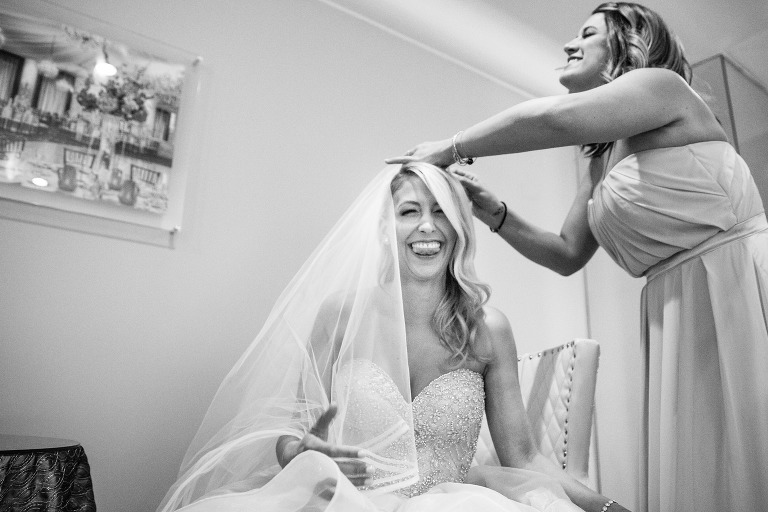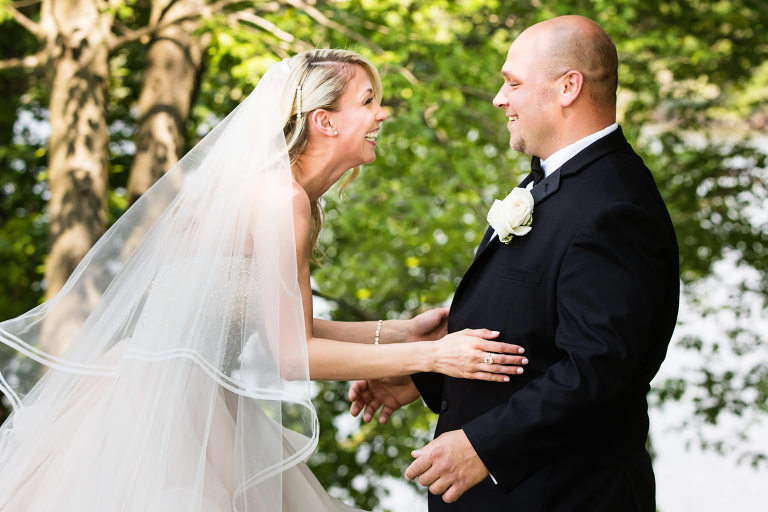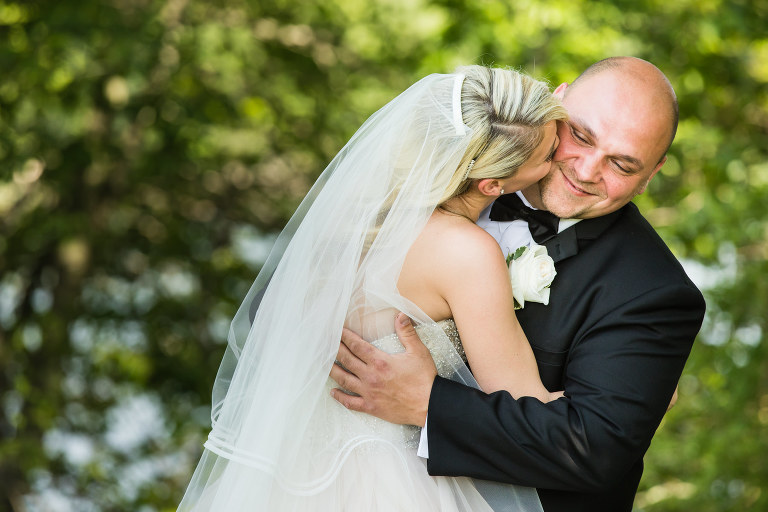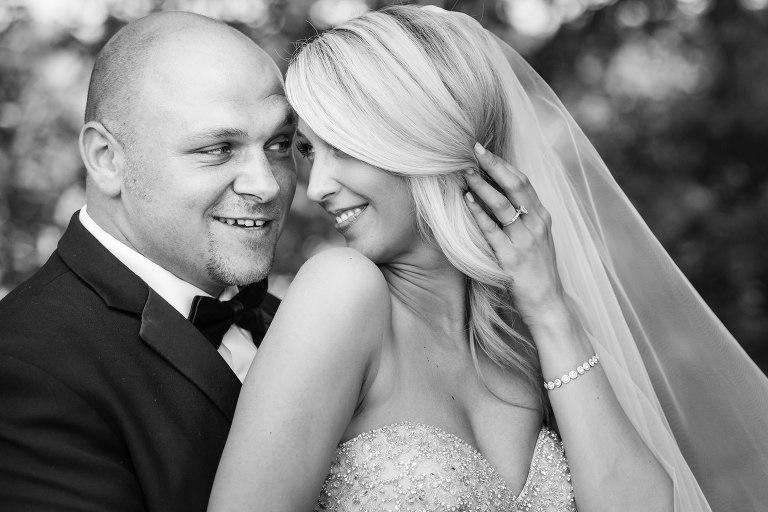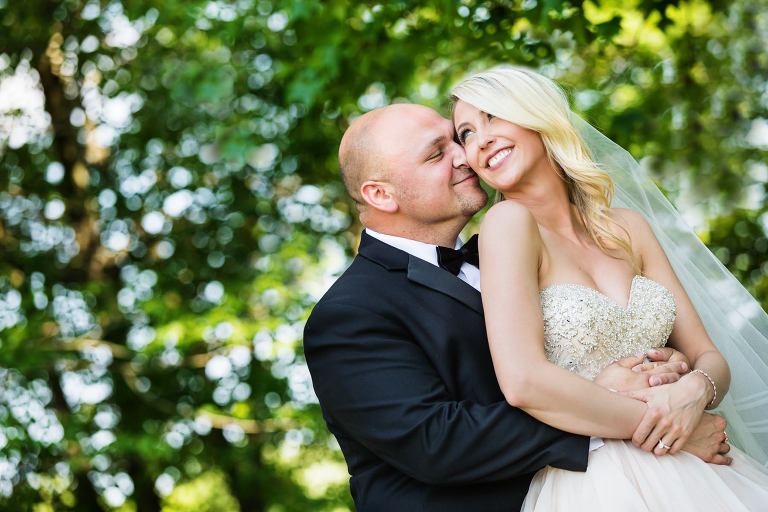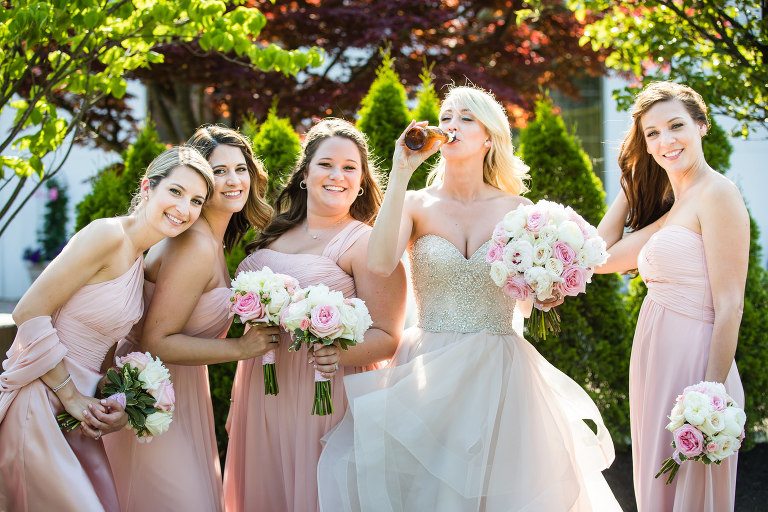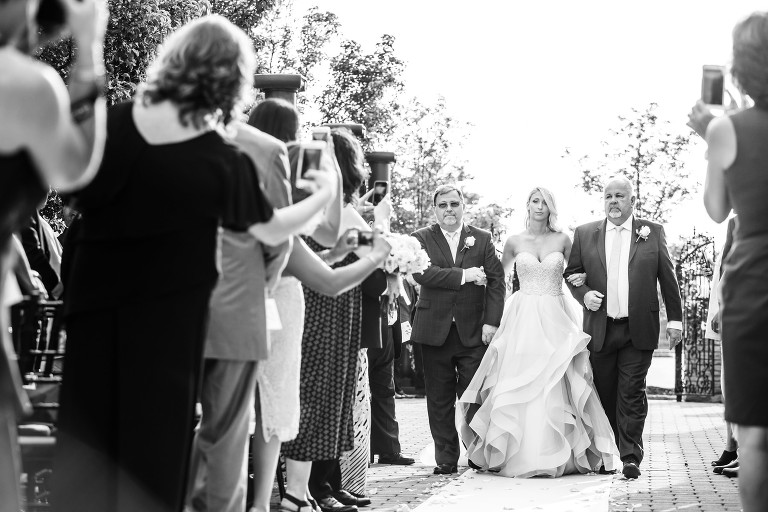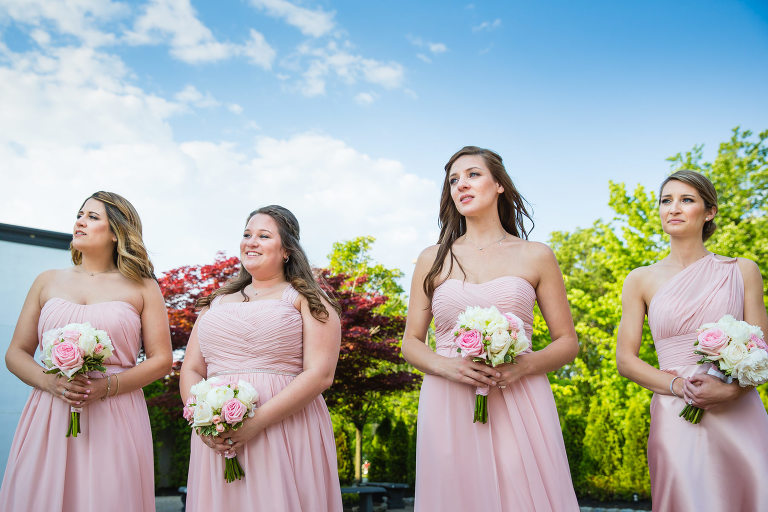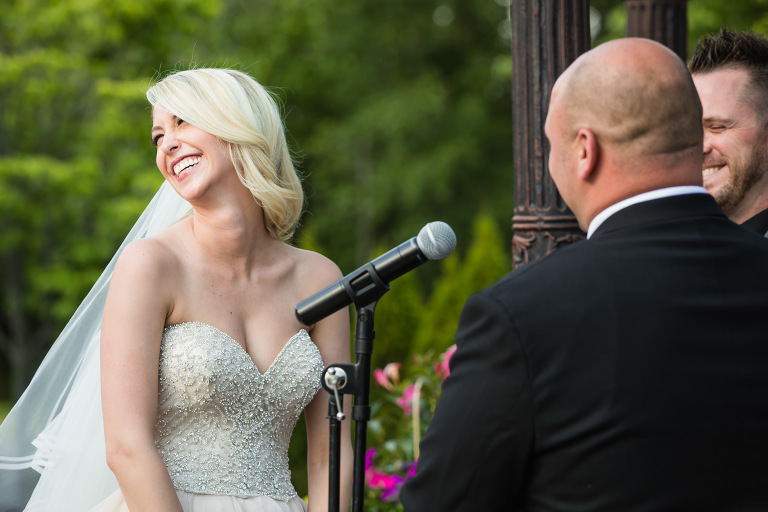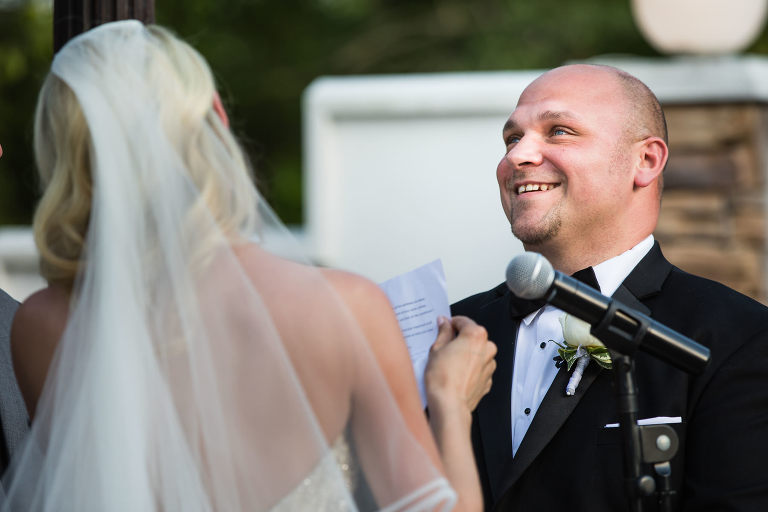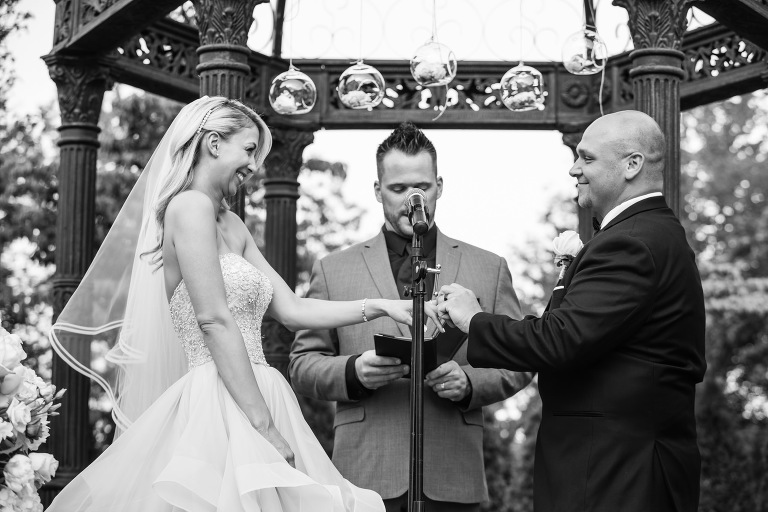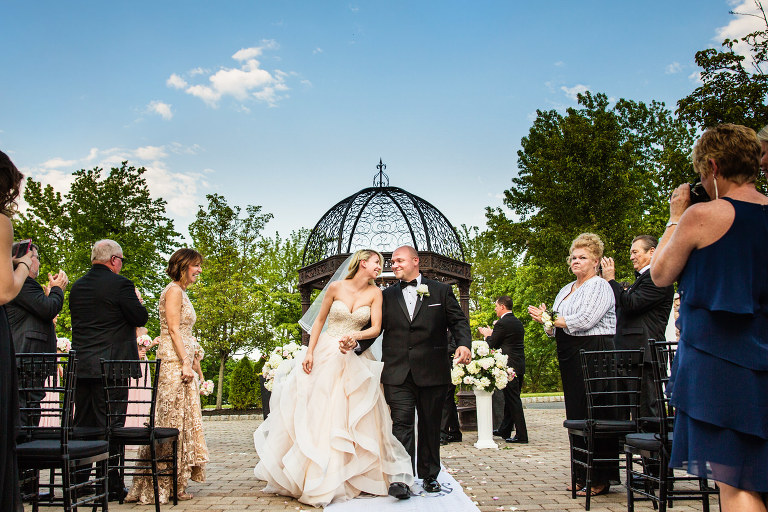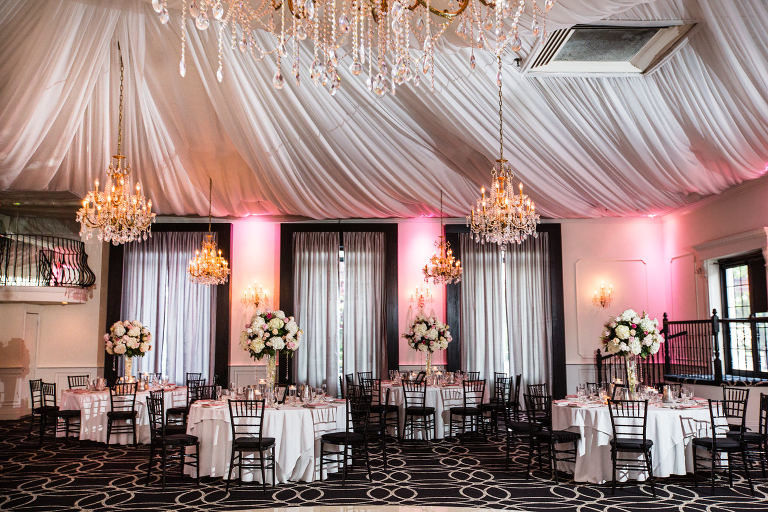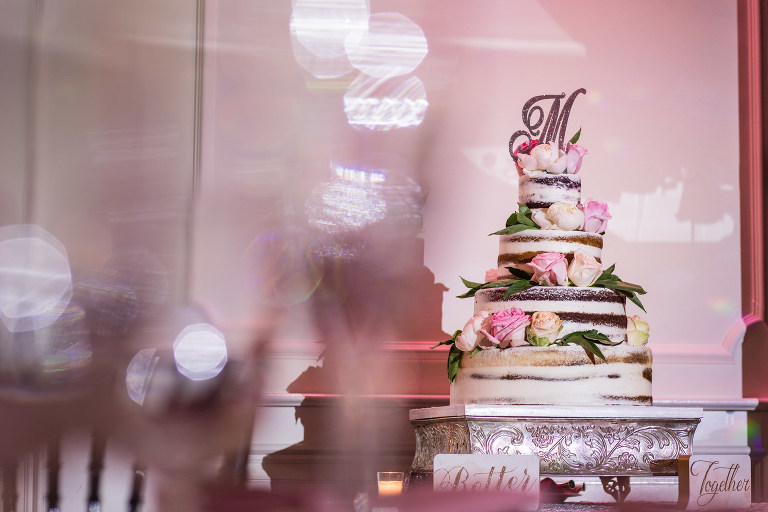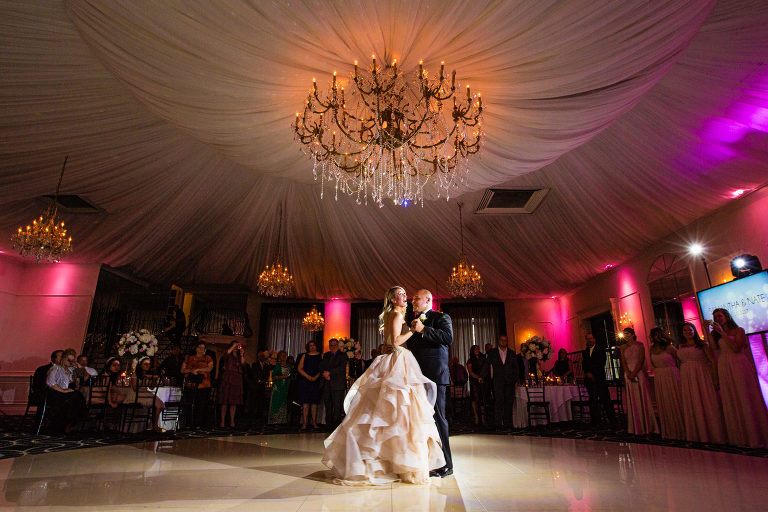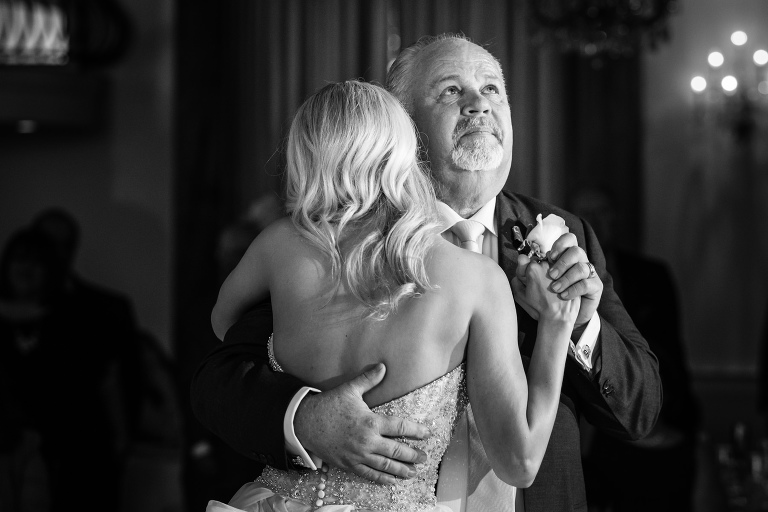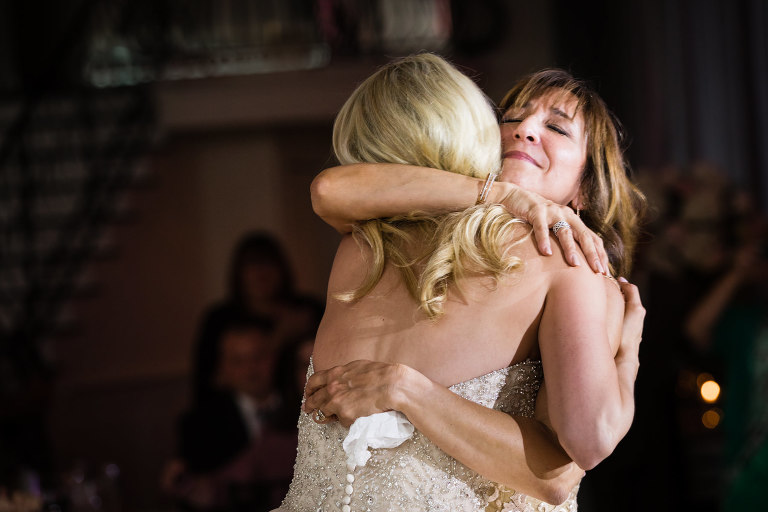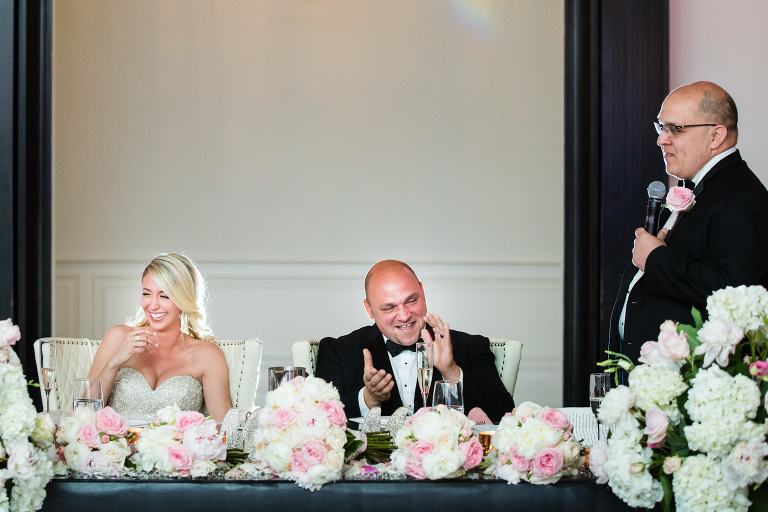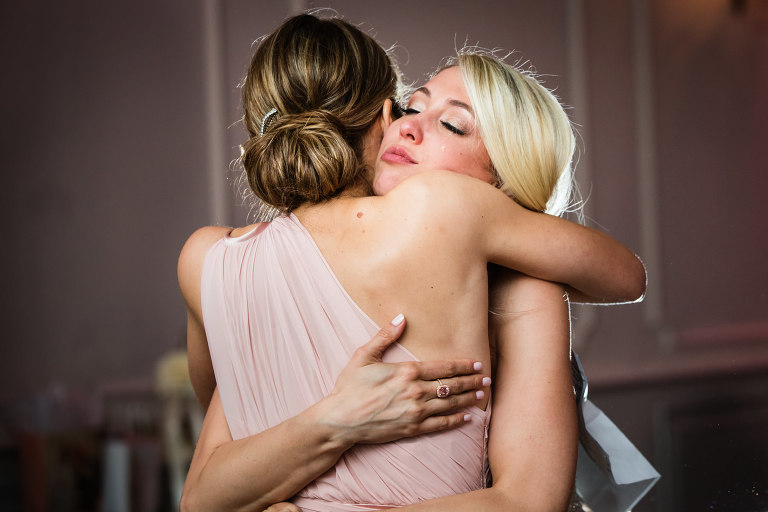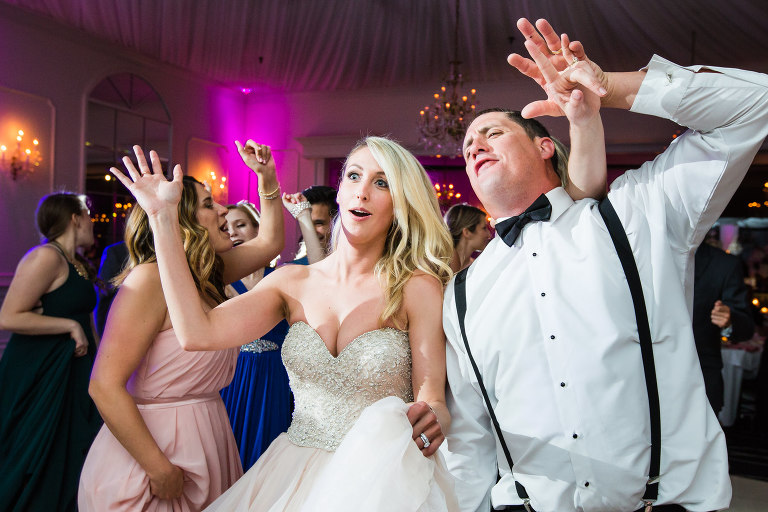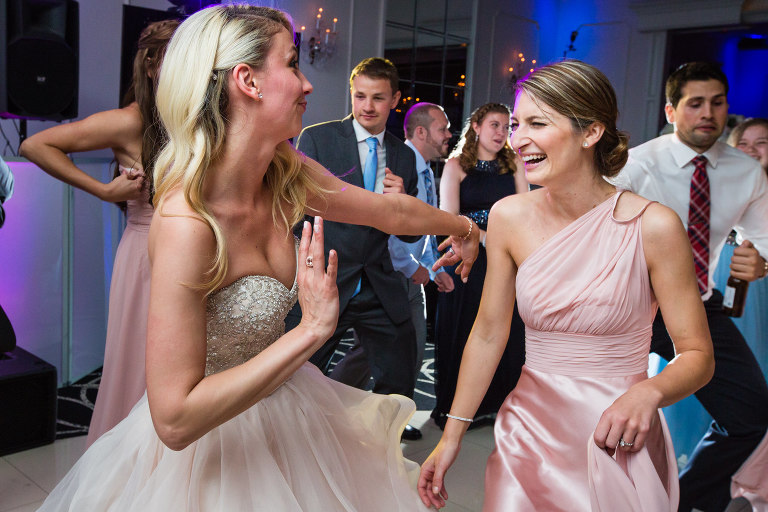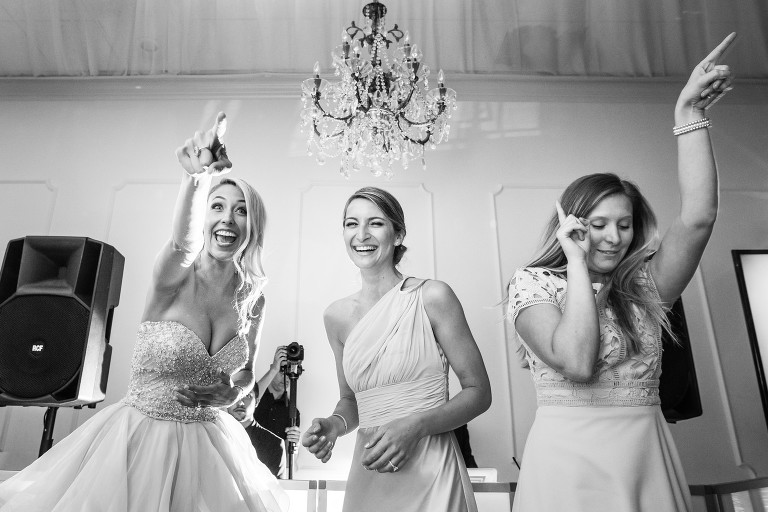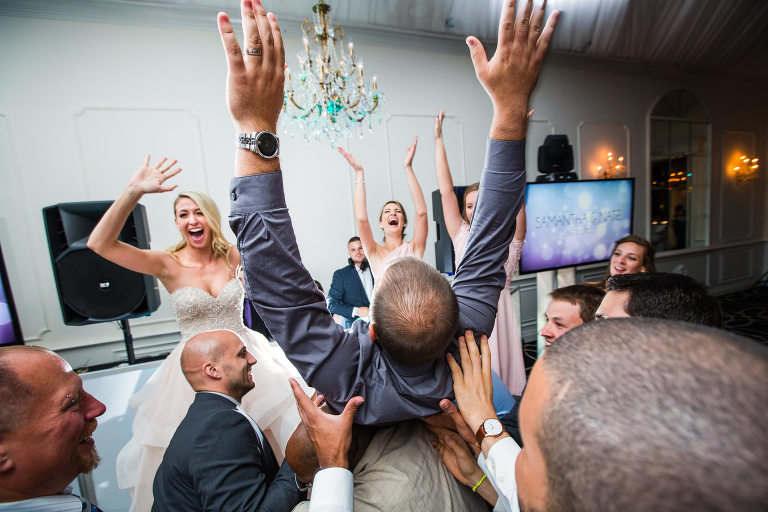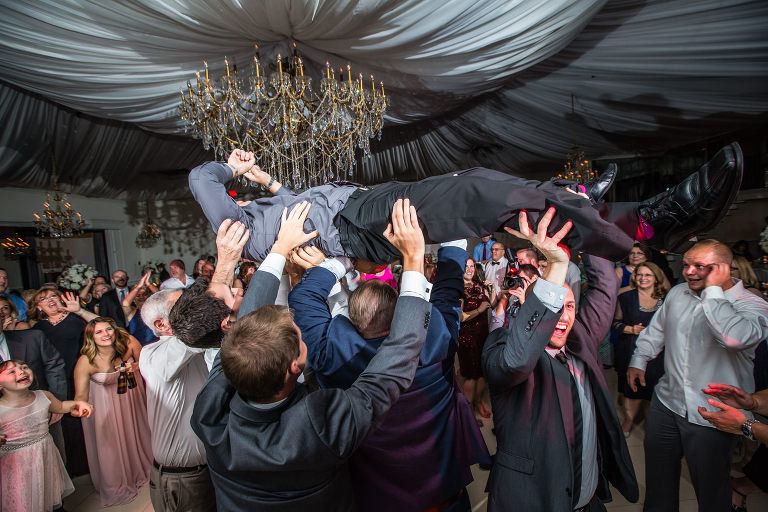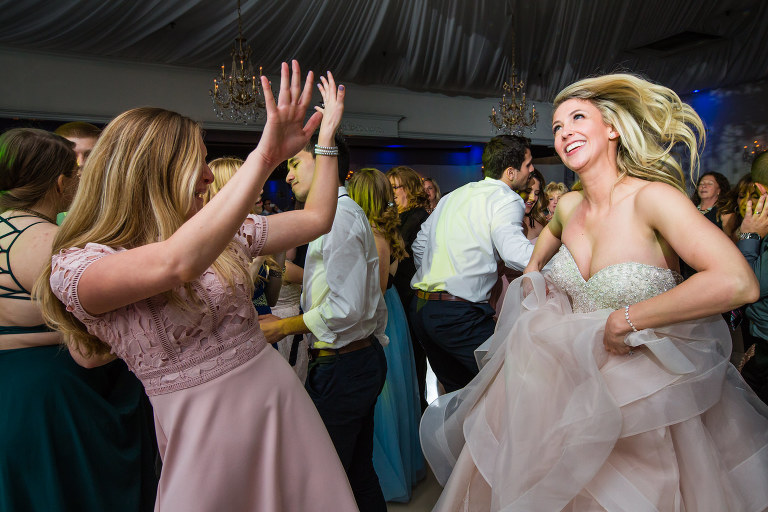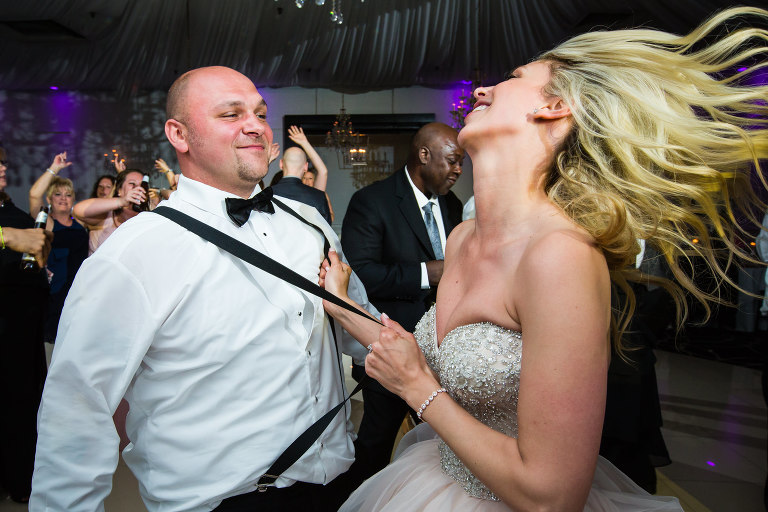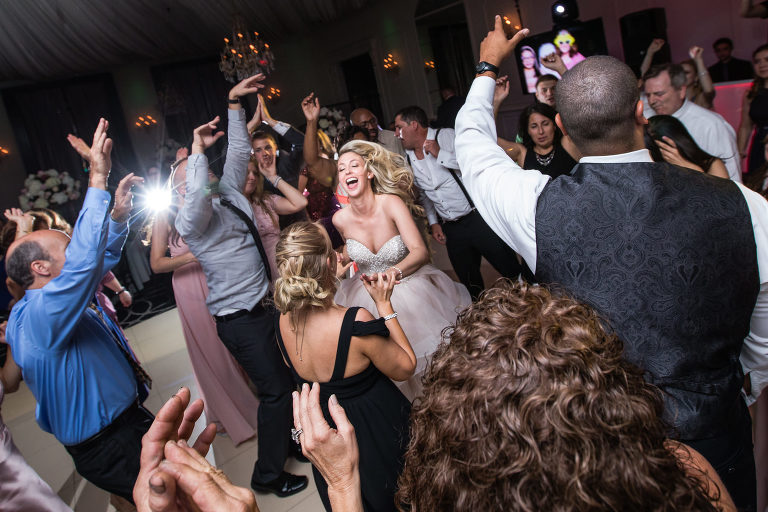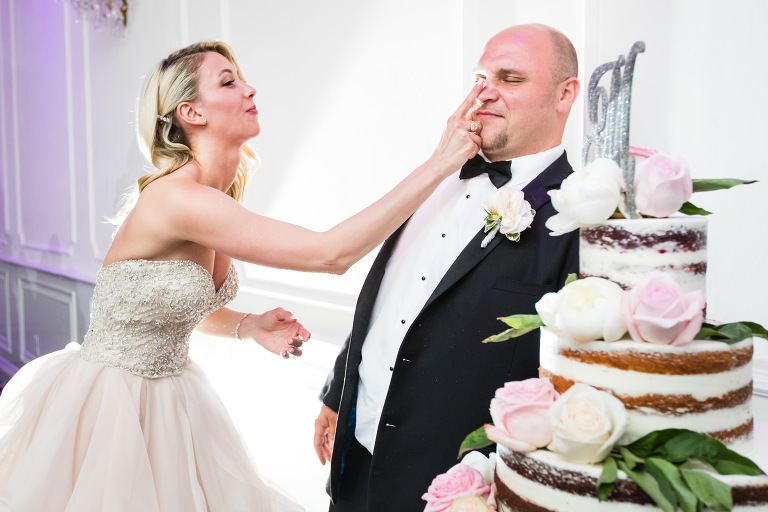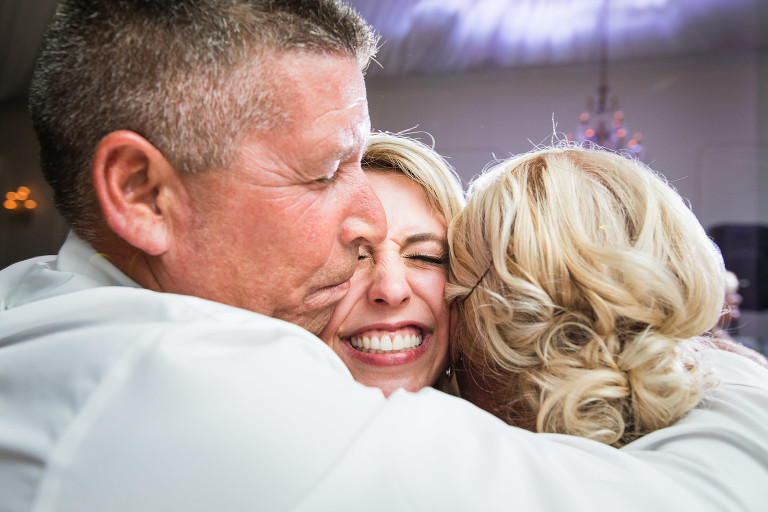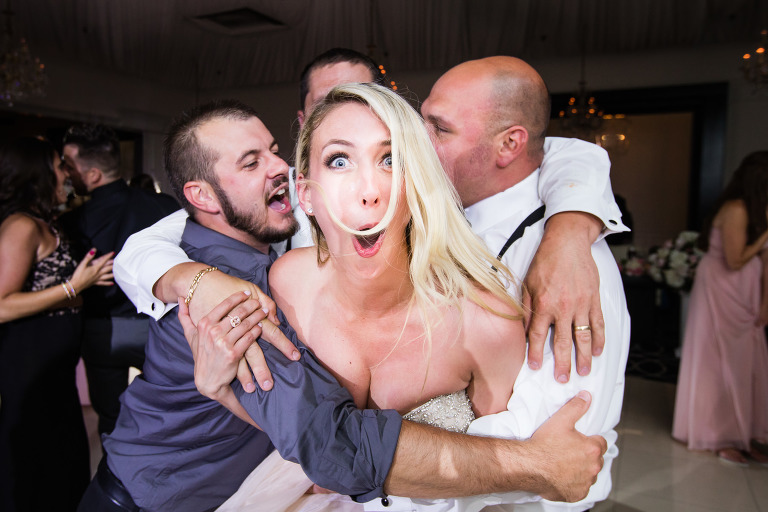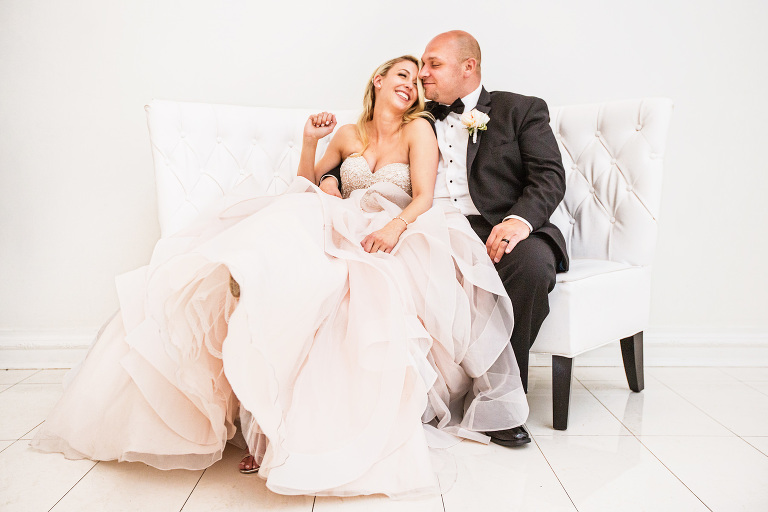 Some of Samantha & Nate's fabulous other vendors include:
Wedding Coordinator: Dean from the Gramercy
Videographer: Chris from Lvl 13
Wedding Dress: Eddy K – Seng Couture Fanwood, NJ
Bridesmaids Dresses: Bari Jay
Tuxedos: Hollywood Tuxedo – Kennilworth NJ
Florist: Hoski Florist Middlesex, NJ
Officiant: Jason Corveleyn (bride's cousin)
Cake Artist: Palermos Bakery Ridge Field Park, NJ
DJ/MC: Evan from Posh Entertainment
Makeup Artist: Makeup Artistry by Denise