I've photographed ten weddings so far this year, and I haven't fully blogged a single one yet. And I miss it! So I figured what the heck, let's start with the latest wedding and work my way backwards.  First up is the incredibly fun wedding of Michelle & Ethan – and the closest wedding to home I have photographed all year. 🙂
Michelle got ready in her old bedroom at her parents' home in Califon, New Jersey, and from there we headed to the ceremony in Long Valley at Our Lady of the Mountain RC Church.  This church is special in so many ways- it's how Ethan and Michelle first met, and also Ethan's grandparents were married there.
After the ceremony wrapped up we all headed to Hawk Pointe Golf Club in Washington, NJ where 200 people partied their asses off. And I mean it! What a fun crowd it was to photograph. Michelle and Ethan's friends and family jammed the dance floor all night long, truly enjoying each other and having some good old fashioned fun.
Congrats to our bride and groom! Here are my favorites from the day. Enjoy!
d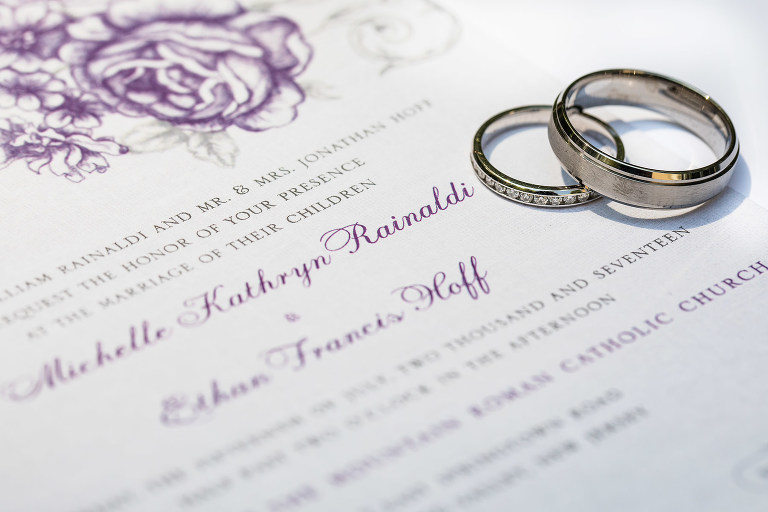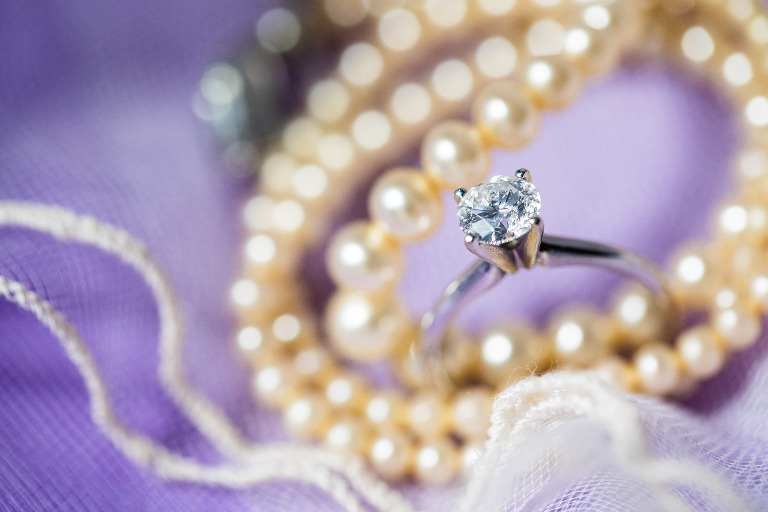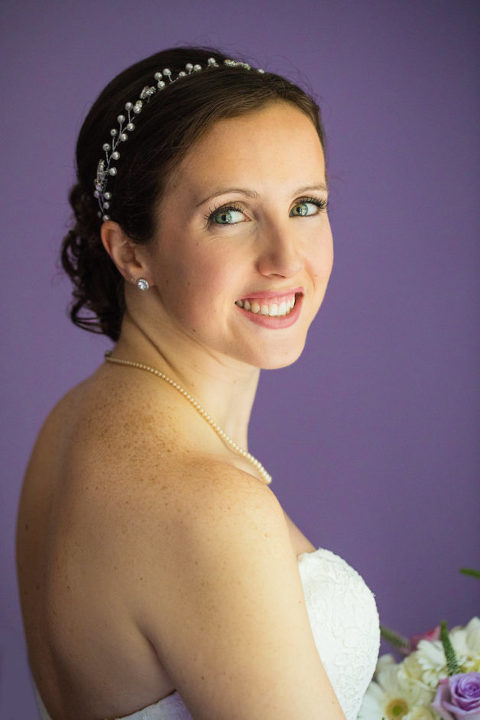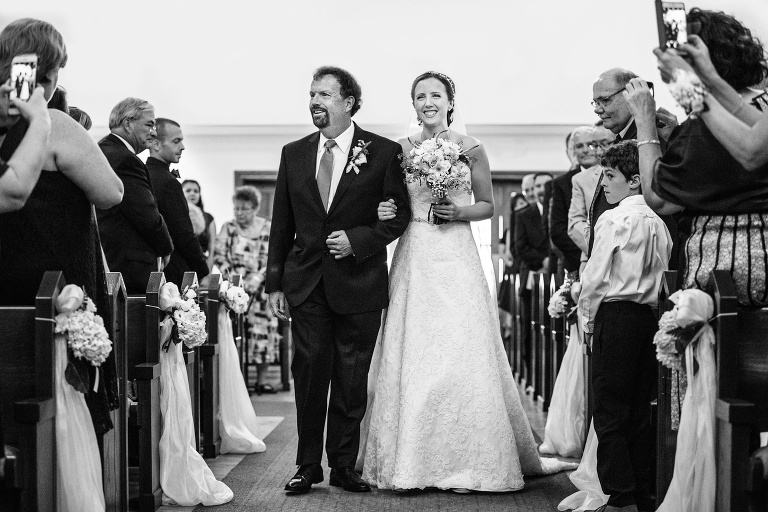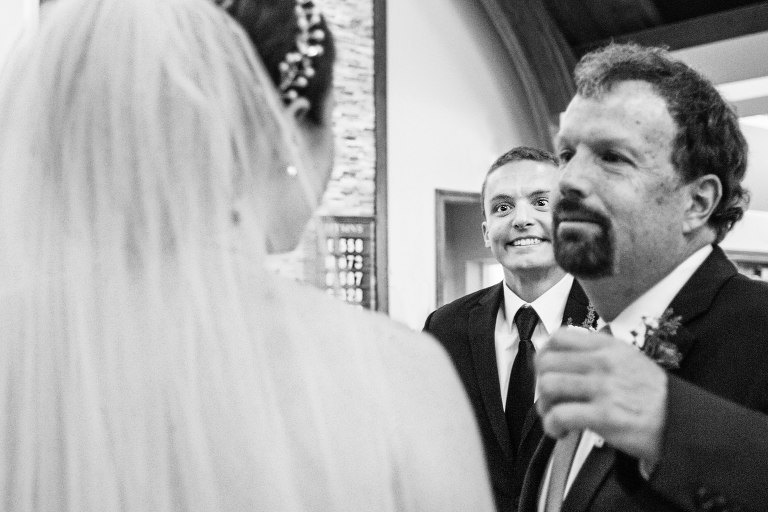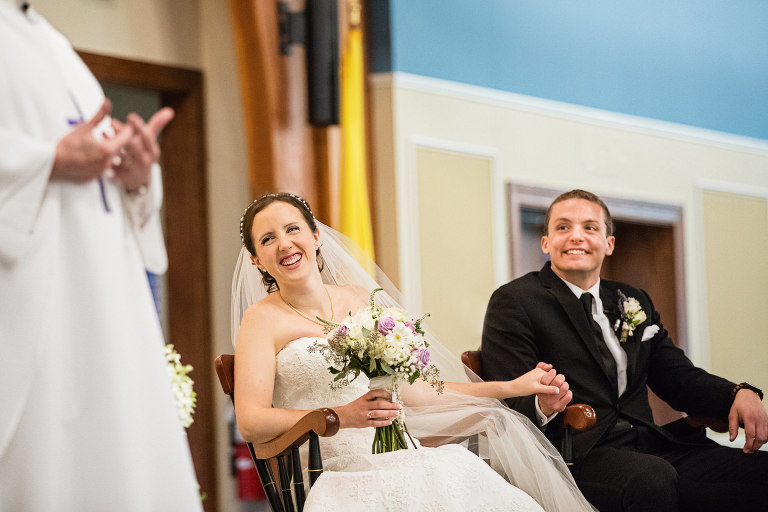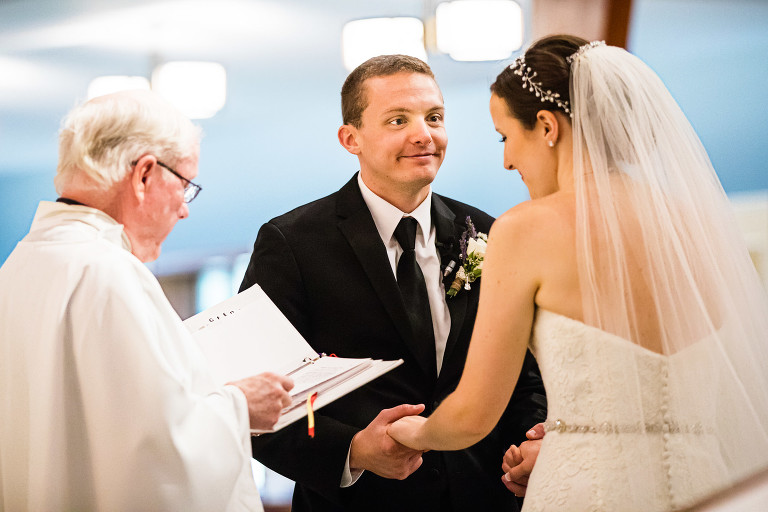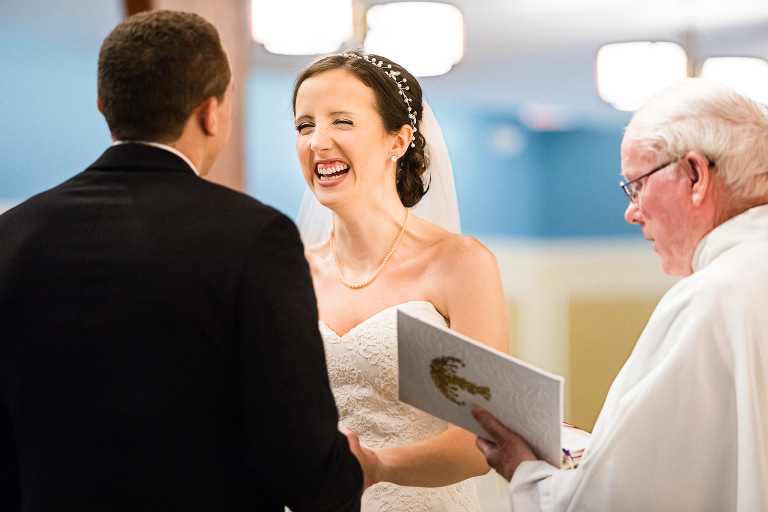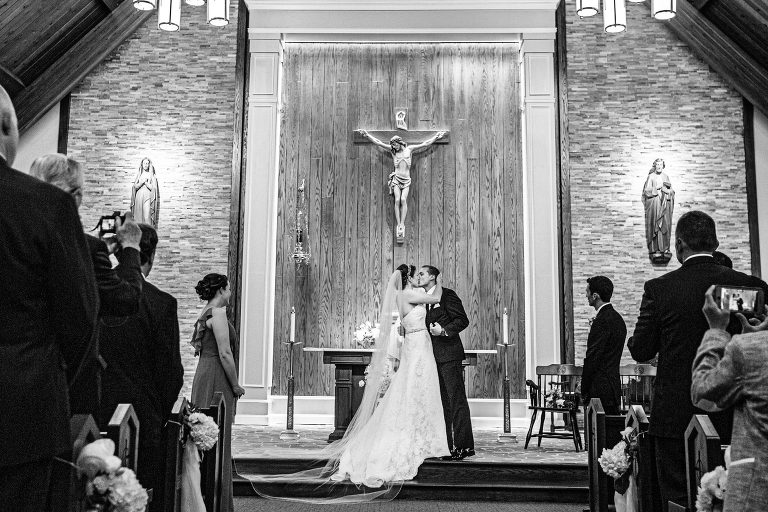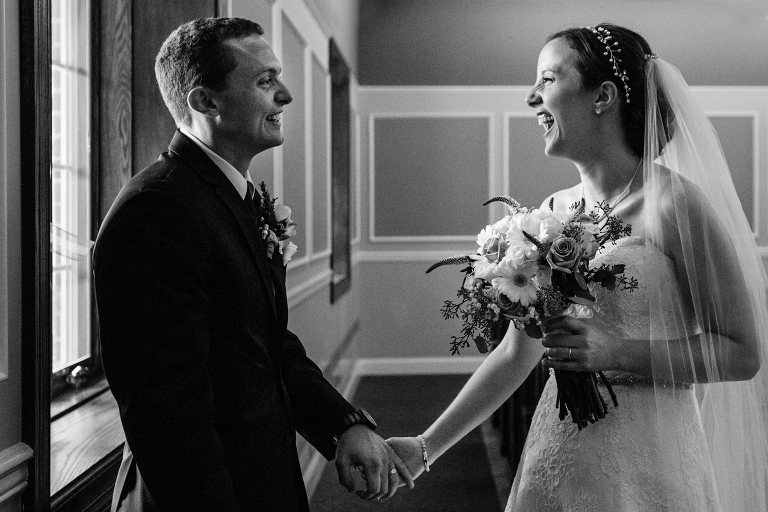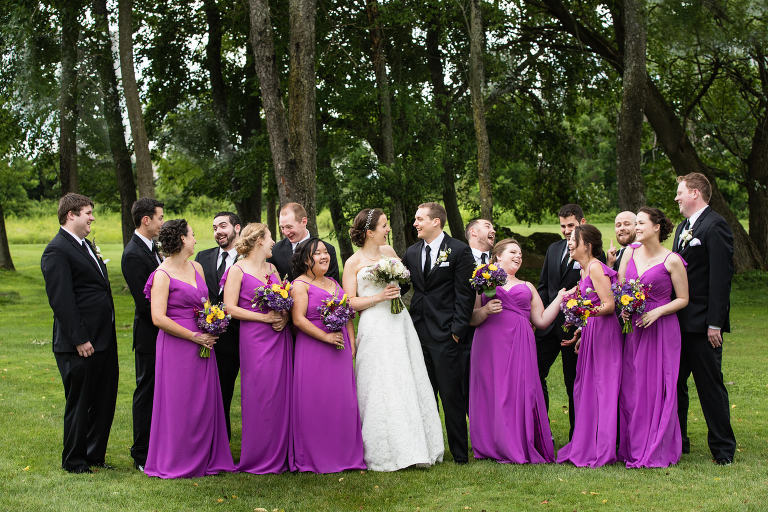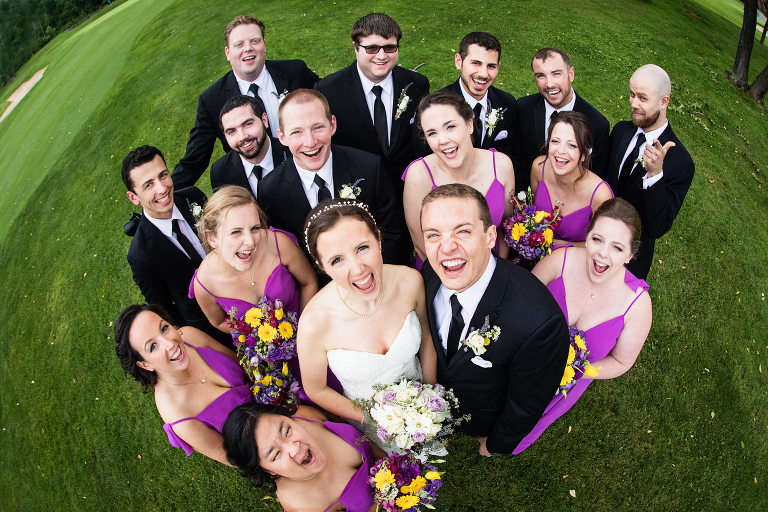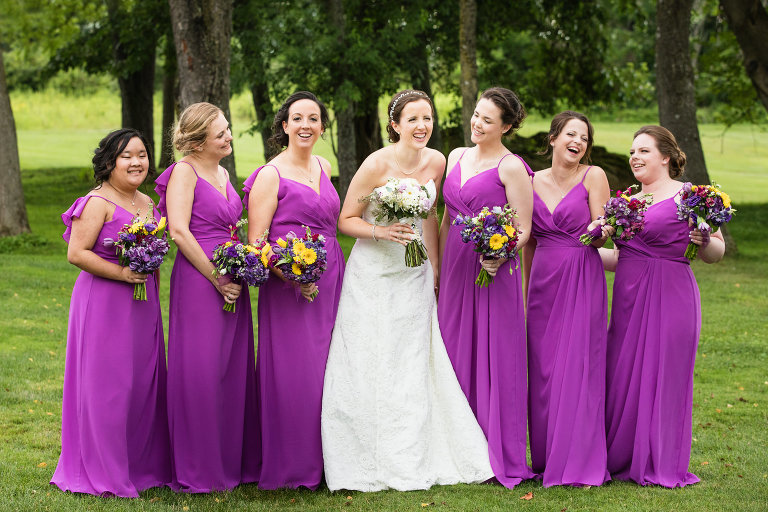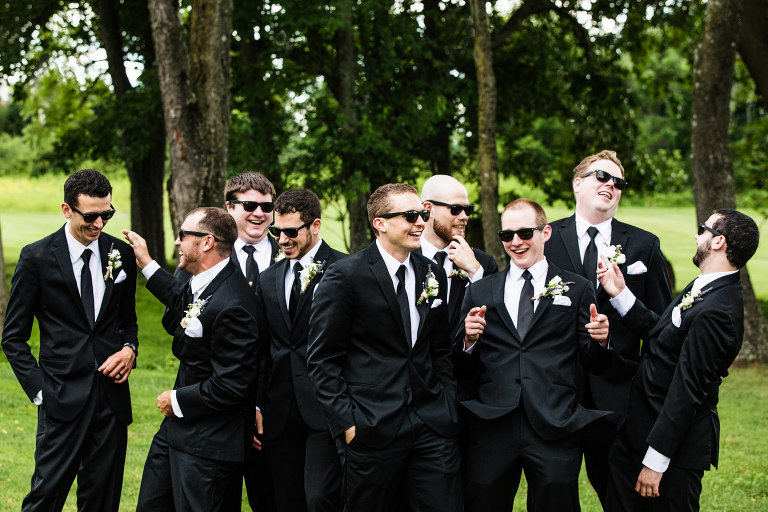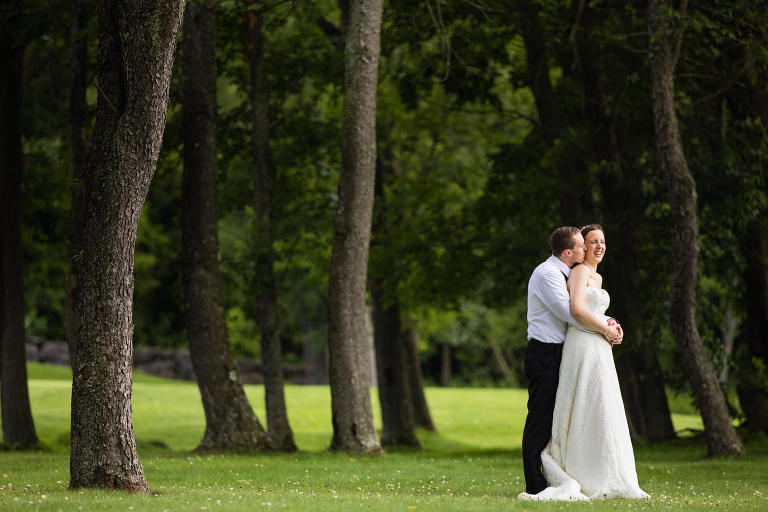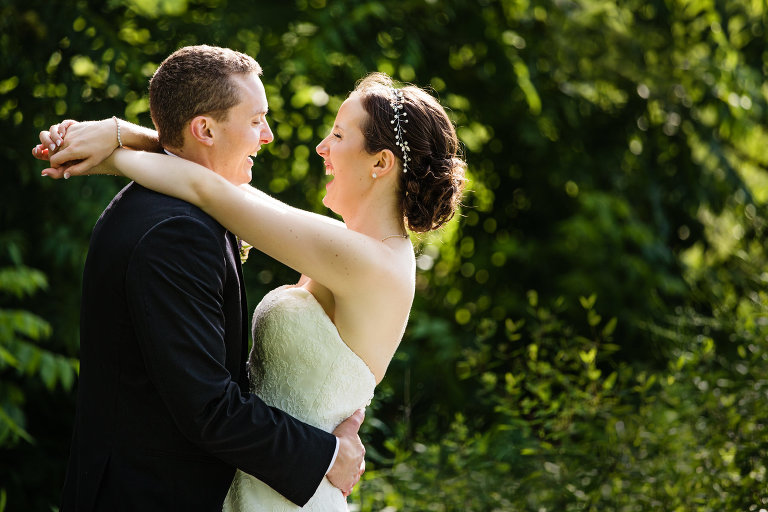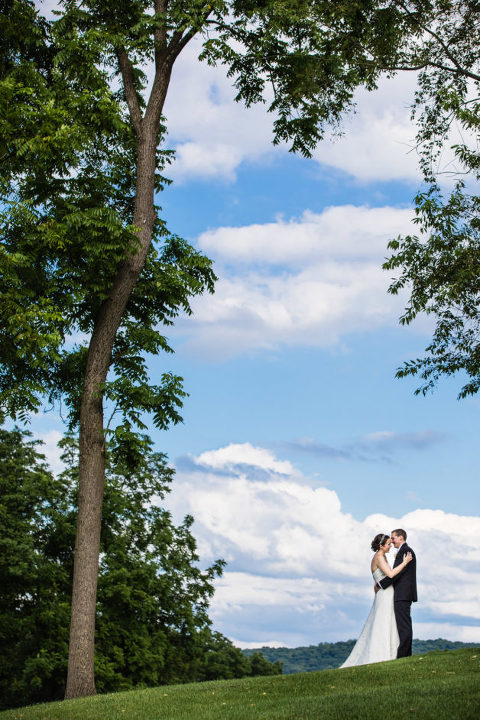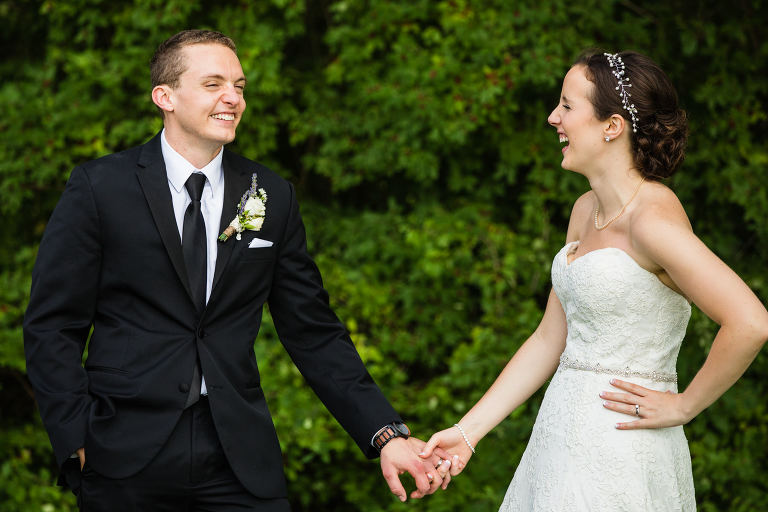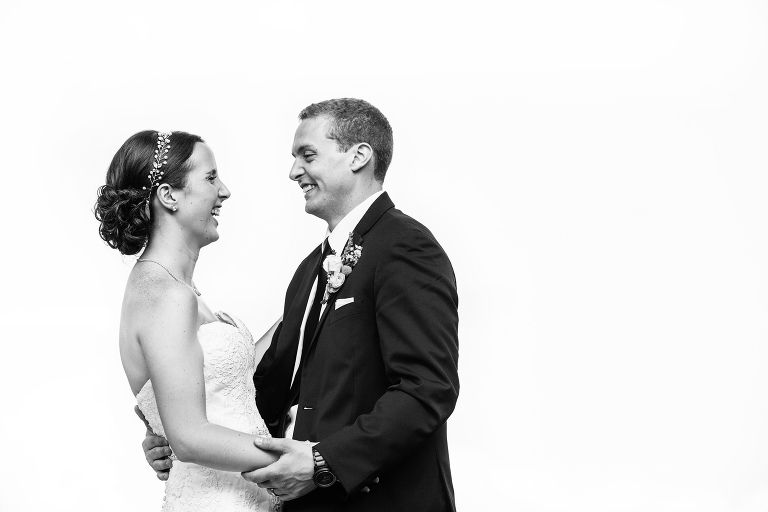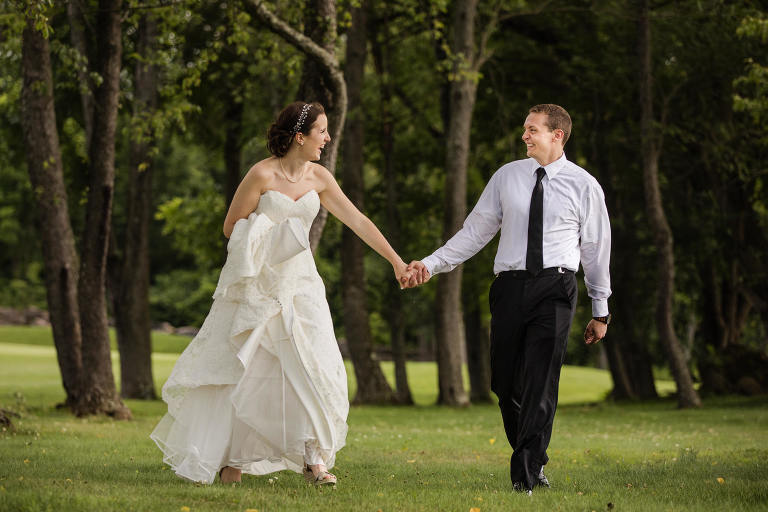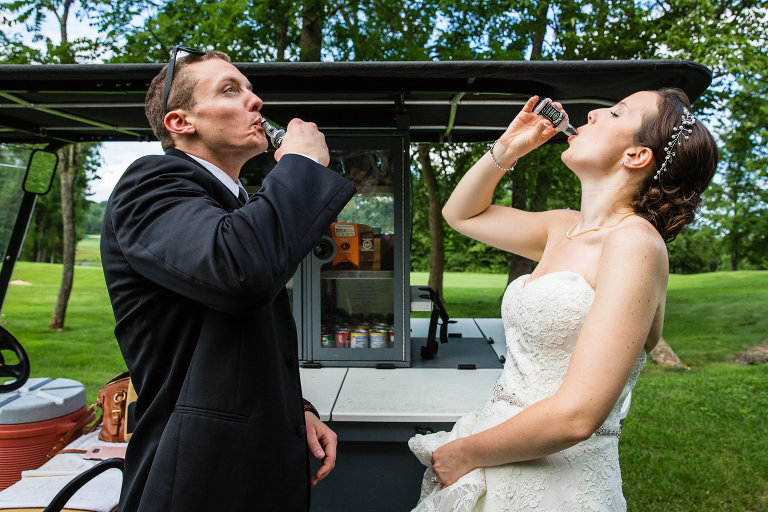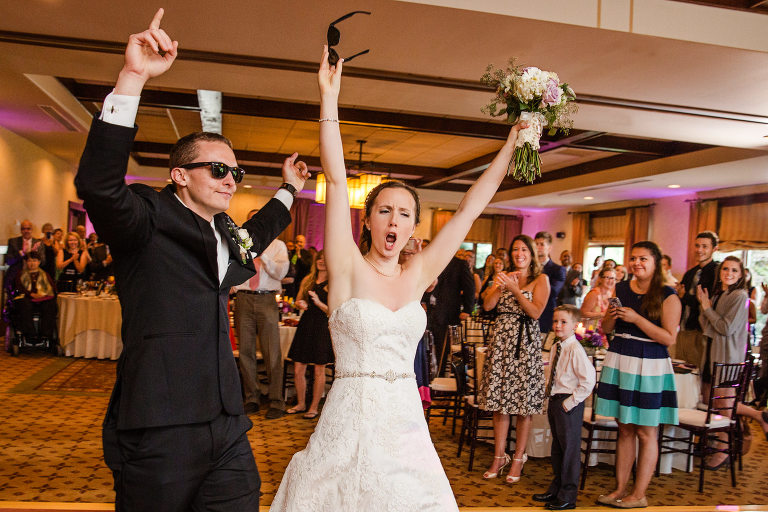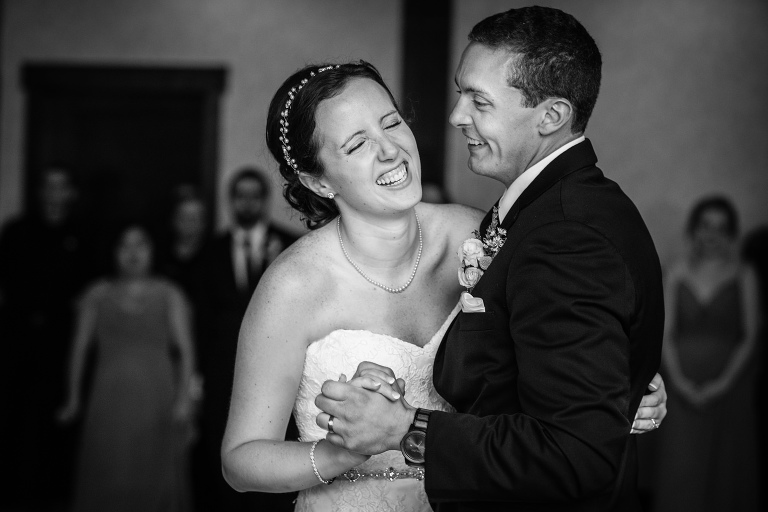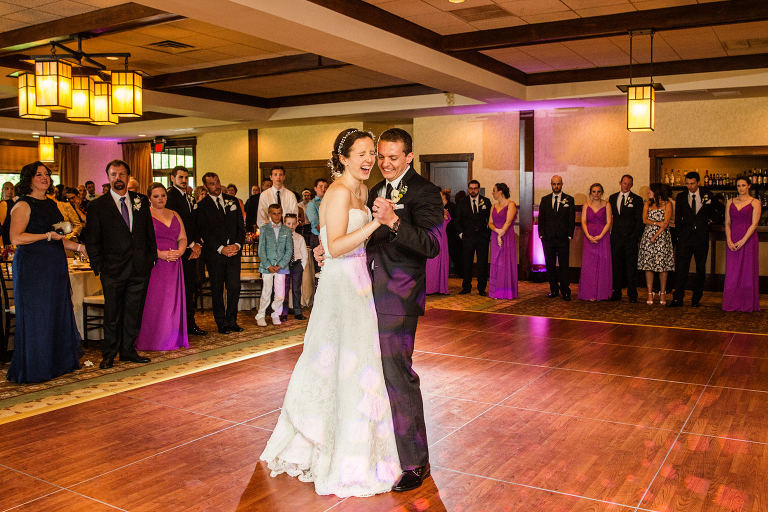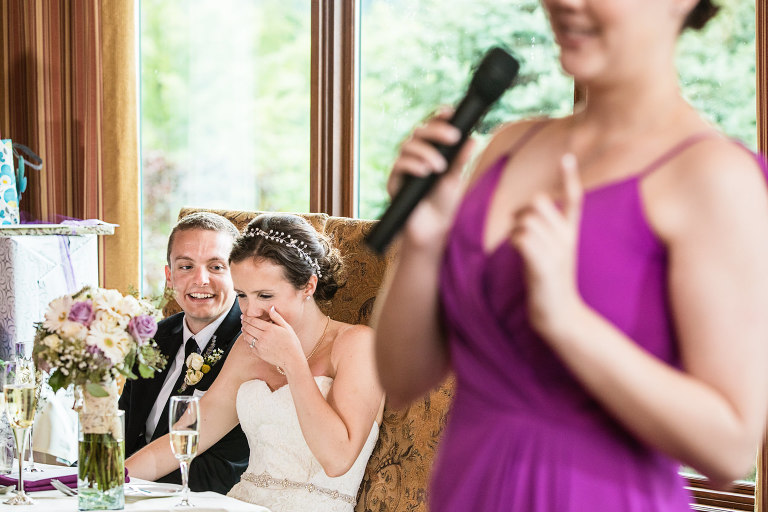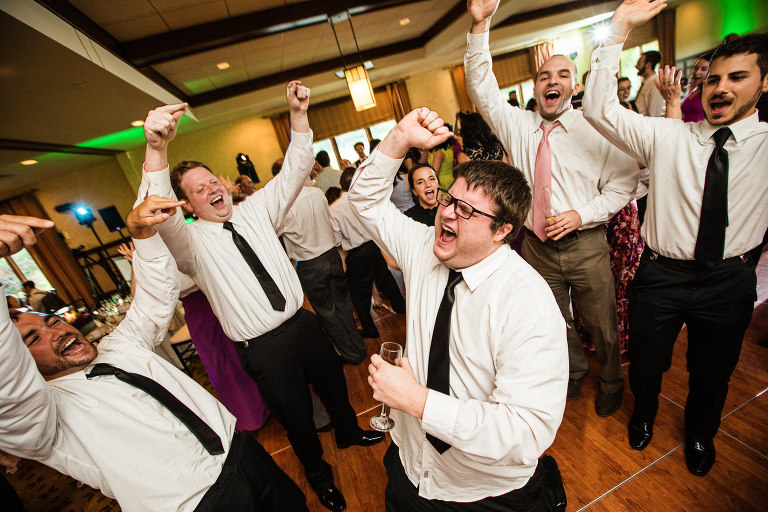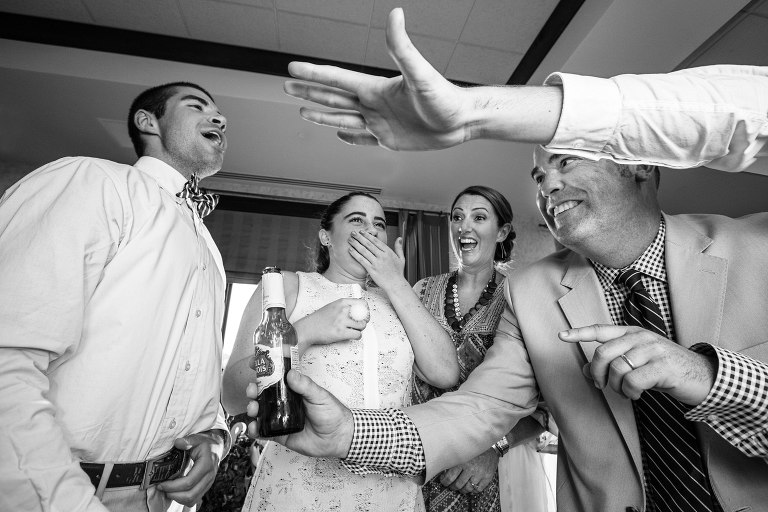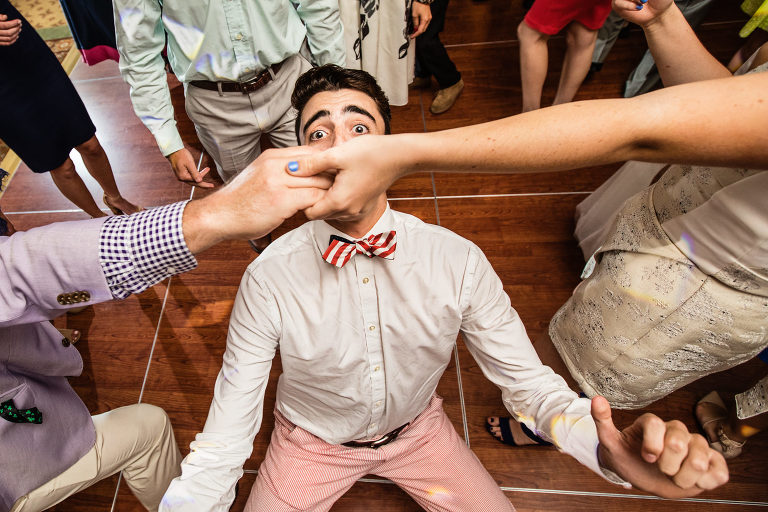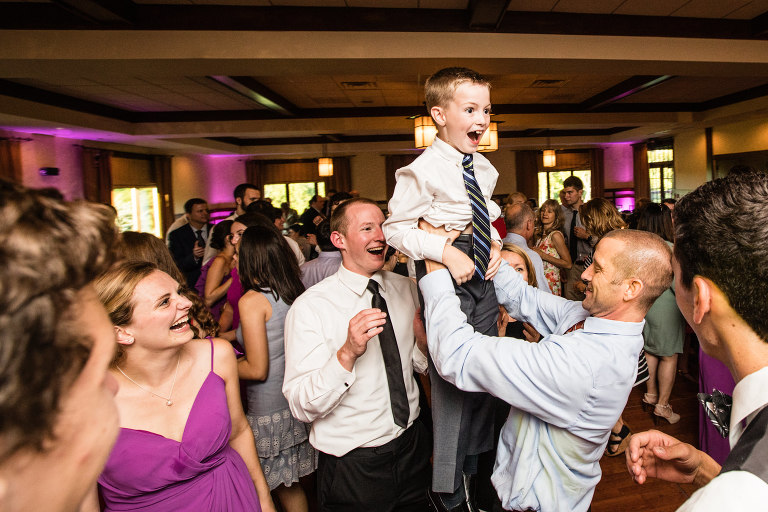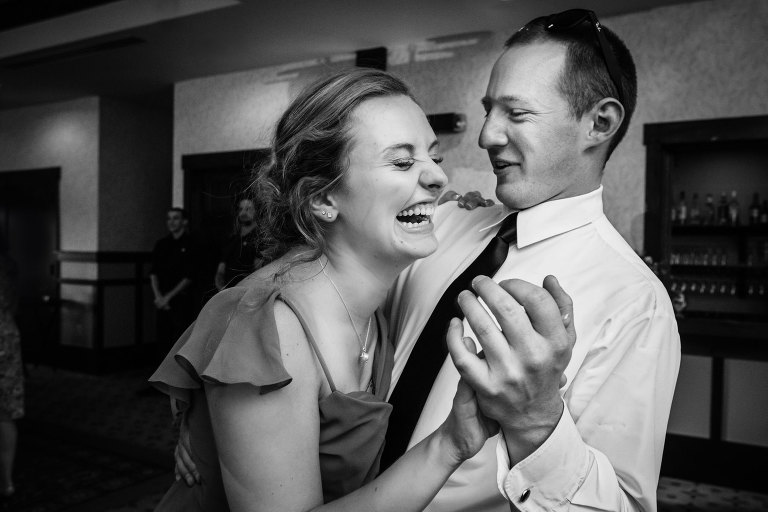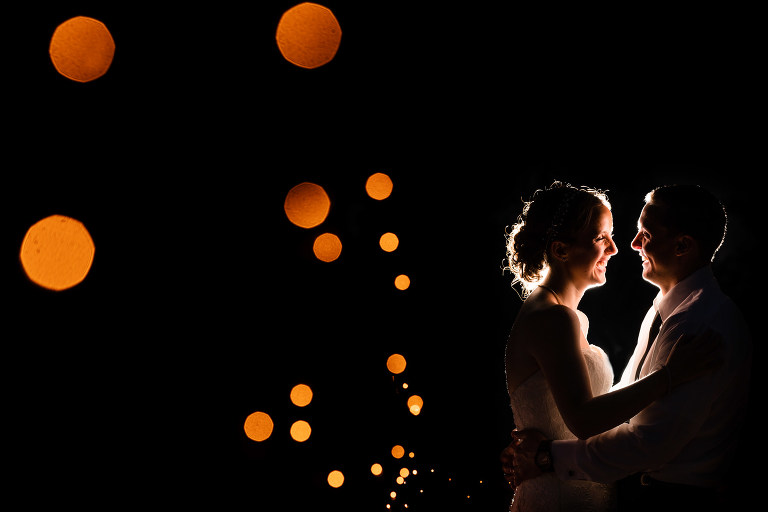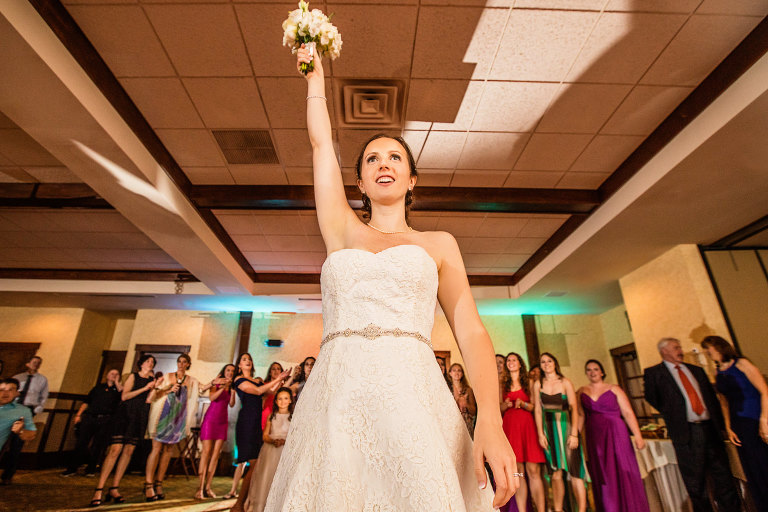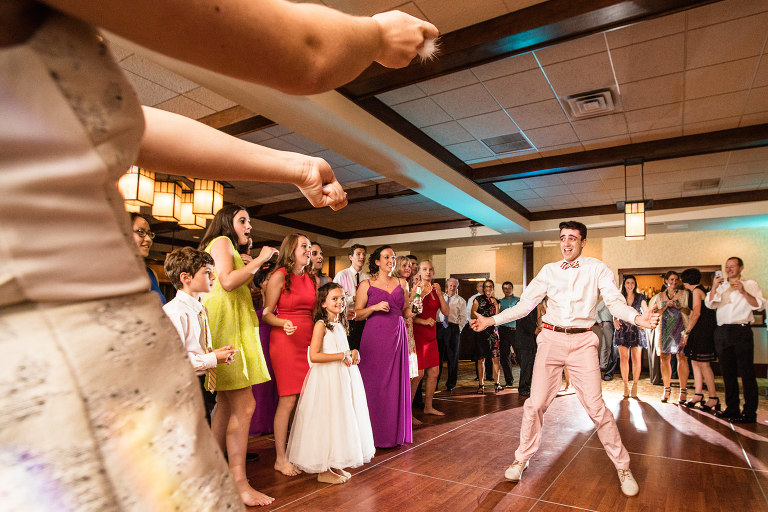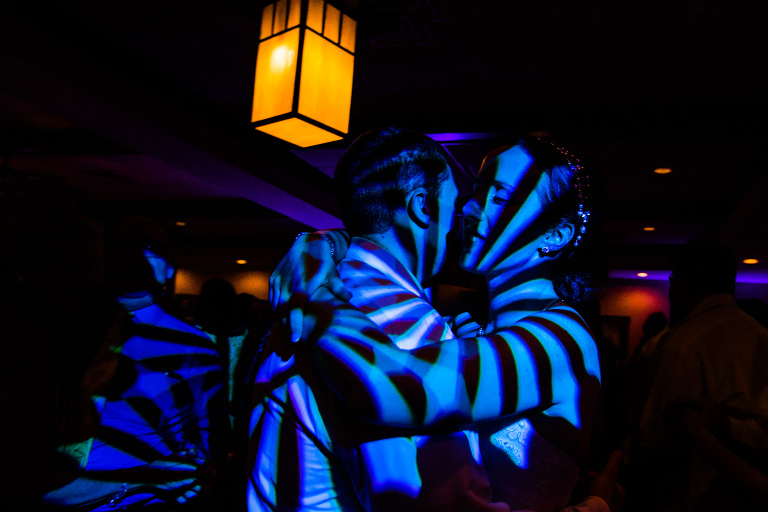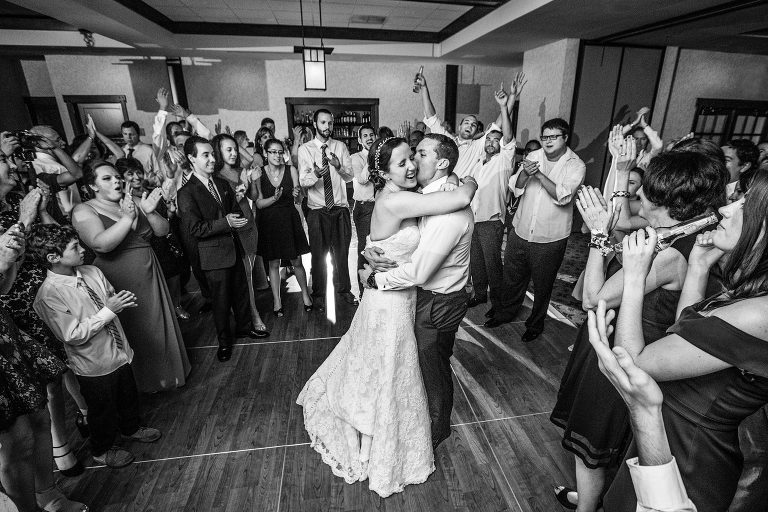 Some of Michelle and Ethan's other fabulous vendors include: