When I first met Gina and Justin they were in the early stages of planning their wedding with just 6 months to go until the big day. Gina was very detailed oriented and meticulous, and knew that she wanted this day of days to be as magnanimous as she dreamed it to be. Well the hard work and planning paid off! Because not only was their wedding day perfect, Gina let it all hang out and had a blast letting the day just be. Needless to say, Gina was a very fun bride.
The Madison Hotel in Morristown, NJ was the scene they selected for their gorgeous late June wedding. This hotel is not your typical hotel for weddings – the ceremony and reception both took place in a glass atrium, which provided abundant yummy light for the ceremony, and then gave glimpses of the stars at night.  Pretty awesome all day.
Both our bride and groom got ready at the hotel before seeing each other for the first time that day. They were incredibly fun to work with for their portraits! Easily one of the most funny this year. (I never know what to expect when I ask my couples to "free style") See for yourself below!
From their portrait funzies, to their ceremony with warm and fuzzies, all they way to the last dance, this was one of those really good ones that people will talk about for a long time.
Enjoy my favorites from Gina and Justin's wedding day!
d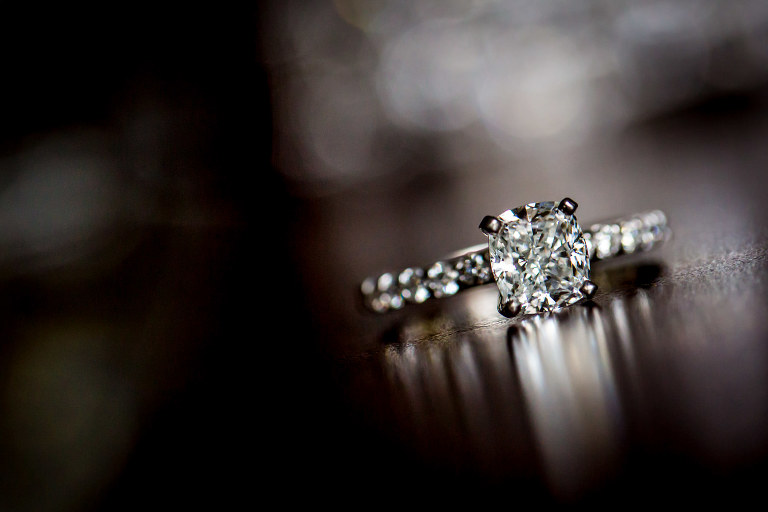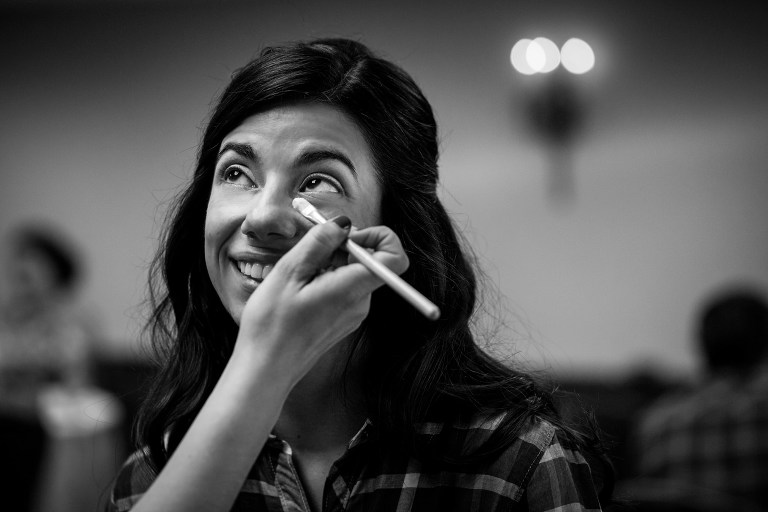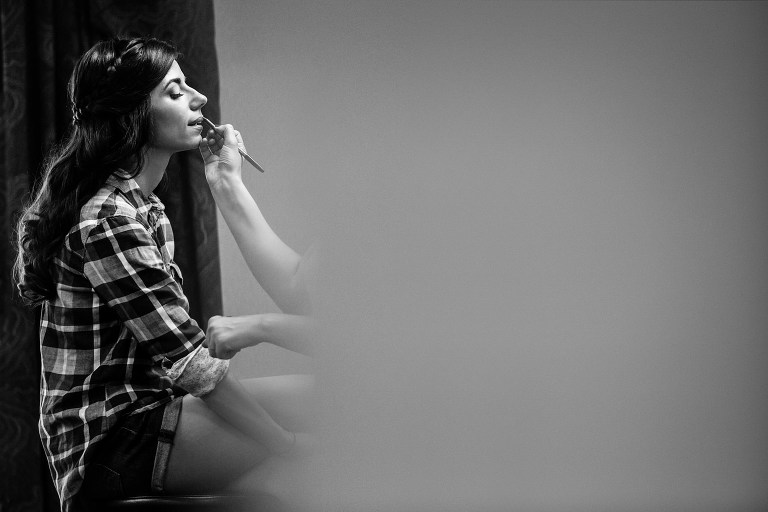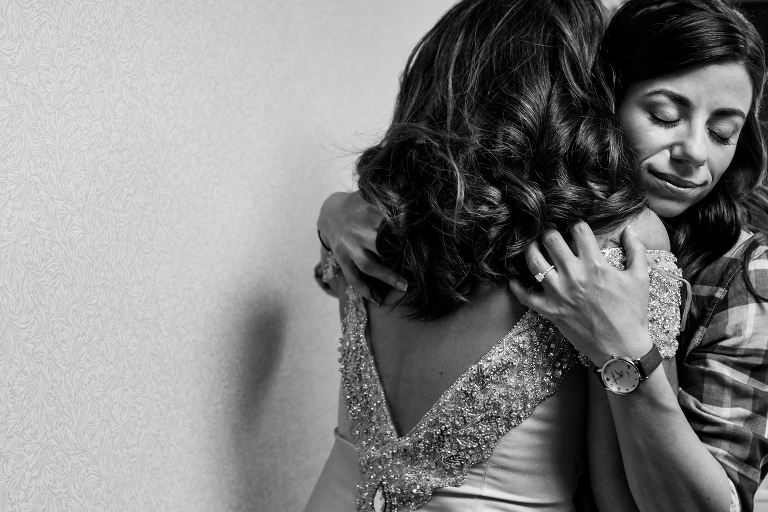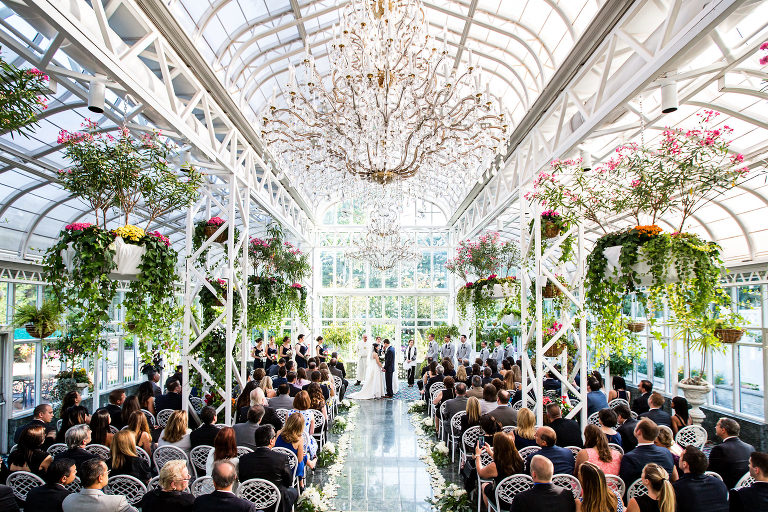 Other vendors include:
Hair and Make Up –  Ashley and Christine from Pin it Up Bridal
Dress – L'fay Bridal in Chatham, NJ
Florist – Dawn Paruta, with Sweet Greens, Chatham, NJ
Officiants – Rabbi Deb Smith  and Deacon Elliot Stein with Assumption Church in Morristown, NJ
Maitre D –  Tim MacHale from the Madison Hotel
DJ – Chris Barrett with Elite Sound Entertainment
MC – Mike Montalvo
Cake – Rod's Bakery, Madison Hotel