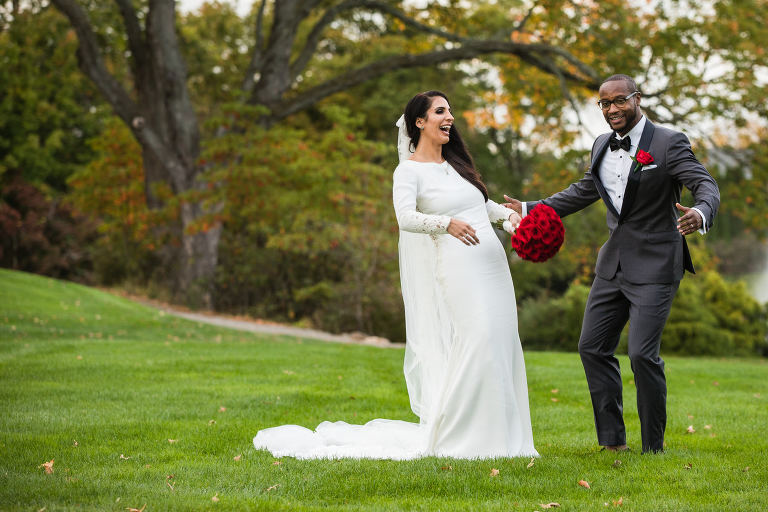 Annette & Ryan's wedding kicked ass. Seriously! The dancing and partying from their amazing group of friends was so much fun to photograph, I wished I was guest!  (I may have dance for a few seconds… see below!) The Preakness Hill Golf Club in Wayne, NJ was the backdrop for their day.  I will let the photos speak for themselves. And here's their story, in Annette's words…. Enjoy!!
How did you meet? We met through doing a share house in the Hamptons. My friend invited me and I almost chickened out! I didn't know anyone but her so I was nervous. When we got there as I was walking in Ryan was leaving the house to go to dinner with three other house guests. When he saw me, he decided to stay at the house and the rest is history. He became my best friend that weekend.
The Proposal: The proposal story is really funny. It was the day before Ryan's birthday so the plan was to be celebrating all weekend. On Friday night, we went out and I got a bit toastie. I blame our friend Ike for the tequila shots haha. The next day I had rented out a bar for a bit of day drinking. Ryan wanted to do a brunch at the bar so we booked Zengo in mid-town. My sister and her boyfriend got to my apartment before brunch and so we could head there together, aka so she could give him the ring that he had shipped to my parent's house. I felt like complete crap. The pain of the tequila shots had kicked in and I was trying to keep it together for his birthday. As we left for brunch we said goodbye to Kingston (our dog) who was feeling a bit anxious because we had just moved into the apartment about a month earlier. We headed downstairs to meet our uber. The traffic was unbearable. One of the main avenues had been closed for a parade and we were running late. Ryan was quiet in the front seat and I was moaning in the back seat for fear of throwing up tequila in this guy's Uber who was already annoyed that he had to drive us across town. All of the sudden Ryan answers his phone and he says "oh really? He must have gotten out. Okay, I will head back right now." Kingston had opened our apartment door, taken the elevator or stairs, and was sitting in our lobby looking for us. A good neighbor found him and called Ryan right away. Ryan had to jump out of the Uber and catch a cab to head back to the apartment to get Kingston. Given that it was Ryan's birthday, I really should have done this but my hangover couldn't handle another car ride. So, he handled it on his own. My sister, her boyfriend and I all went to the restaurant and greeted Ryan's friends. I had my sister tell them what happened as I chugged water in my effort to fight the tequila poison. We then were seated as I realized I may have won the battle but I lost the war and I had to sprint to the bathroom and … lol. After that, I started to feel better and let a bit of hair of the rabbit kick in. Ryan arrived about 45 minutes after that. Now we are in the groove of brunch. We had drinks flowing, music playing and good times all around. I was in conversation with Ryan, my sister and her boyfriend about when he was going to propose. Yes, I was nagging. He said what he always says and told me in 2018. I said "If it is 2018 then that is fine but I want to know". He must have wanted to kill me. He looked at my sister and her boyfriend, who were the only two that knew, and I immediately thought he was mad at me. Just then he gets up walks around his chair, pulls out the box and gets on one knee. All I know after that is that I said yes, and there was crying, hugging and kissing. It was amazing! It started out as such a crazy day and ended up with an engagement and then a party at the bar we rented out for Ryan's birthday. It ended up being more of an engagement party, but it was one of the best days of my life.
What's next on your calendar as a couple? Well right after the wedding we got a second dog, Brooklyn. So we had something big planned for right after the wedding. Our Honeymoon is in January so we are both really excited to head down to Grenada. Our big next step though is buying an apartment together outside the city. We are both ready to move out of the hectic city but not too far so we are looking at Jersey City and Hoboken. It's a very new and exciting time for the both of us because we will be first-time homeowners!!
How/why did you choose your venue? We had a list of venues we were going to see one Saturday a year before we got married. I had seen Preakness Hills on the Knot and I called them to book an appointment. We went to a country club before Preakness and I remember my mom saying when you find the place you will just know it. The next stop was Preakness and we both fell in love with it. The grounds are beautiful and the service was amazing. I looked at Ryan and he just goes "I am getting married here." We canceled the next two venues we were set up to see!
What were some of your favorite moments from your wedding day? Well, besides for marrying Ryan, one of my favorite moments was our first dance. We wanted a song that embodied us but wasn't a typical first dance. We went with Michael Jackson "Rock With You" but found a slow version. I think out entire wedding party was singing along and it really was so much fun for me to see them enjoying themselves while I danced with my Husband.
Any advice for future couples planning their weddings?First, one is hiring Dannette!!! I know I know but seriously she is amazing and makes you feel so comfortable and gives you the best pictures. My big advice though is to not sweat the little things. Yes, at times it can be stressful but to be honest, the brides that say, "This is so hard, it's like another job, etc." they are doing that to themselves. If you have your vendors booked then you should just relax and not stress so much if everything isn't perfect. You need to focus on taking the day in and enjoying every moment because it really does fly by.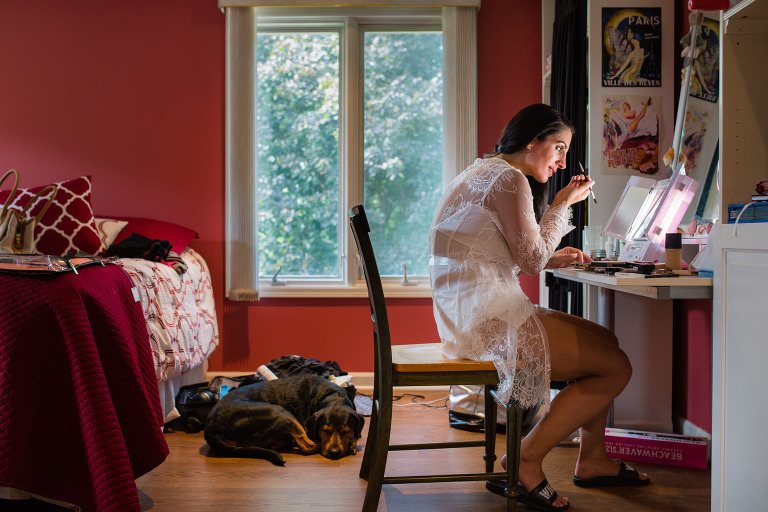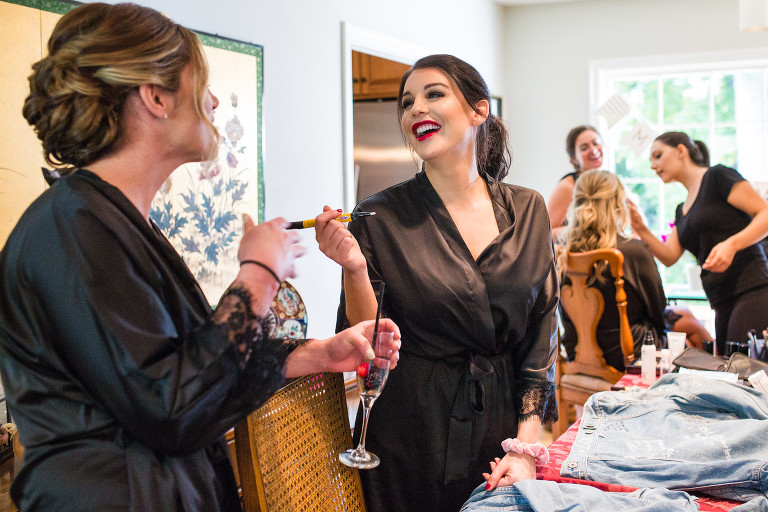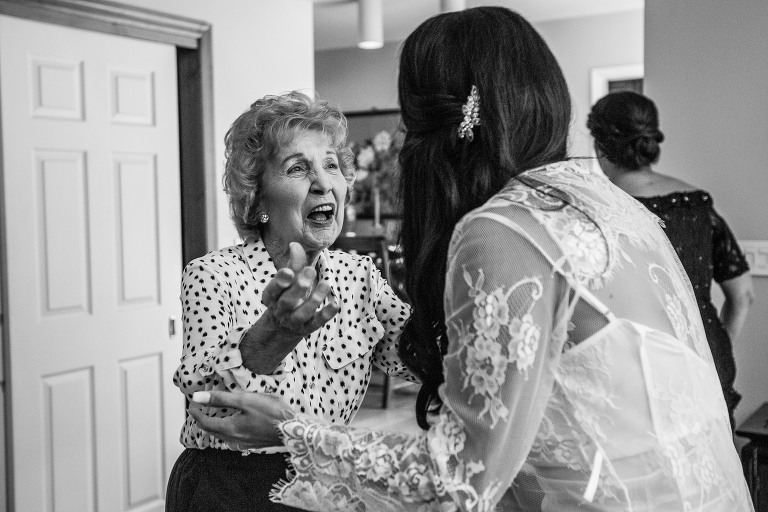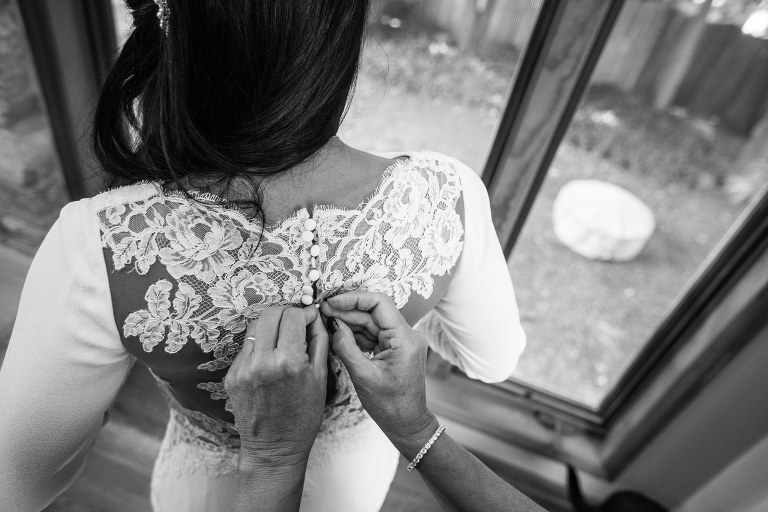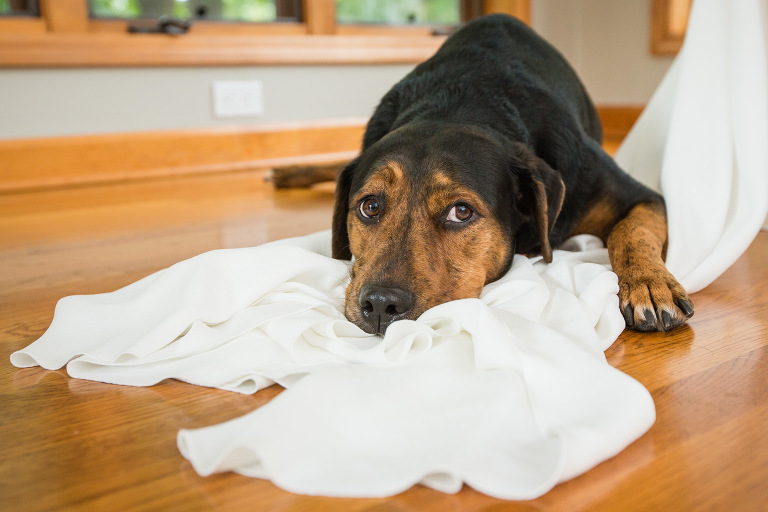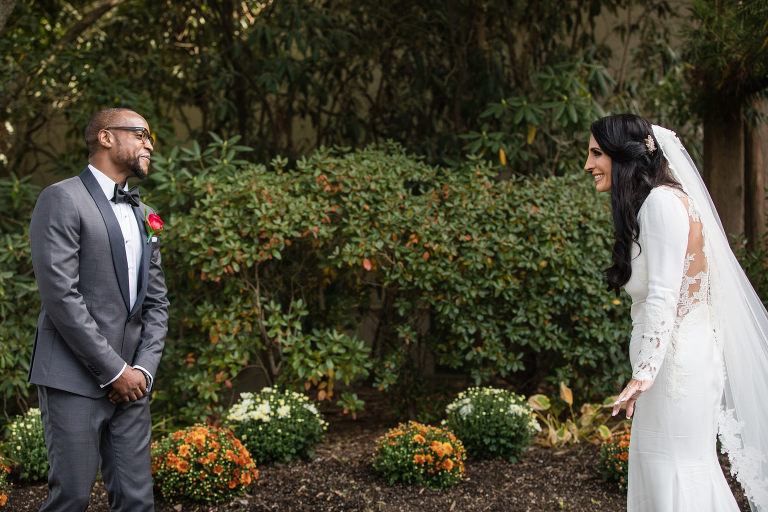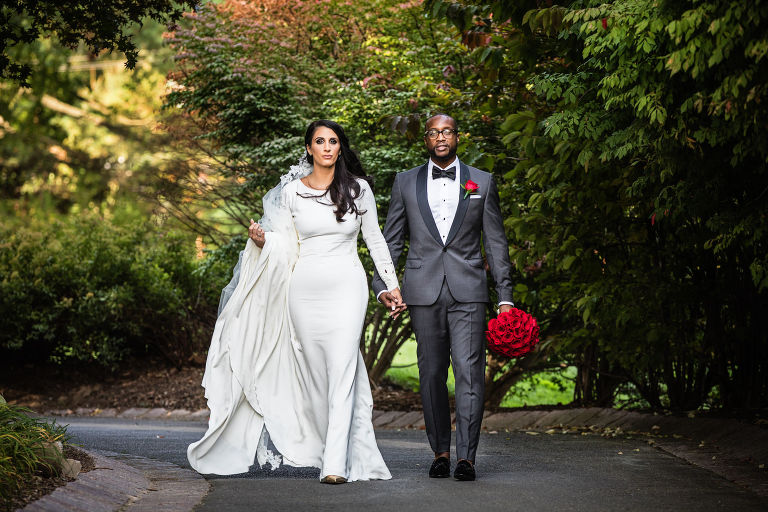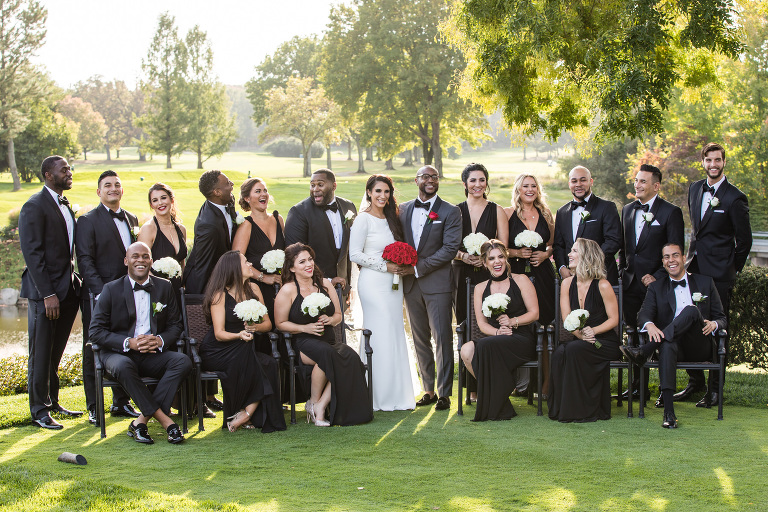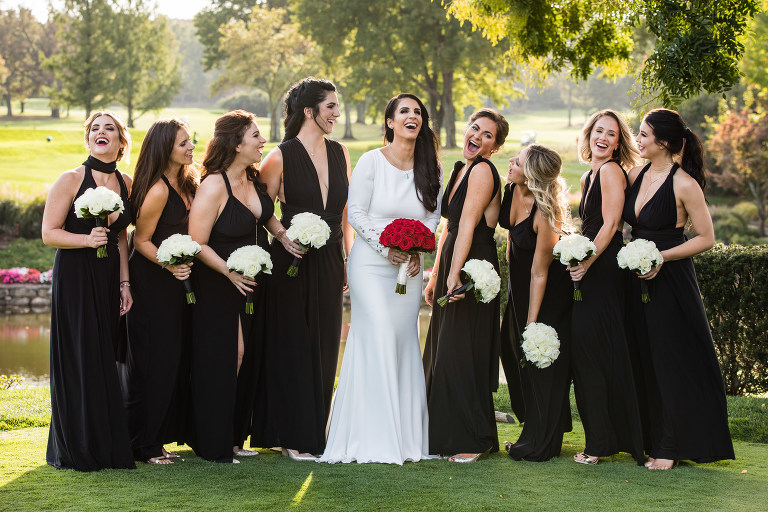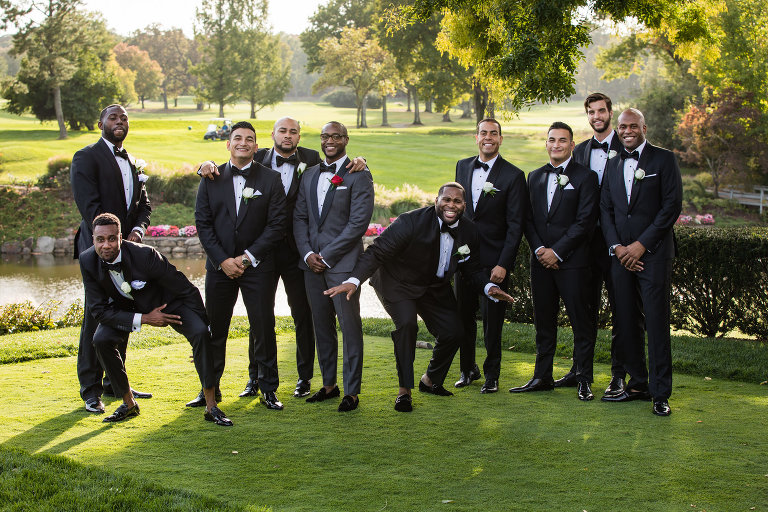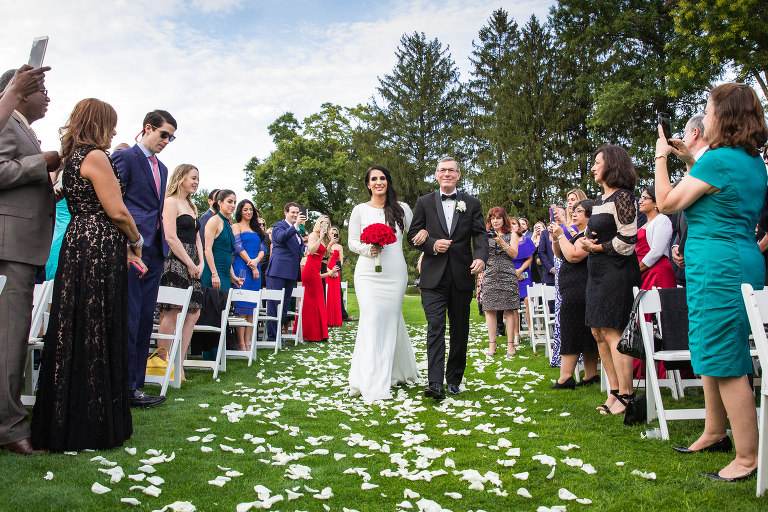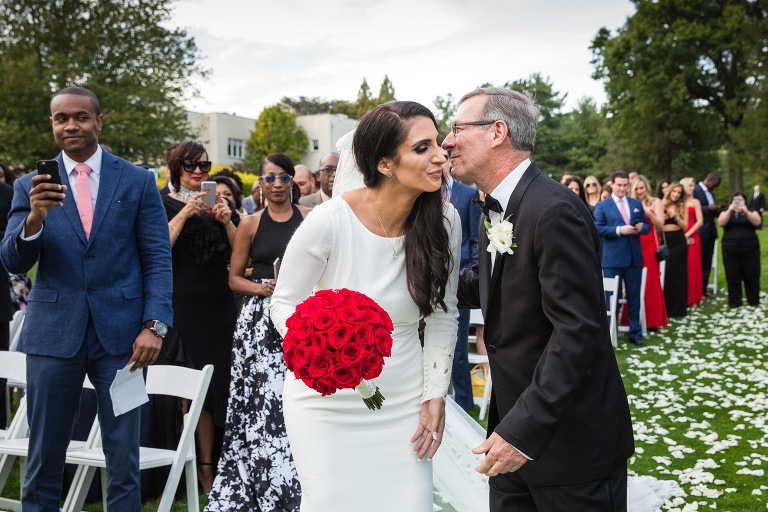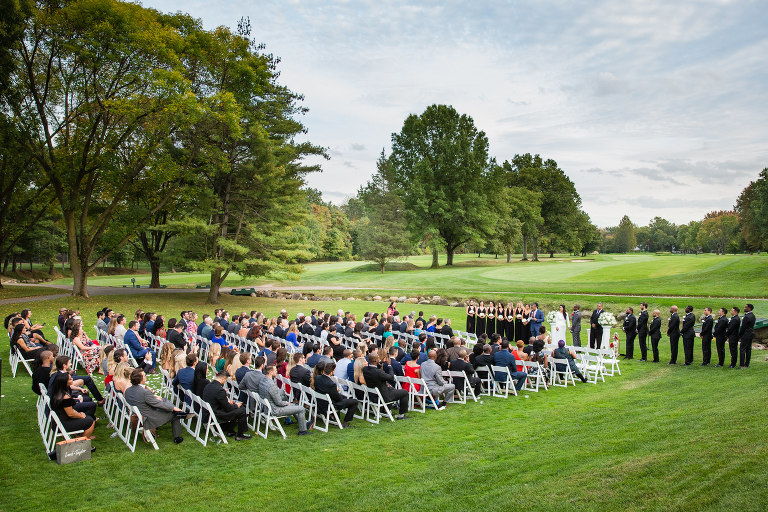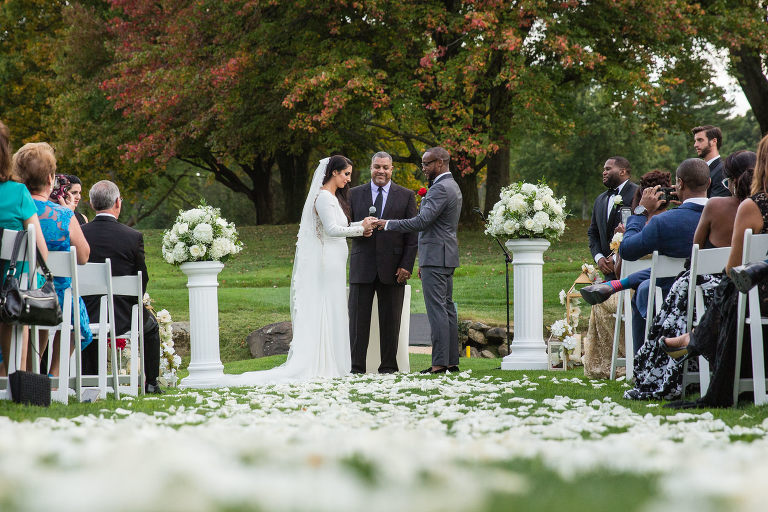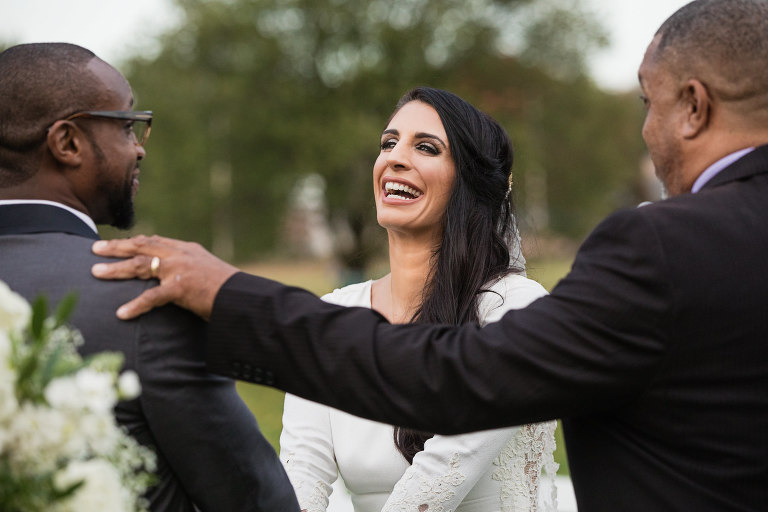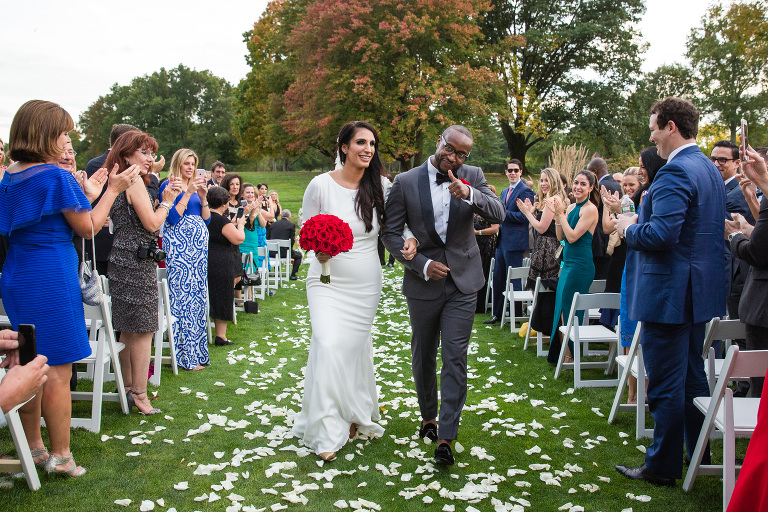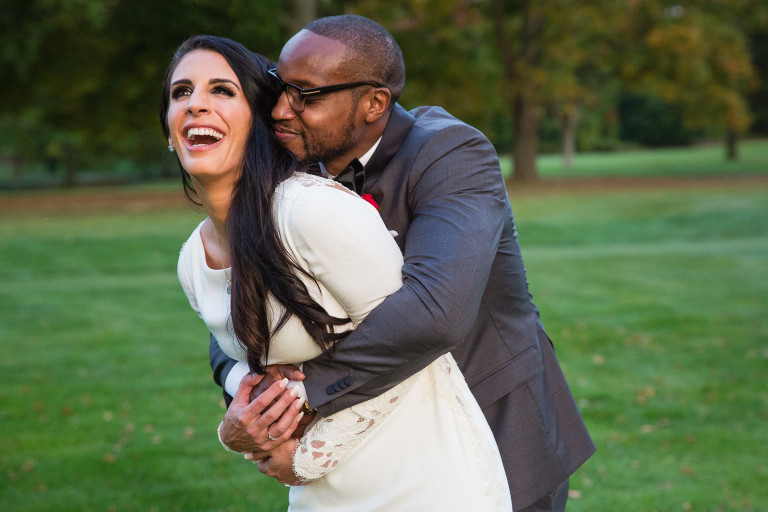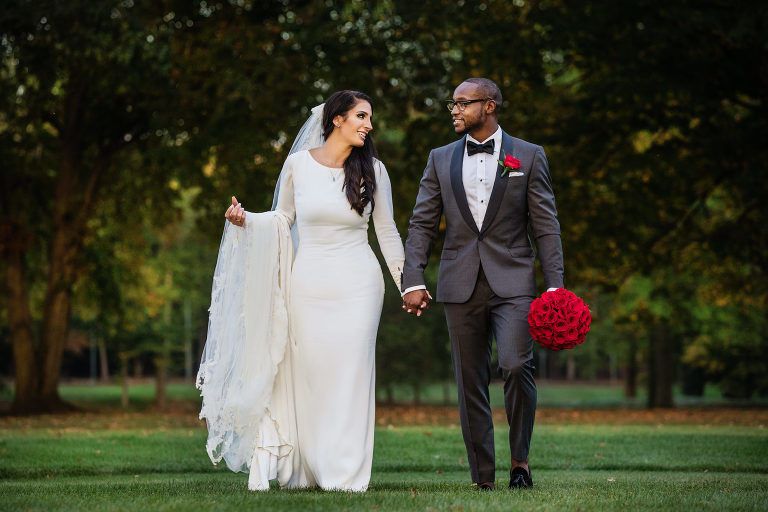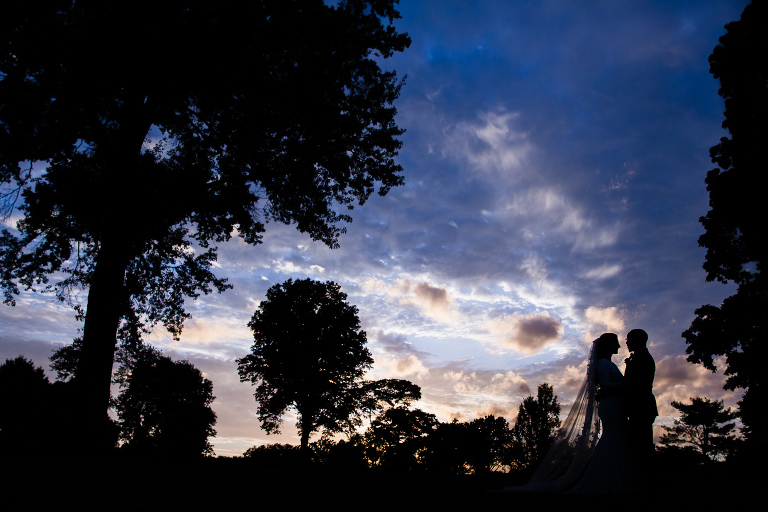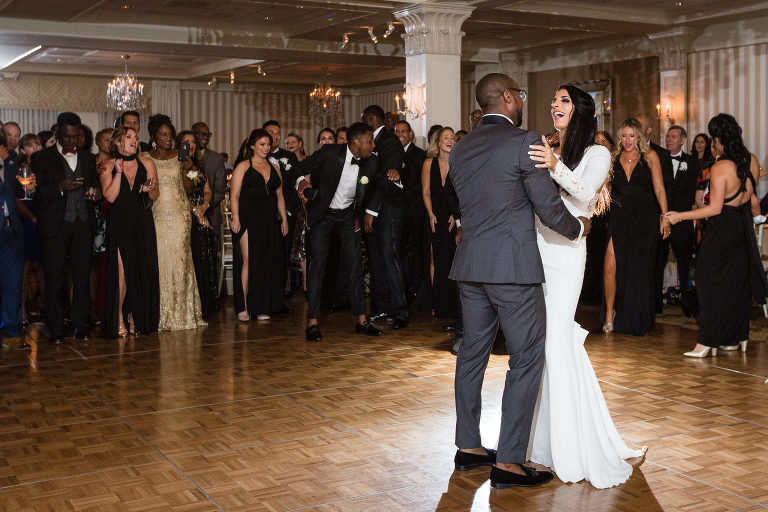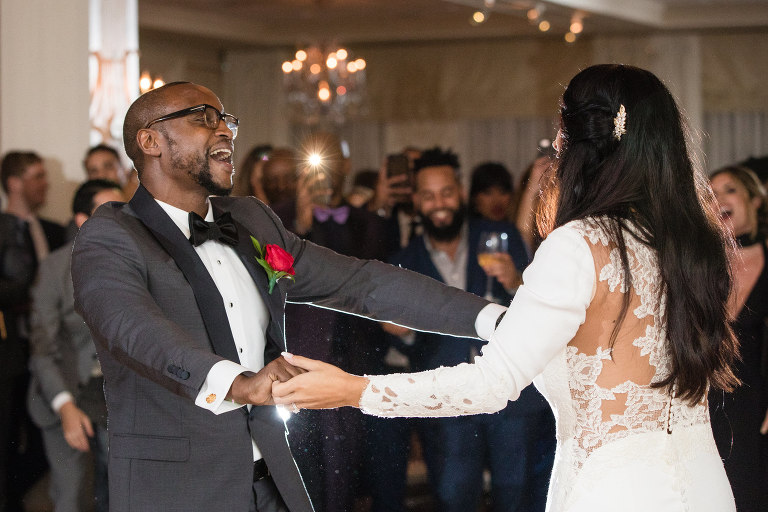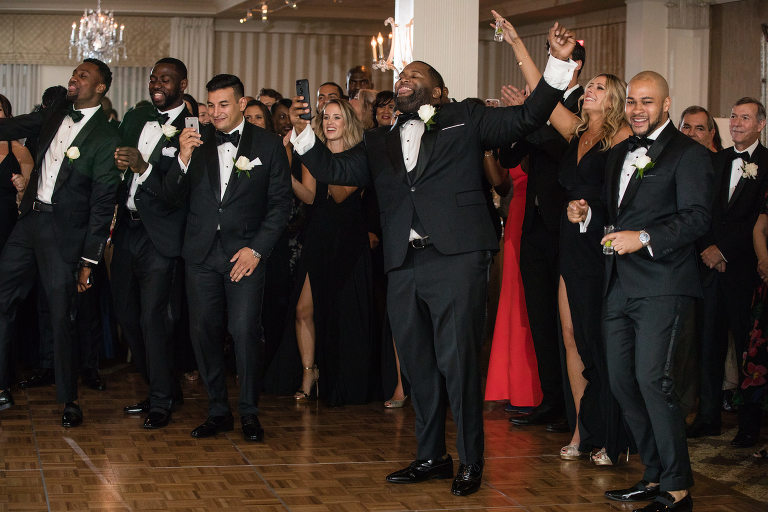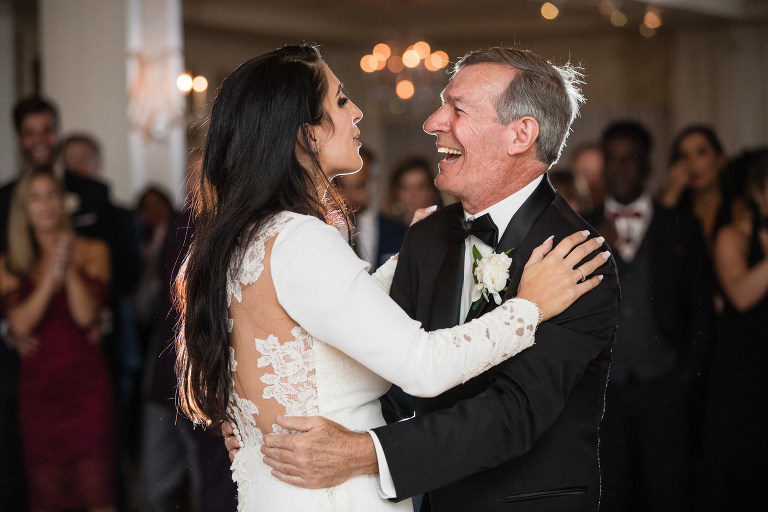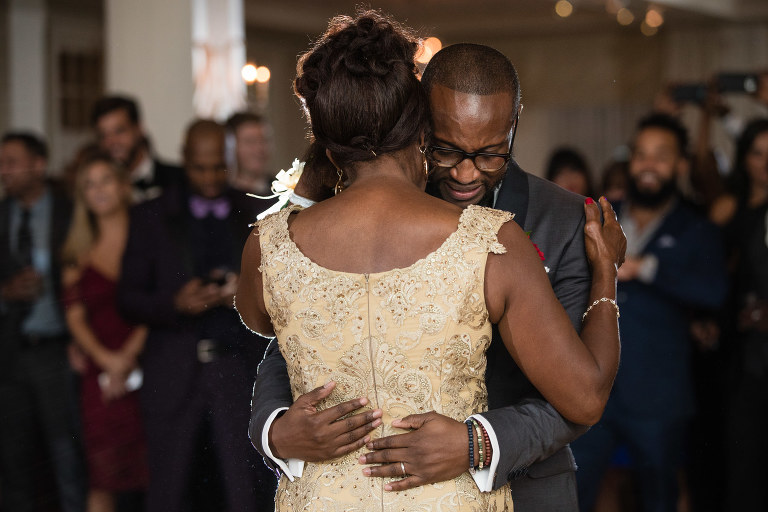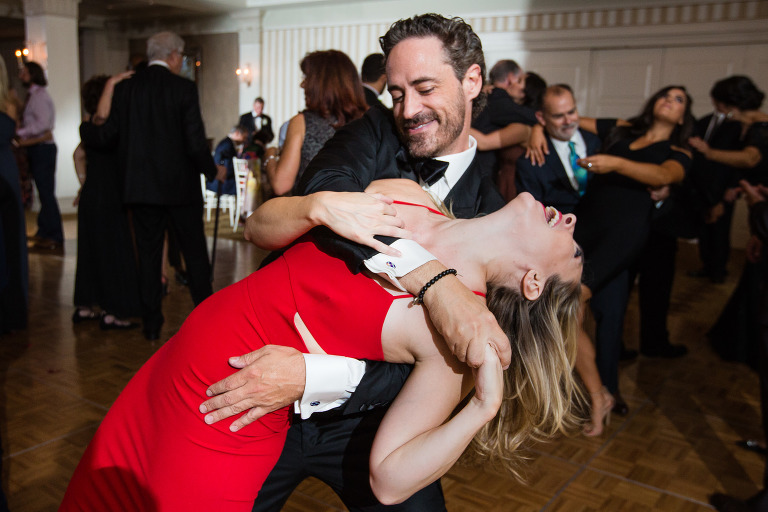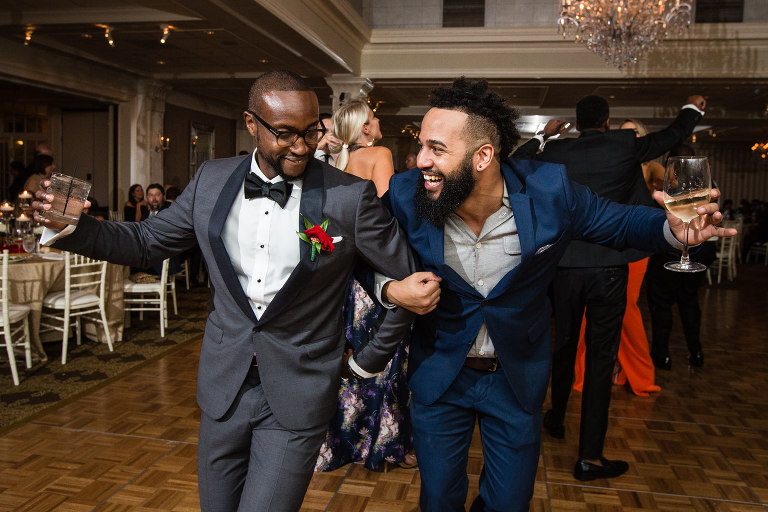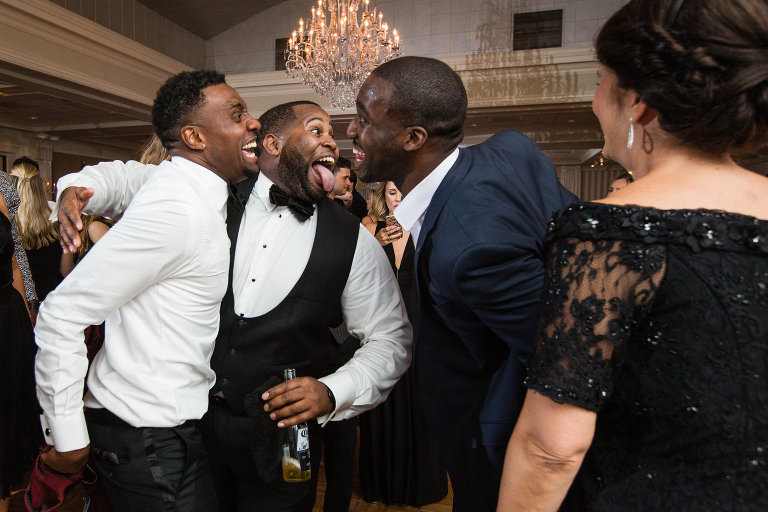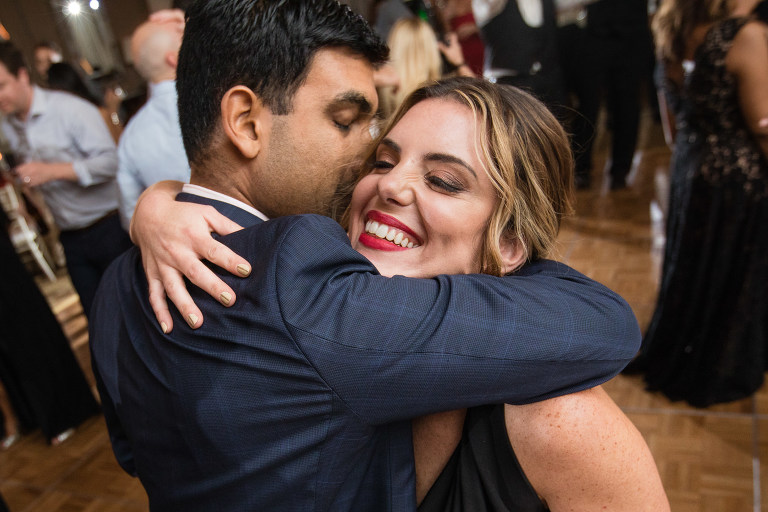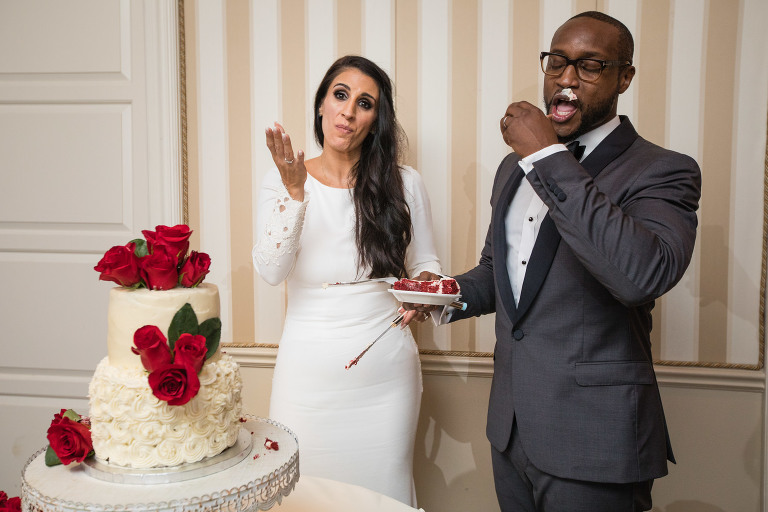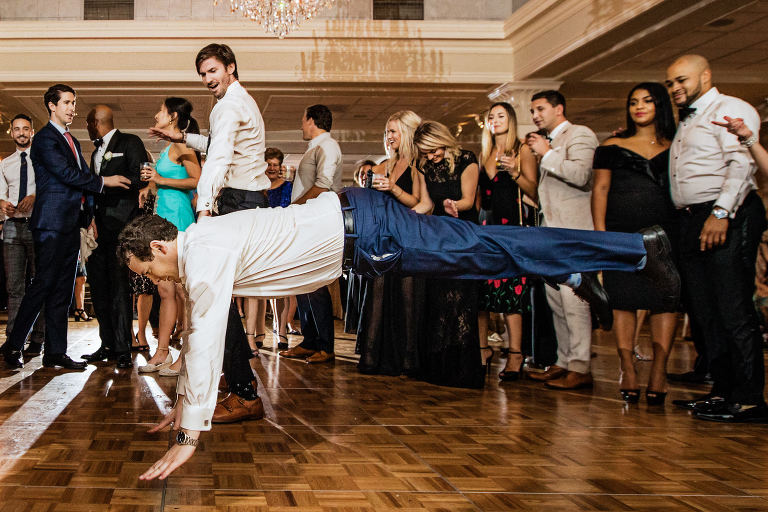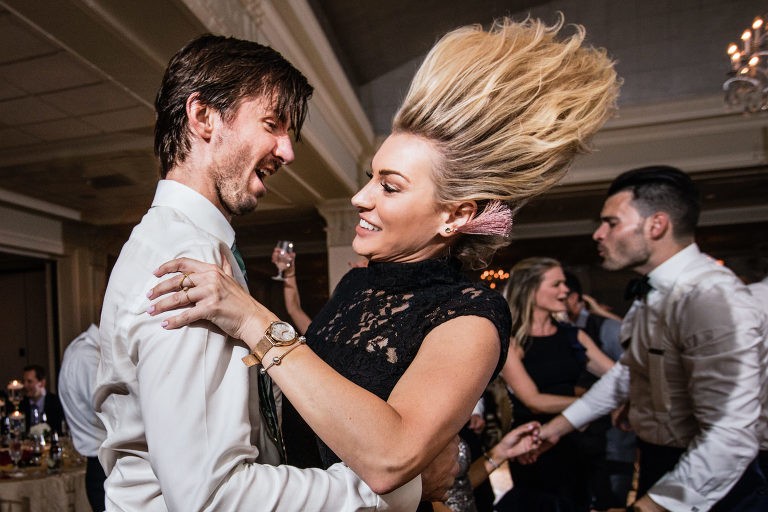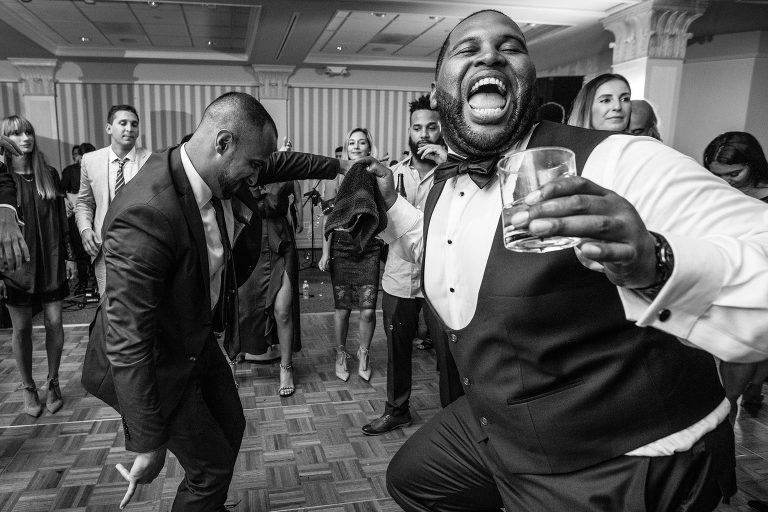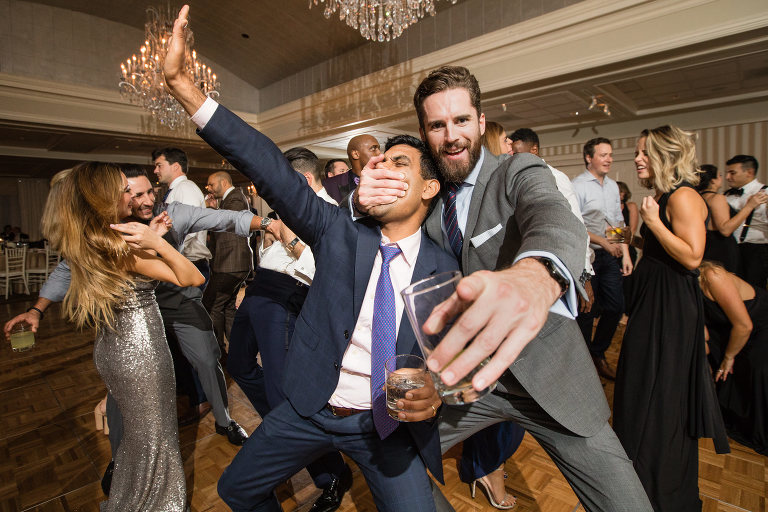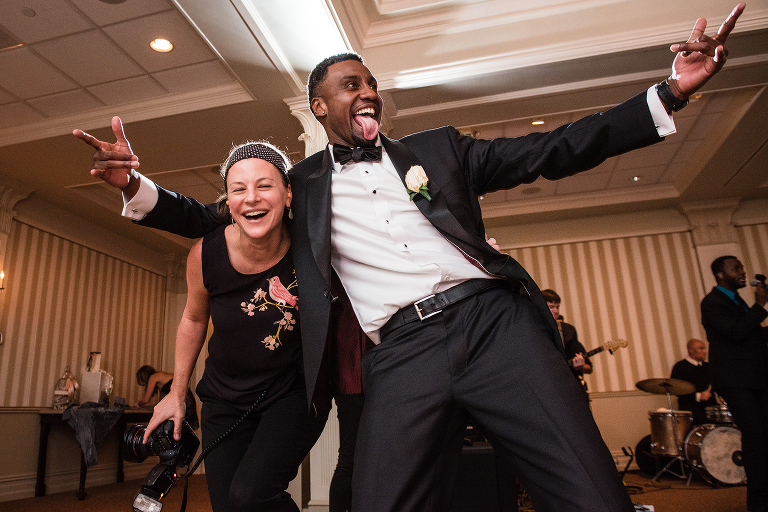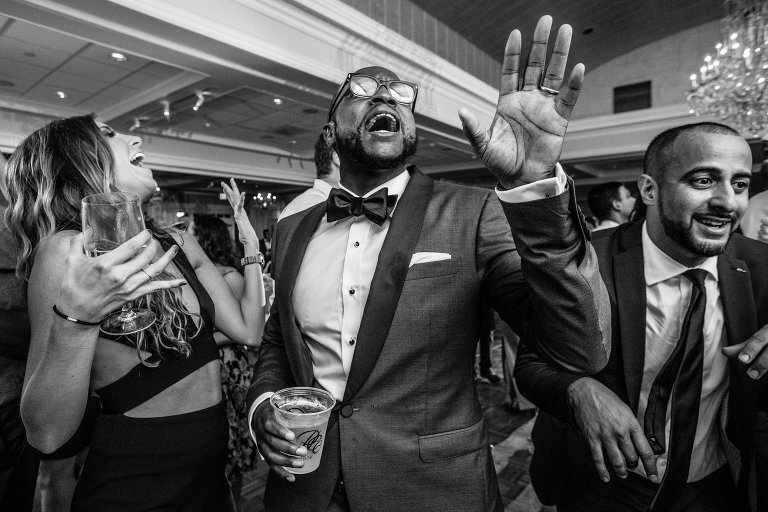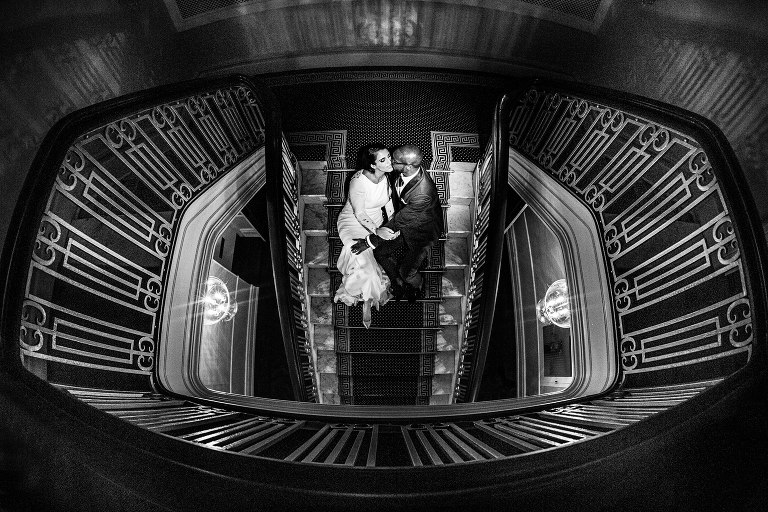 Some of Annette & Ryan's other fabulous vendors include:
Wedding Coordinator: James Messina – at Preakness Hills
Wedding Dress: Pronovias
Bridesmaids Dresses: Two Birds
Florist: Metropolitan Flower Exchange
Officiant: Pastor Kevin
Cake Artist: Annette's sister Christina
Band/DJ/MC: Live Music Pros
Hair Stylist: Beauty on Location
Makeup Artist: Beauty on Location (Annette did her own make-up)