When I first met Rachel and Tristan earlier this spring for their engagement session, I immediately knew something was different about them. What they have together is very real, very tangible, very palpable.  You can almost feel their love for each other in your soul. This sounds pretty crazy, I know! If you know them, then you, too, know exactly what I mean.
Their wedding day finally arrived after a very busy spring, and it was held this past July at the lovely Riverdale Manor in Lancaster, PA. The day started out with lots of energy and laughter at a perfect little apartment they rented for their wedding weekend. Rachel is a very talented opera singer, as are many of her friends, and the prep was filled with arias and musical poetry as they all took turns serenading each other. It was pretty awesome for my ears to witness!
Rachel and Tristan had an emotional first look at Riverdale before their tearful and sweet ceremony.  I say tearful because Tristan's words to Rachel in his vows made the entire place shed some tears, including myself. Towards the end of the ceremony their bridal party and a few other guests sang to them in what can only be described as heavenly. The chills up the spine continued!
And continued again they did, as the reception and party started. Throughout the night as these two souls danced together, their eyes locked on each other, it made me realize that they may be the most perfect couple, completely made for each other. It has been an honor documenting this time in their young lives for them, witnessing this relationship. Thank you to Rachel and Tristan! Mazel Tov!
d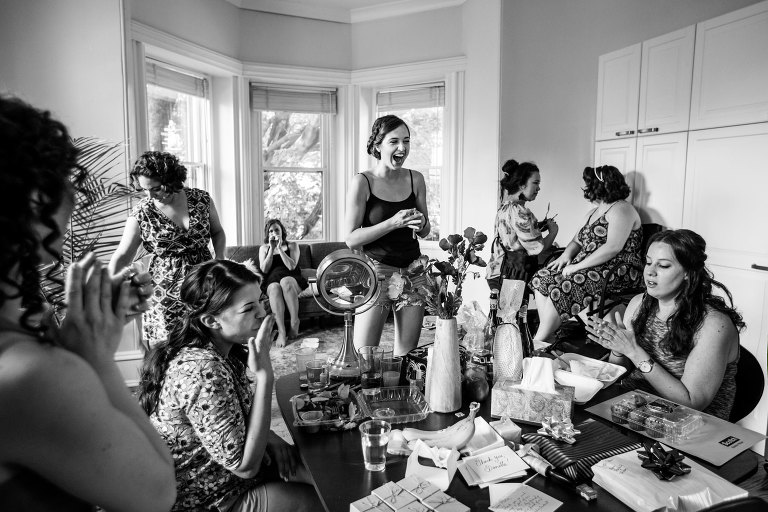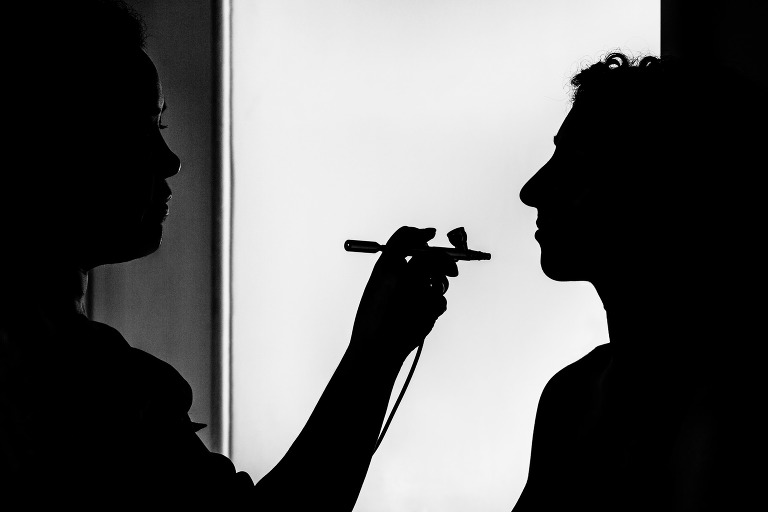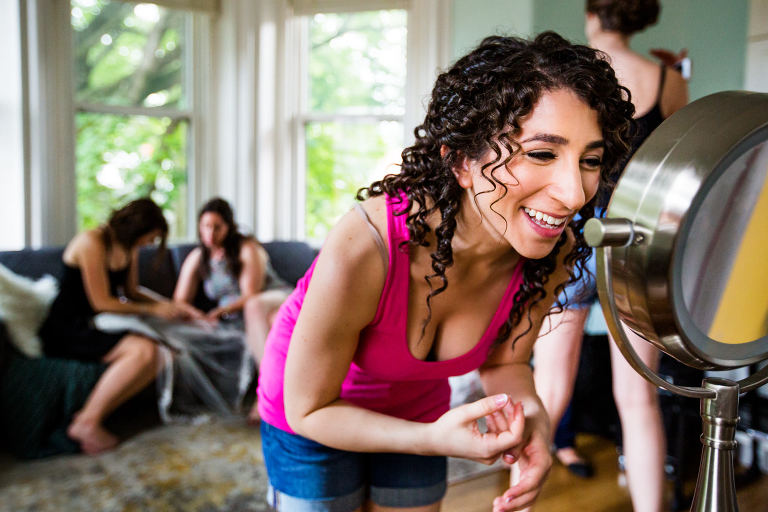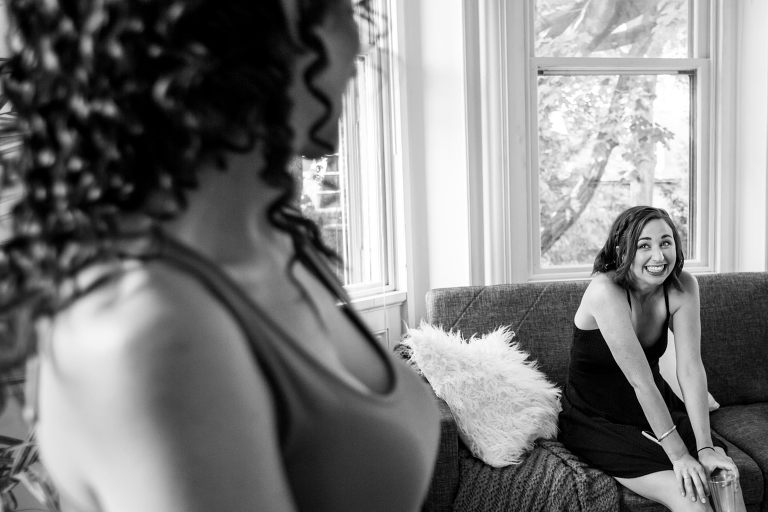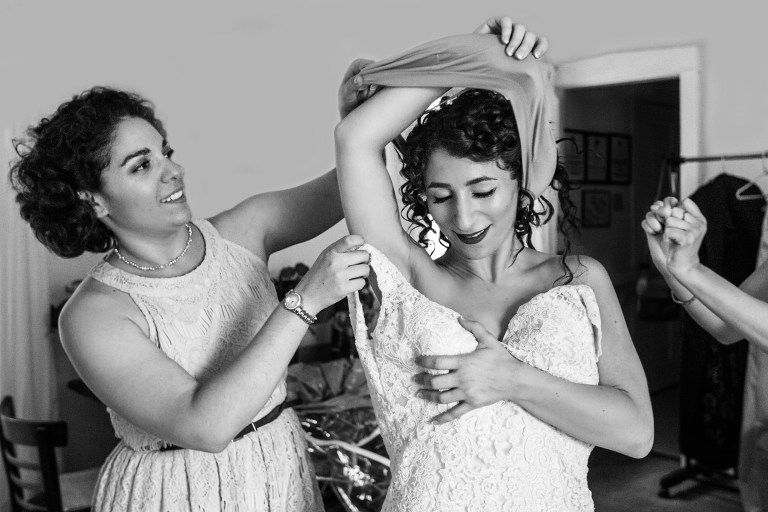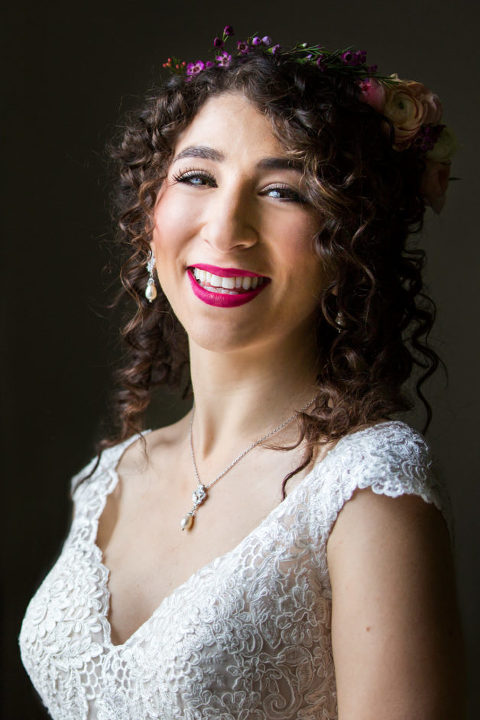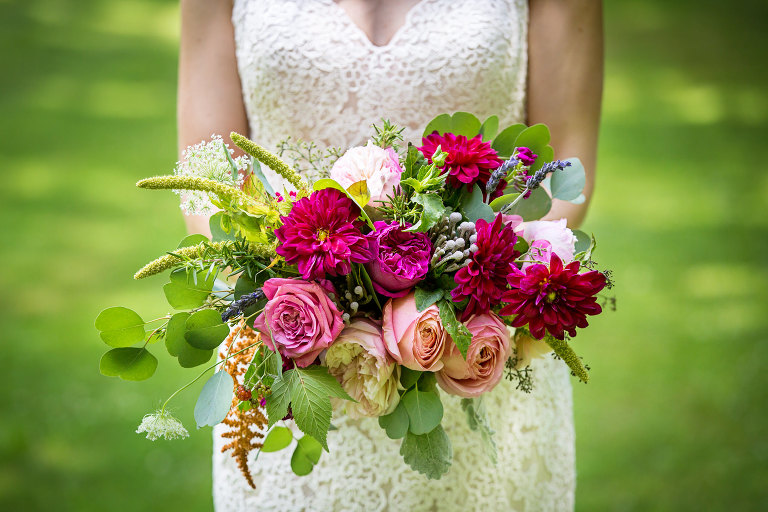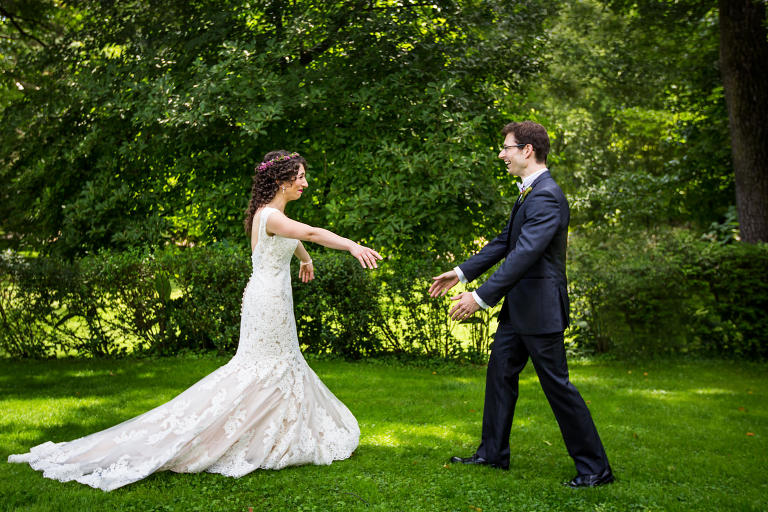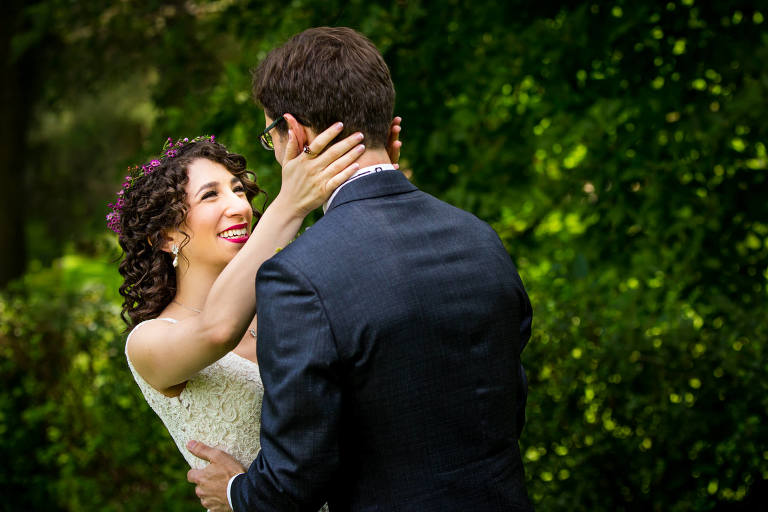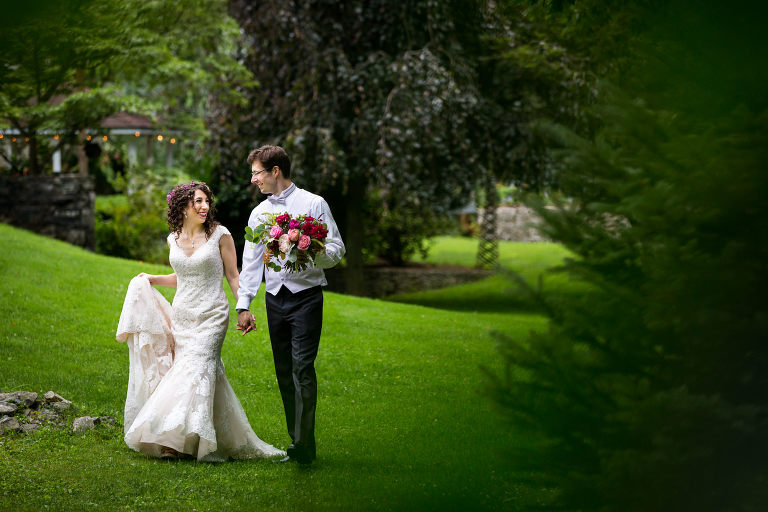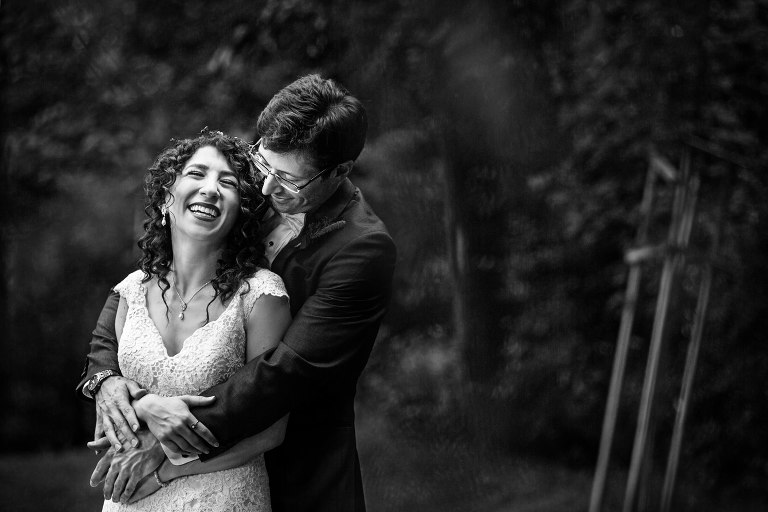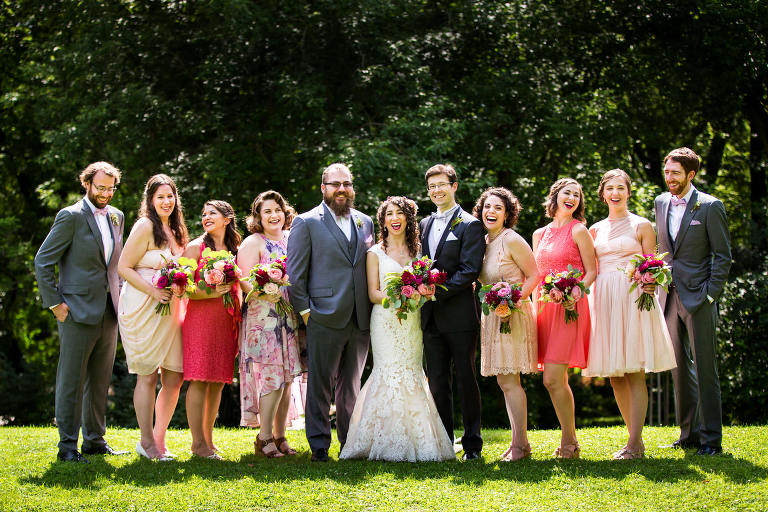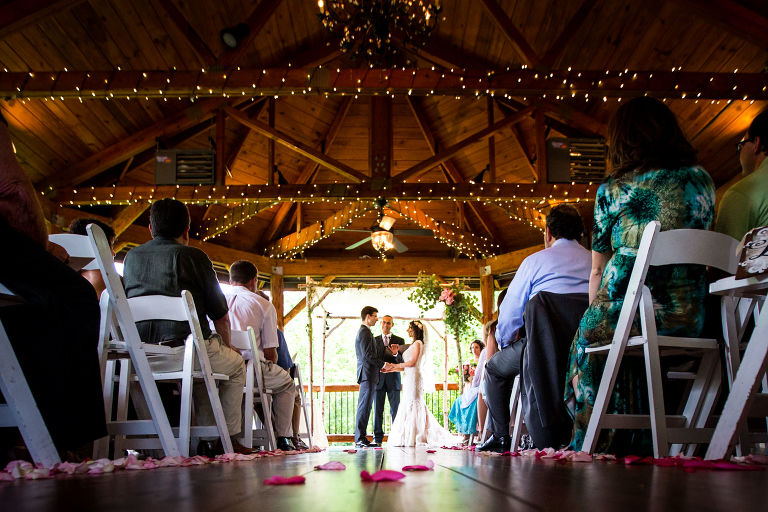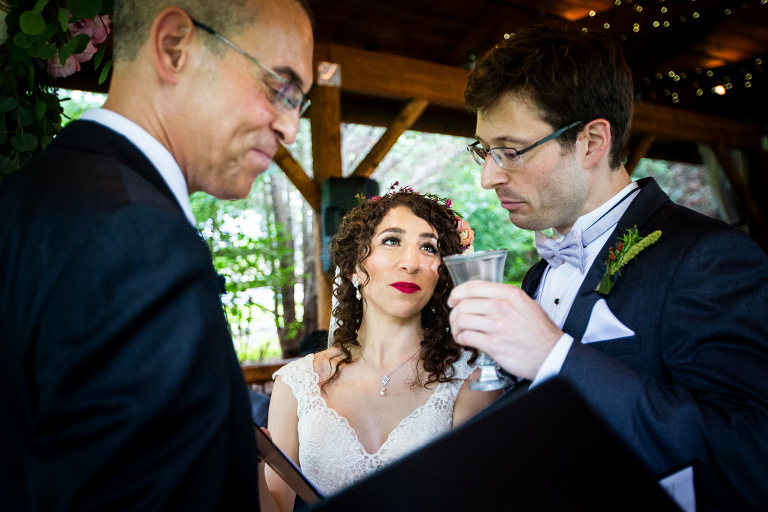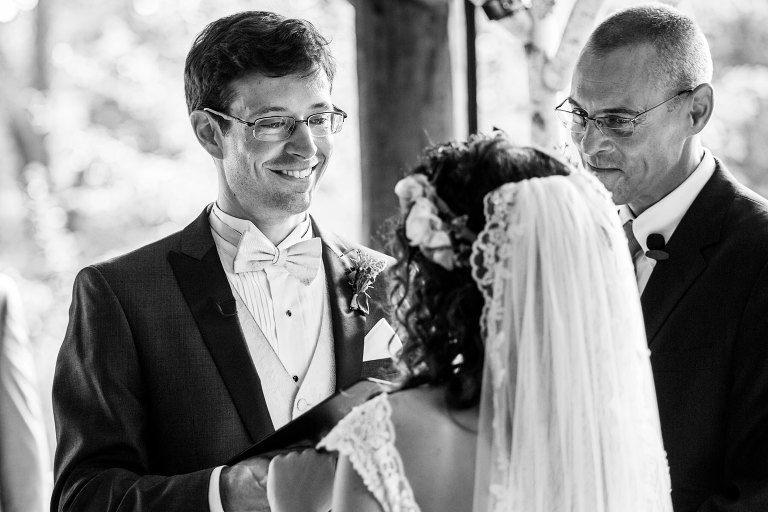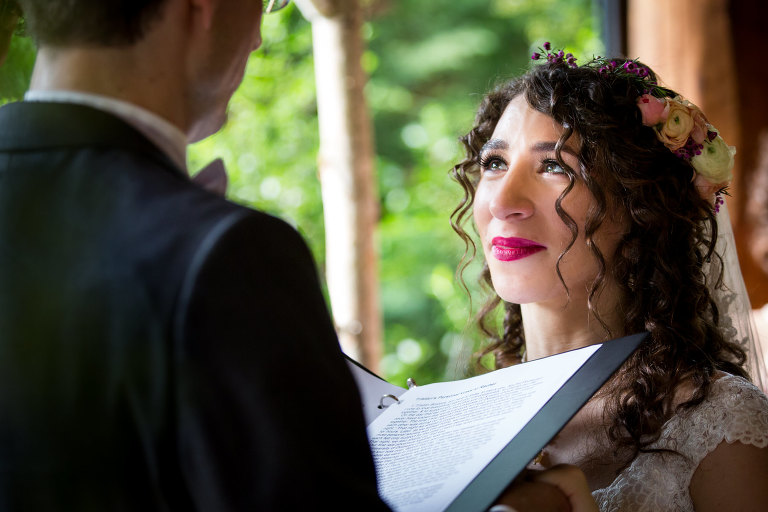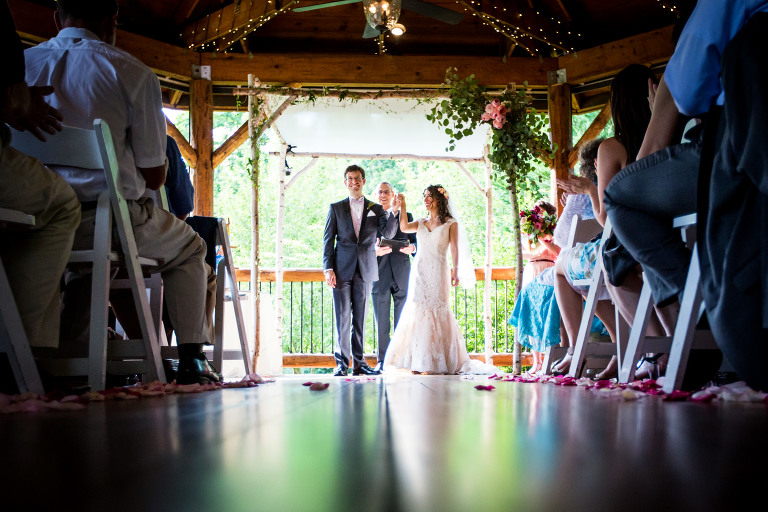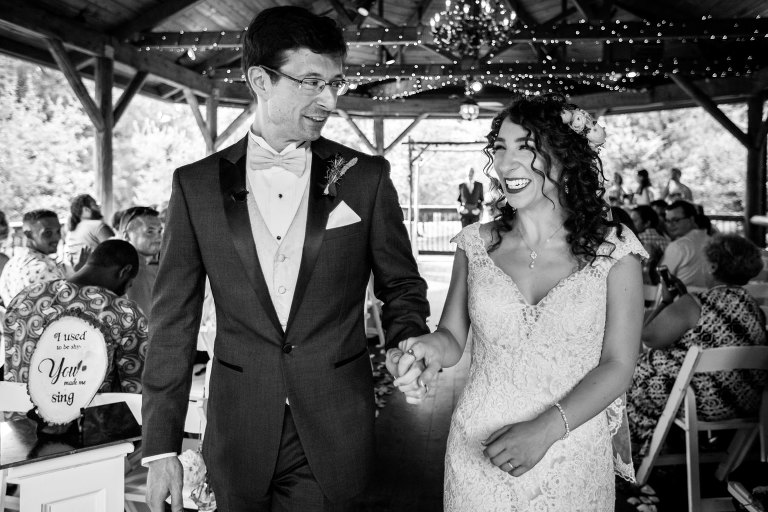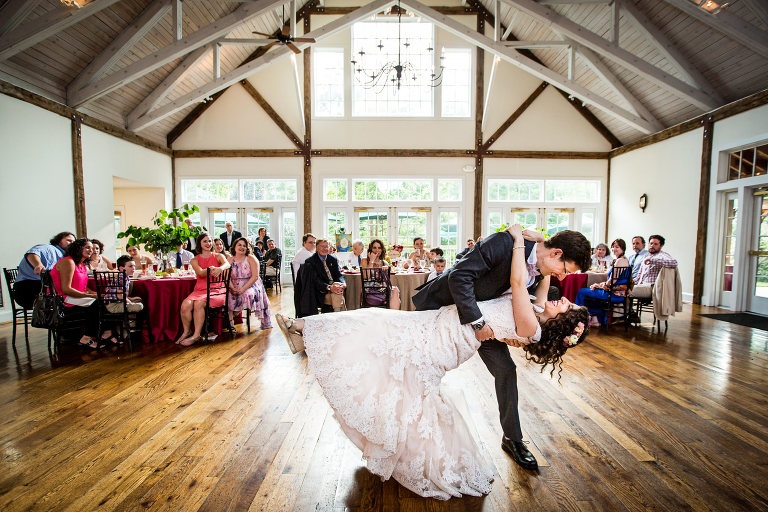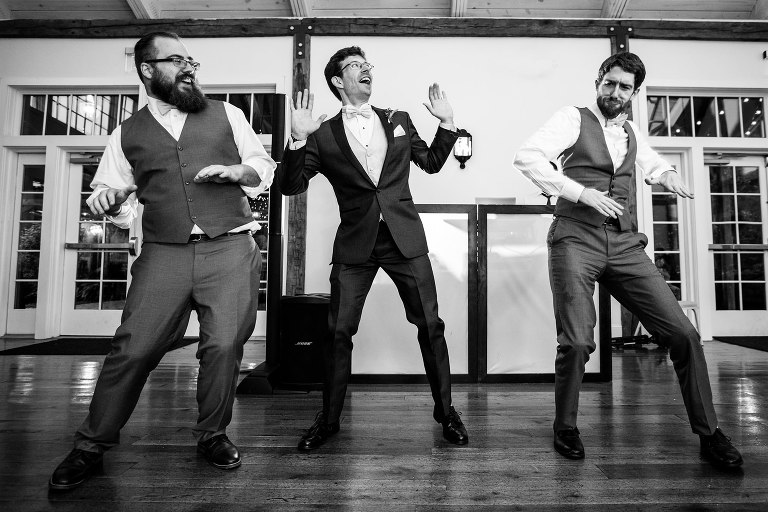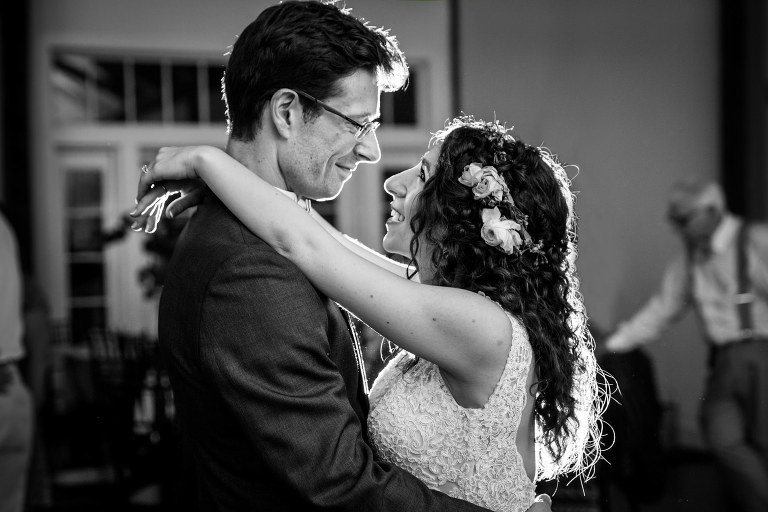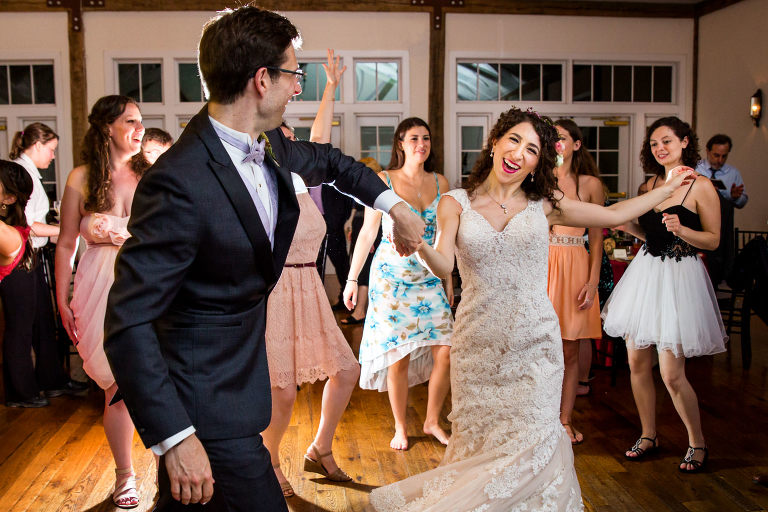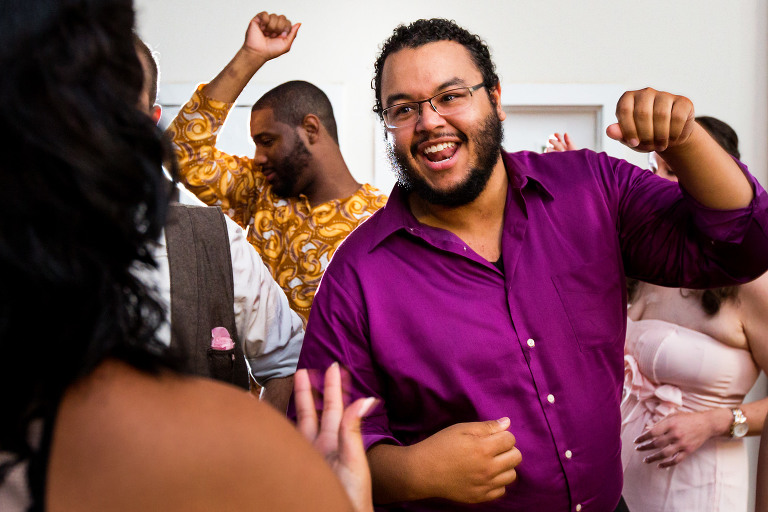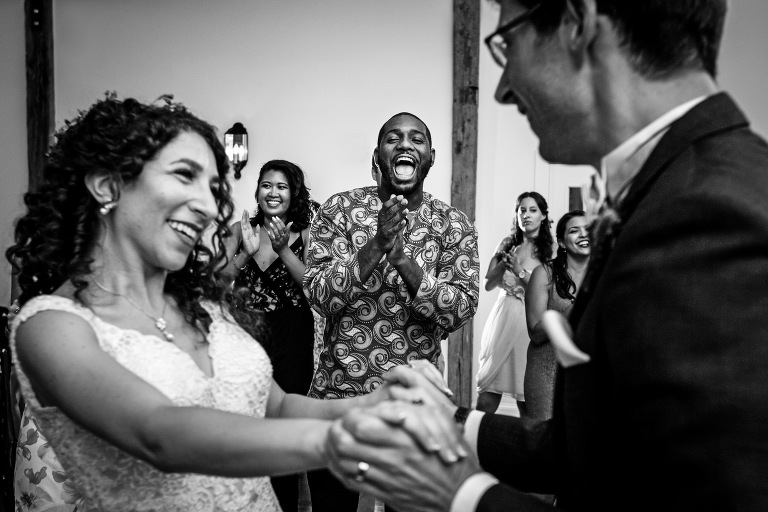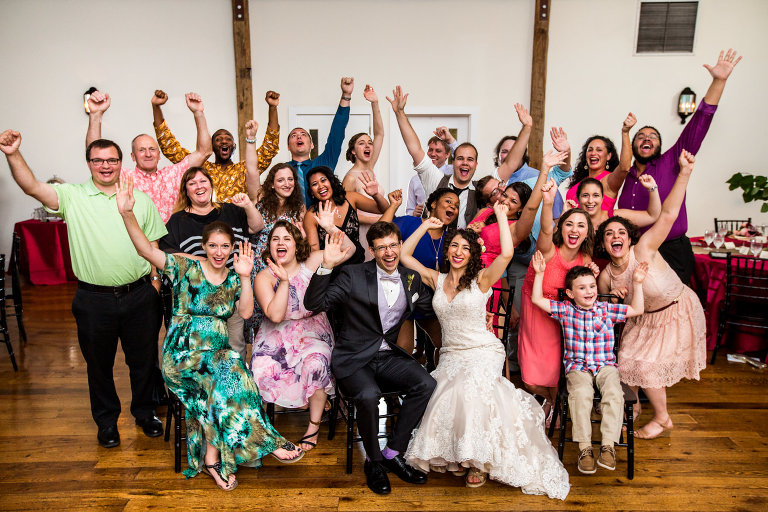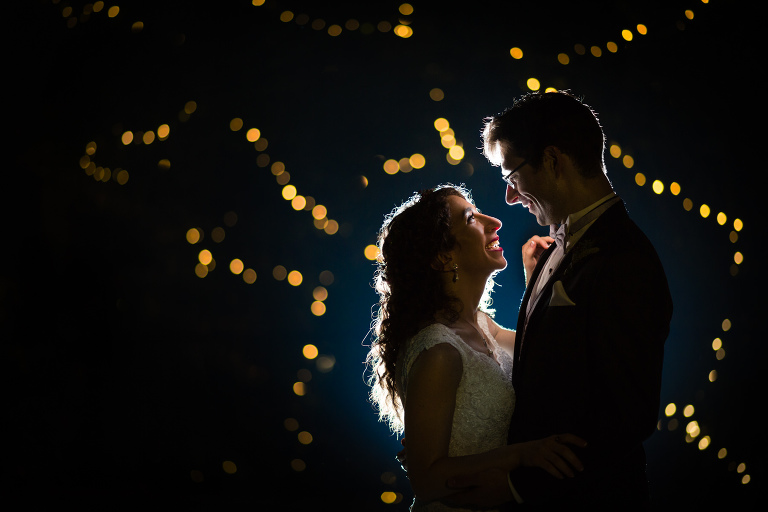 Some of Rachel & Tristan's other vendors include:
Make-up – Josephine Love
Florist – Katelyn Kiehl of Forte Florals PA
Officiant – Rabbi Binyamin Biber
Videographer – Justin Chan of Valley Creek Productions
DJ – Matt Stegall of Central Pennsylvania DJs